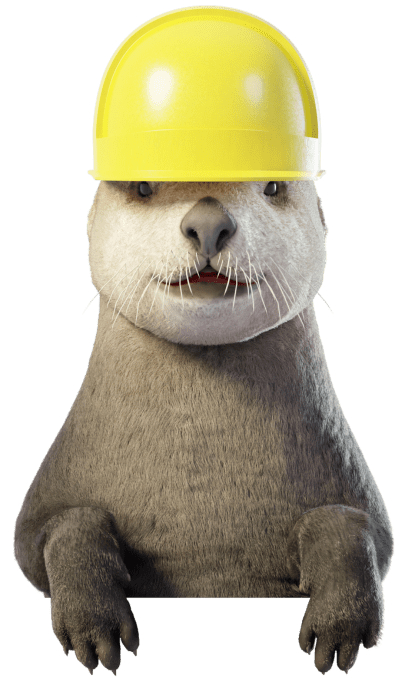 Charlotte Crawl Space, Basement, and Foundation Repair
Wet crawl spaces, leaky basements, and foundational problems can be a real headache. But worry not, Dry Otter Waterproofing in Charlotte is here to offer reliable solutions.
Preserve your home for decades to come.
Moisture, mold, and foundation issues can not only compromise your health and safety, they can affect the longevity of your home. Fortunately, the experts at Dry Otter Waterproofing are here to help you protect your investment.
Dry Otter Waterproofing is one of the fastest-growing companies that provide basement & crawl space solutions in North Carolina
A damp basement not only damages your furniture, carpets, and personal belongings, but it also encourages the growth of mold and mildew. Our basement waterproofing services are designed to combat these issues.
Using effective strategies and superior materials, we can transform your musty, damp basement into a dry, usable space.
We provide a wide range of solutions, including sump pumps and drainage systems, tailored to suit all budgets and home types. Whether you're dealing with a minor leak or a significant flood, addressing water damage is crucial.
Preserving the structural integrity of your home is of utmost importance. Ignoring necessary crawl space repairs can result in multiple problems that only grow with time like mold, mildew odors, and water damage.
Our comprehensive crawl space repair services guarantee your crawl space is well-protected from moisture, pests, and other potential threats that you would rather not be underneath where you sleep and live.
Our team will conduct a thorough inspection of your crawl space for signs of damage and promptly address any issues discovered. We strive to keep your crawl space in optimal condition, protecting both your home's foundation, your overall property value, and your family.
Basement repair can encompass various problems including wall cracks, water damage, and foundational issues. Overlooking these issues can lead to them becoming more complex and costly over time.
However, addressing basement repairs early can prevent extensive damage and save you money in the long run.
Let a Dry Otter Waterproofing professional inspect and fix any issues in your basement today, converting your damp basement into a secure, comfortable living area.
Foundation Repair
A robust foundation is key to any structure's stability. However, factors such as settling, soil movement, and water damage can lead to various foundation problems over time.
If you suspect your foundation needs repair, it's essential to take action swiftly. Delaying necessary inspections and repairs can lead to more severe damage, potentially compromising your home's safety.
With Dry Otter Waterproofing's professional foundation repair services, you can identify and address the root causes affecting your foundation's integrity.
Whether your home is built on a crawl space, basement, or slab, our experts have the necessary experience and tools to handle the job efficiently.
Investing in early foundation repairs ensures the safety, stability, and longevity of your property for generations to come.
Get in Touch with our Experts
Avoid letting basement and foundation challenges drag on without a solution. Contact Dry Otter Waterproofing today and our expert team will deliver the superior waterproofing solutions your property needs.
No matter if the solution calls for basement repair, foundation repair, waterproofing, or all three, we are here to meet your needs.
Maintain your home's structural health and soundness by booking a free crawl space or basement inspection today.
What Our Customers Are Saying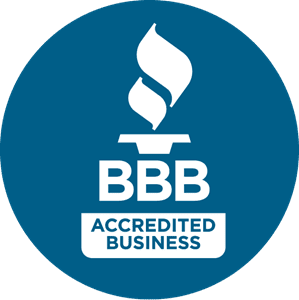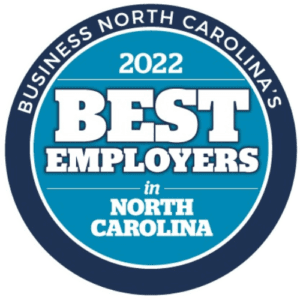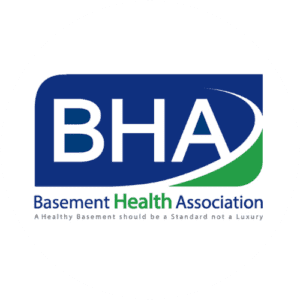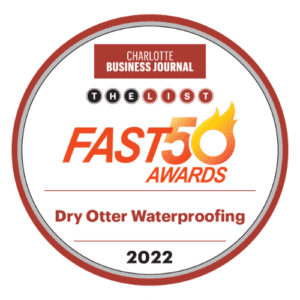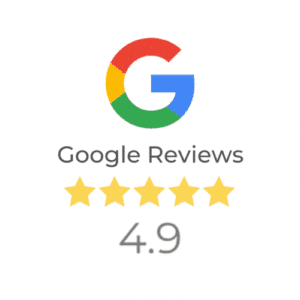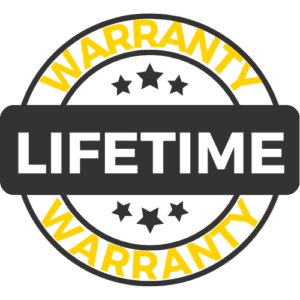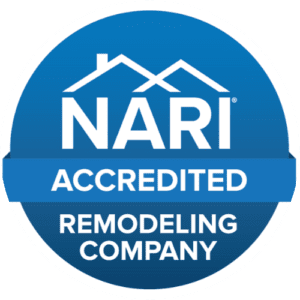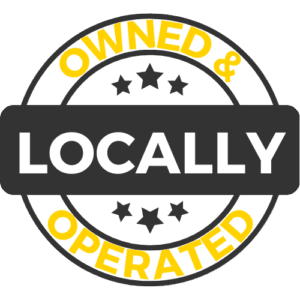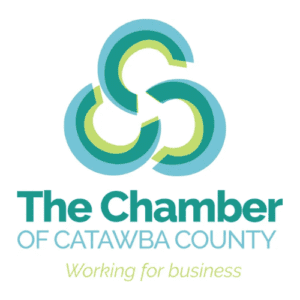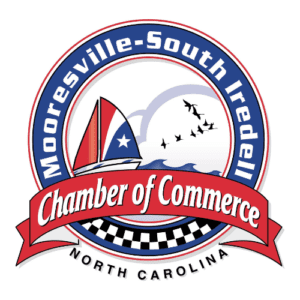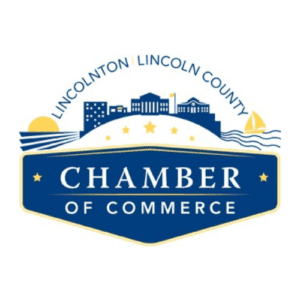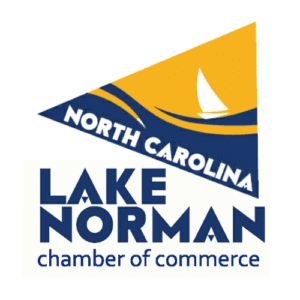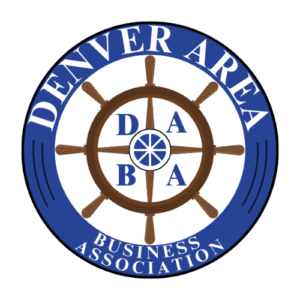 Because You Otter Get Dry
Proudly serving the Greater Charlotte Area since 2013
We're one of North Carolina's top-rated contractors for basement and crawl space repair and waterproofing, serving homeowners across the greater Charlotte area.
Schedule Your Free Inspection
Our process includes the following inspections:
Our expert will personally visit your home and examine the issues you are having with your basement or crawl space foundation.
We offer various financing options to make our services affordable to all homeowners.
Ask us about our payment plans today!