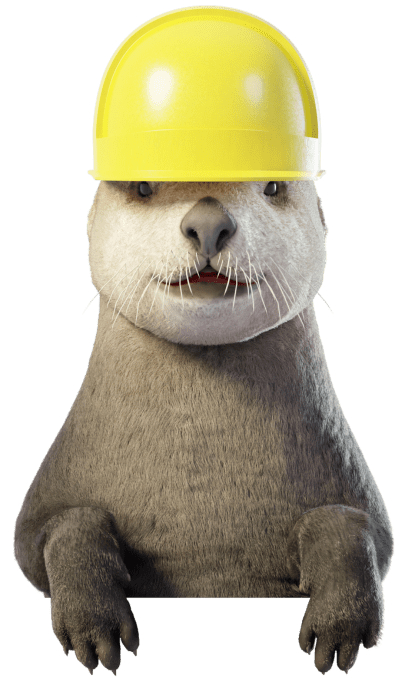 Mold and condensation in your crawl space can rot wood over time, creating crawl space wood damage that can't be ignored. Dry Otter repairs joists, subflooring, rim joists, band sills, and drop girders.
Floor joists are the horizontal beams that support the weight of the floor above. They are typically made of wood and are spaced 16-24 inches apart.
Floor joists are supported by the foundation walls or beams that run parallel to them. The subfloor is then attached to the joists.
Are there different types of floor joists?
There are two main types of floor joists: solid wood joists and engineered joists. Solid wood joists are made from solid pieces of wood, while engineered joists are made from multiple layers of wood that are glued together.
Engineered joists are typically stronger and lighter than solid wood joists, making them a good option for larger spans.
Why do crawl space wood joists rot?​
Floor joists rot when they are exposed to mold, causing crawl space wood damage. Mold grows when the crawl space is damp.
Termites can also eat away at joists but are less likely to be present if the crawl space is dry and waterproofed.
Dry rot is a type of wood decay caused by a particular fungus. It is also known as brown rot. It requires damp environments (despite its name), which harkens back to times when wooden boats would crumble from decay caused by the fungus when they were stored out of water.
If the floor joists under your home are sagging or rotting, schedule your free Dry Otter foundation inspection today.
What Our Customers Are Saying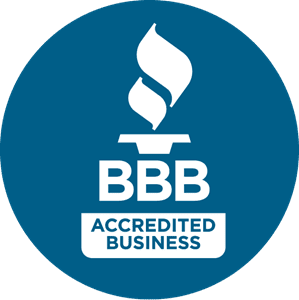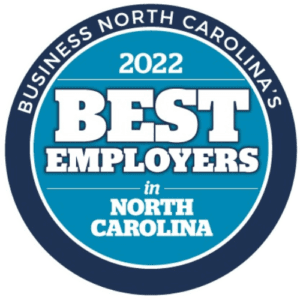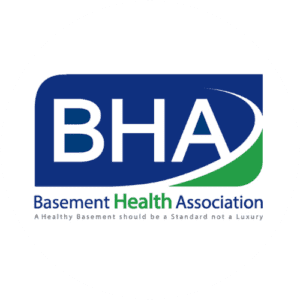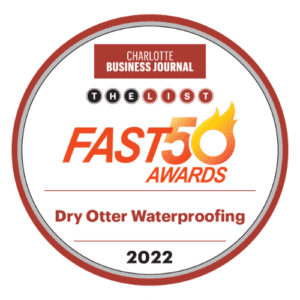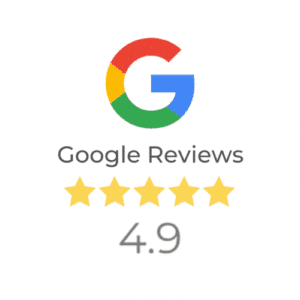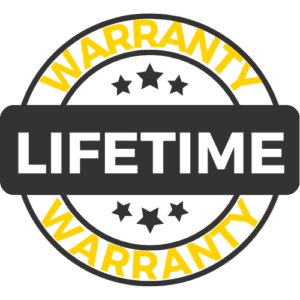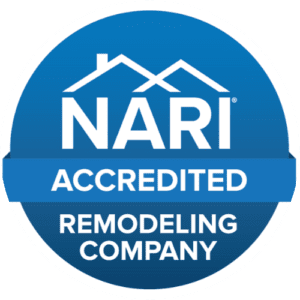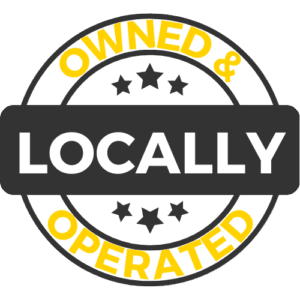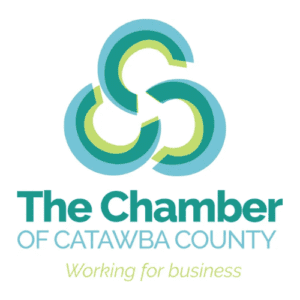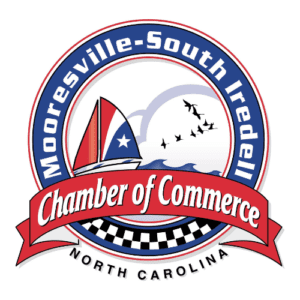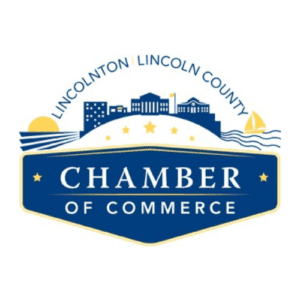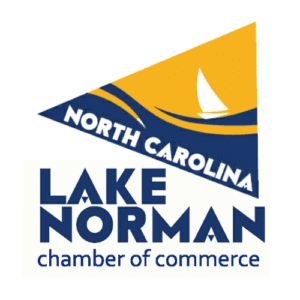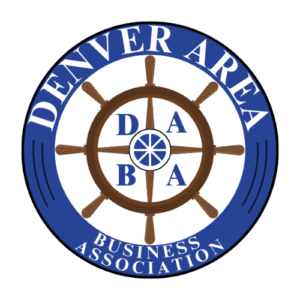 Because You Otter Get Dry
Proudly serving the Greater Charlotte Area since 2013
We're one of North Carolina's top-rated contractors for basement and crawl space repair and waterproofing, serving homeowners across the greater Charlotte area.
Schedule Your Free Inspection
Our process includes the following inspections:
Our expert will personally visit your home and examine the issues you are having with your basement or crawl space foundation.
We offer various financing options to make our services affordable to all homeowners.
Ask us about our payment plans today!