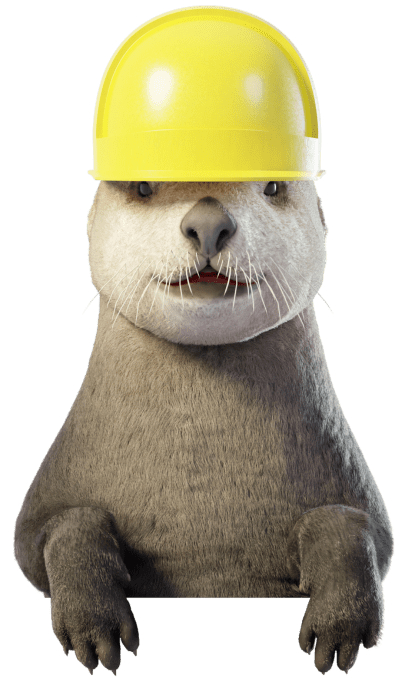 Crawl Space High Humidity
Historically, it was believed that crawl spaces allowed for natural airflow. However, it has been discovered that vented crawl spaces are susceptible to moisture problems and mold growth and aren't as energy efficient as once believed.
Therefore, crawl space waterproofing, repair, and encapsulation have become necessary to overcome crawl space high humidity and moisture problems.
How do I know if my crawl space has high humidity?
Tools are available to test relative humidity, but you can feel it when you enter if the humidity is high enough in a damp crawl space.
How do I manage high humidity in my crawl space?
The best solution is to install a dehumidifier paired with an encapsulation.  Without sealing off the crawl space the best you can first, the dehumidifier will have to work too hard, because there will be an ever-present source of fresh damp air flowing in from the ground, vents, and cracks in the foundation.
What is a crawl space dehumidifier?
A dehumidifier is a device that processes the air in a crawlspace, removing wet or humid air and replacing it with dry air. This reduces the risk of mold growth and wood rot, improving the home's air quality, safety, and overall home's value.
What type of dehumidifier does Dry Otter install?
Dry Otter currently installs AprilAire products. The Aprilaire E100 is commonly used. It's Energy-efficient, long-lasting, and manufactured in the U.S.
What is the warranty on a dehumidifier installed by Dry Otter?
We offer a five-year manufacturer's warranty on all the Aprilaire dehumidifiers we install.
How much maintenance does a dehumidifier need?
Dehumidifiers are self-contained units requiring minimal maintenance. Dry Otter recommends periodic maintenance to clean or replace the filter and test functionality through our annual maintenance program.
What are the benefits of a dehumidifier?
A dehumidifier will manage crawl space high humidity and moisture, which means less risk of mold, mildew, poor air quality, and wood rot. They filter allergens and provide dryer air for your HVAC system, helping with its efficiency as it allows for comfortable air for your home.
What Our Customers Are Saying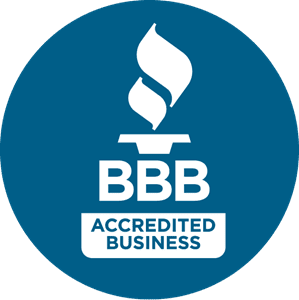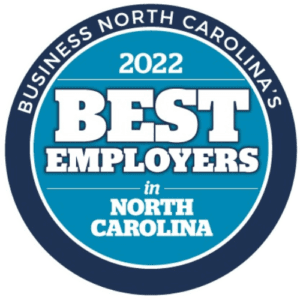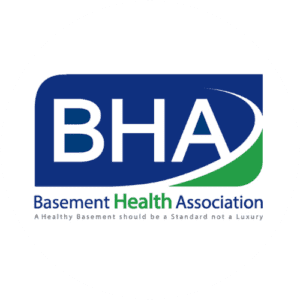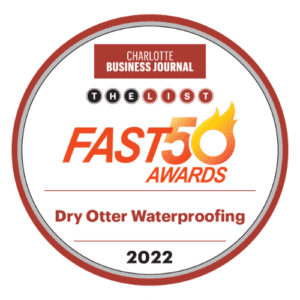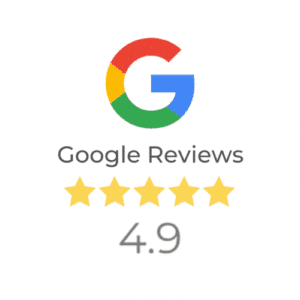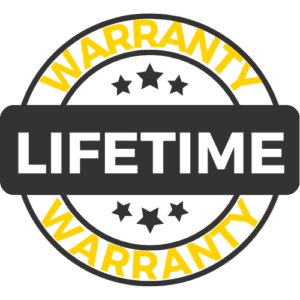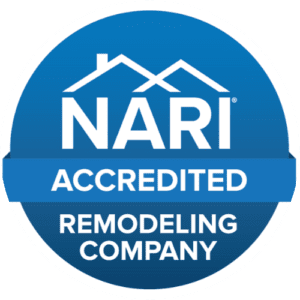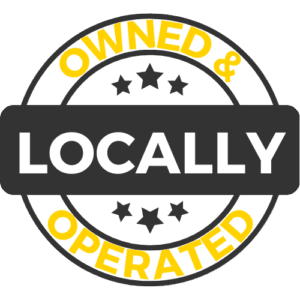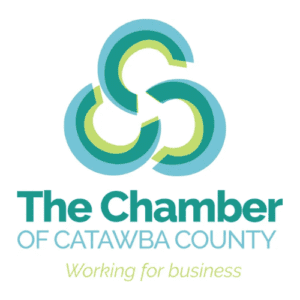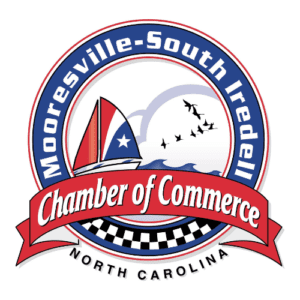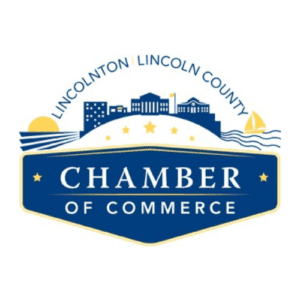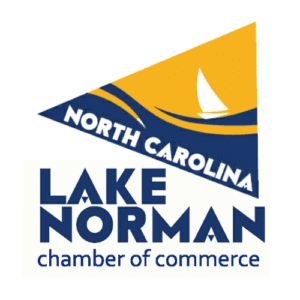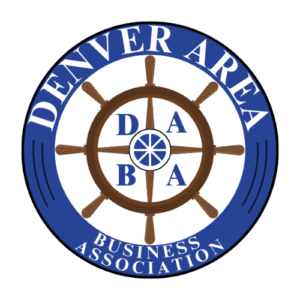 Because You Otter Get Dry
Proudly serving the Greater Charlotte Area since 2013
We're one of North Carolina's top-rated contractors for basement and crawl space repair and waterproofing, serving homeowners across the greater Charlotte area.
Schedule Your Free Inspection
Our process includes the following inspections:
Our expert will personally visit your home and examine the issues you are having with your basement or crawl space foundation.
We offer various financing options to make our services affordable to all homeowners.
Ask us about our payment plans today!