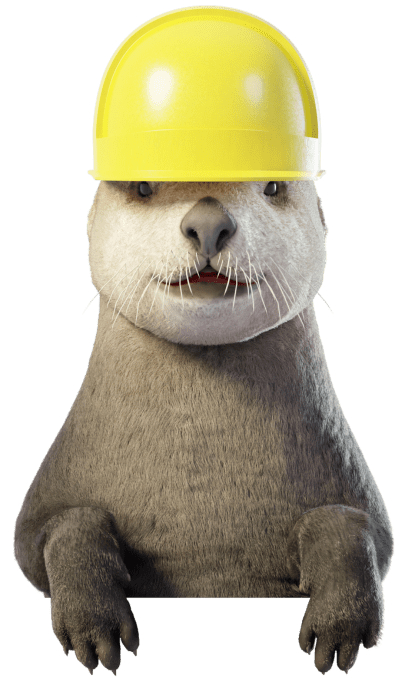 If your Crawl Space feels damp, has a musty smell, or you're tired of emptying your dehumidifier's tray, Dry Otter can install a Crawl Space dehumidifier that automatically takes care of the water.
The AprilAire 100 is much bigger than portable dehumidifiers and can handle any Crawl Space humidity. With our system, the water is directed to a sump pump and, from there, automatically flows out of your house.
What is a Crawl Space dehumidifier?
A Crawl Space dehumidifier is a device that processes the air in a basement and replaces it with dry air. This reduces the risk of mold growth and moisture, improving the home's air quality and overall value.
What are the benefits of having a dehumidifier?
A dehumidifier in the Crawl Space will prevent moisture, which means less risk of mold, mildew, poor air quality, and rust.
What type of dehumidifier system does Dry Otter install?
Dry Otter typically installs an AprilAire E100. They are known to be efficient and long-lasting. They make removing moisture easy for the homeowner because the dehumidifier doesn't need to be emptied by the homeowner. The water is automatically directed to a sump pump, which then drains the water outside of your home.
What is the warranty on a dehumidifier system?
Dry Otter offers a five-year manufacturer's warranty on the dehumidifiers we install.
How much maintenance does a dehumidifier system require?
Dehumidifiers require minimal maintenance. At Dry Otter, we recommend an annual service call to clean your unit, replace the filter, and test all functions to ensure everything is in perfect working order.
If you are tired of your basement's musty smell, worried about the health hazards of mold, and want an easy solution to improve your home's air quality, Dry Otter has the perfect basement dehumidifier system.
Contact us for your free home inspection today!
What Our Customers Are Saying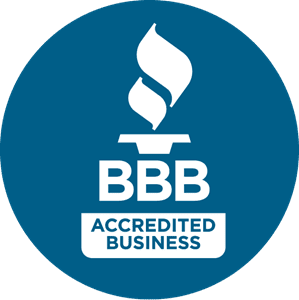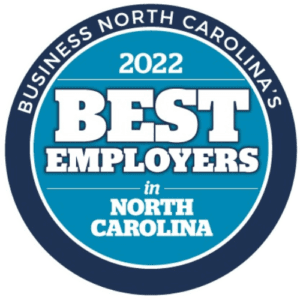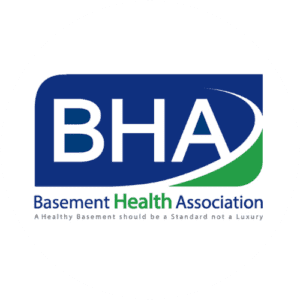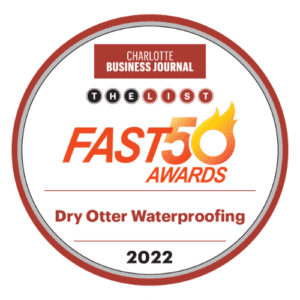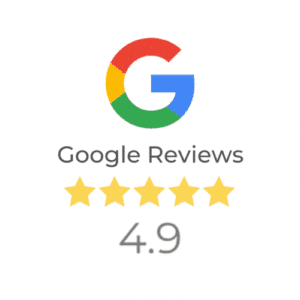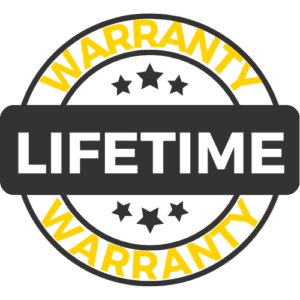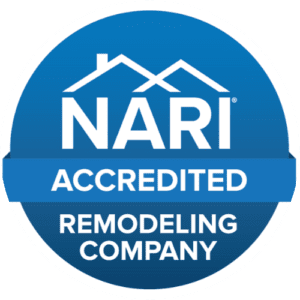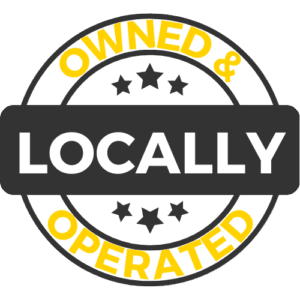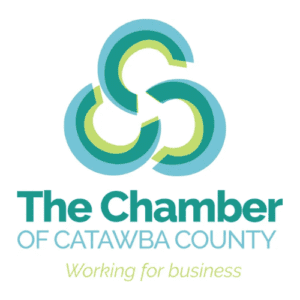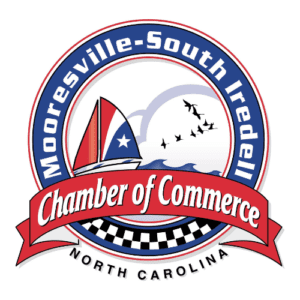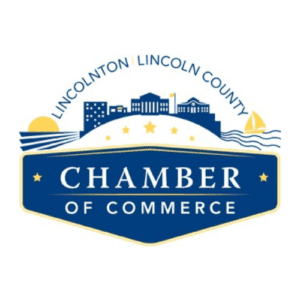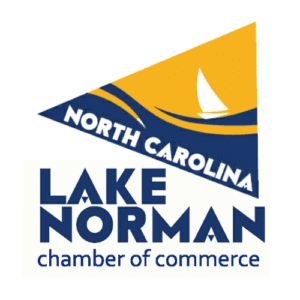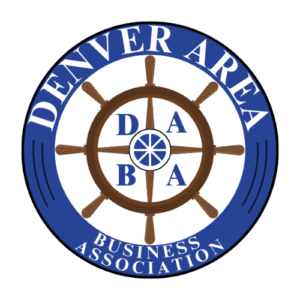 Because You Otter Get Dry
Proudly serving the Greater Charlotte Area since 2013
We're one of North Carolina's top-rated contractors for basement and crawl space repair and waterproofing, serving homeowners across the greater Charlotte area.
Schedule Your Free Inspection
Our process includes the following inspections:
Our expert will personally visit your home and examine the issues you are having with your basement or crawl space foundation.
We offer various financing options to make our services affordable to all homeowners.
Ask us about our payment plans today!