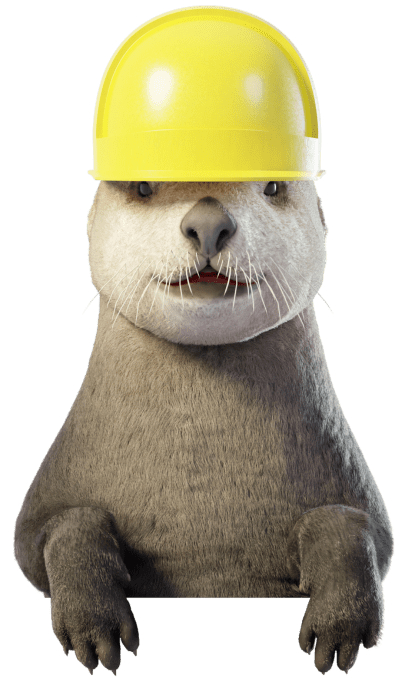 If you discover your home has a wet crawl space that's flooded with standing water, it's time to call a professional about waterproofing it and repairing any damage the water and moisture has done.
Crawl Space Solutions for a Dry, Healthy Environment
Water can leak into your crawl space through holes and cracks in the foundation and even seep under the walls.
When you find excess water in your home's crawl space, there may also be wood damage, damaged piers, wet insulation, mold on the floor joists, musty smells, efflorescence, and high humidity in addition to a wet crawl space.
A wet crawl space or a flooded crawl space can lead to a range of issues that affect the value of your home and the health of the people living there, but Dry Otter Waterproofing is here to help.
Solutions we provide for crawl spaces
Elevate Your Home with Crawl Space Waterproofing and Repair
Investing in crawl space waterproofing and repair offers many benefits, including moisture control, improved indoor air quality, enhanced energy efficiency, and increased property value.
Dry Otter offers free crawl space inspections to help you care for your crawl space by providing all the services you need for waterproofing and repair. Schedule your free inspection today.
What Our Customers Are Saying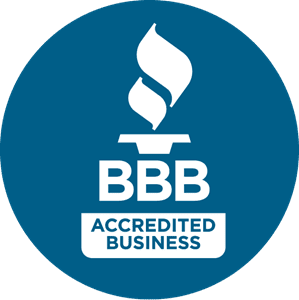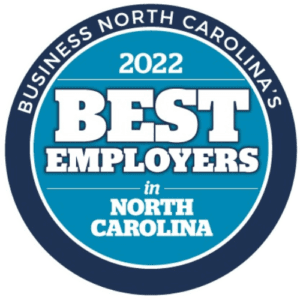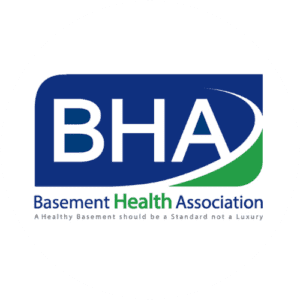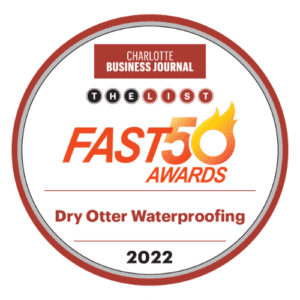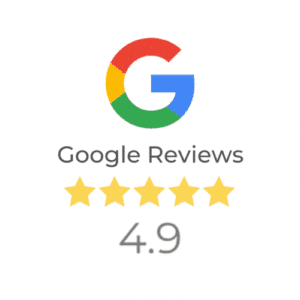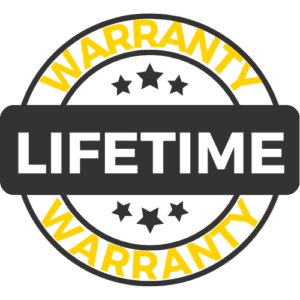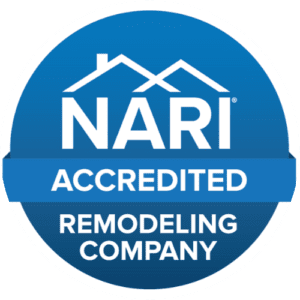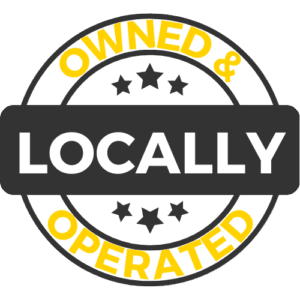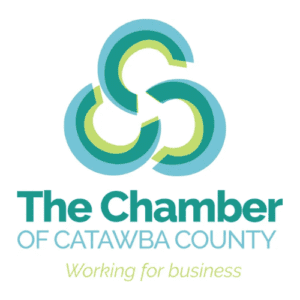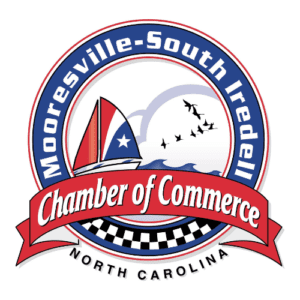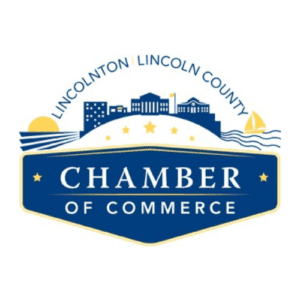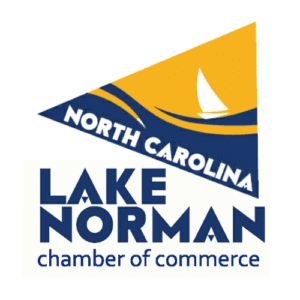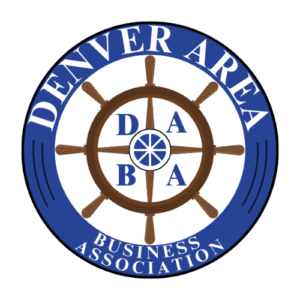 Because You Otter Get Dry
Proudly serving the Greater Charlotte Area since 2013
We're one of North Carolina's top-rated contractors for basement and crawl space repair and waterproofing, serving homeowners across the greater Charlotte area.
Schedule Your Free Inspection
Our process includes the following inspections:
Our expert will personally visit your home and examine the issues you are having with your basement or crawl space foundation.
We offer various financing options to make our services affordable to all homeowners.
Ask us about our payment plans today!