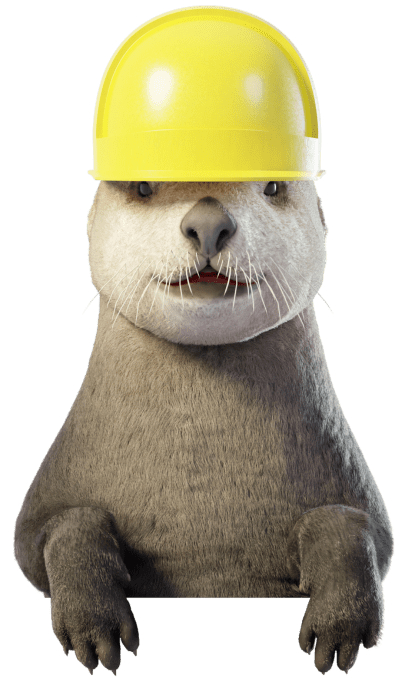 If you are noticing cracks in the drywall of your home, it may mean that you need foundation repair and waterproofing.  These cracks often appear when the foundation of your house settles due to soil erosion caused by water moving through your foundation.
Foundation Repair Solutions Ensuring Your Home's Structural Integrity
You may also notice other signs like doors jamming, windows sticking, or sagging and bouncing floors. If you see any of these signs in your home or see cracks in your foundation, it's a great time to schedule a consultation for foundation repair.
Dry Otter specializes in delivering high-quality foundation repair services. With our prompt attention to foundation problems and the utilization of professional expertise, homeowners can effectively protect their property and ensure their home's long-term structural integrity.
Before you have a drywall professional repair the cracks in the walls of your living space, you'll want to ensure the root of the problem has been addressed, with our premium waterproofing and foundation repair solutions.
The benefits of foundation repair
Foundation repairs safeguard the structural integrity of your home. If you repair the drywall cracks without addressing the main issues causing them, you will have wasted the effort. Foundation repair prevents further deterioration or potential safety hazards.
Our professional expertise and durable solutions offer reassurance, protecting your foundation's long-term integrity and reliability for years to come.
A dry, well-maintained basement increases the square footage of your living space and enhances the overall value of your property. An adequately maintained crawlspace ensures the integrity of your home's foundation.
Once repairs are made, and spaces are waterproofed, drywall cracks are less likely to occur, as well as sticking windows or doors.
What Our Customers Are Saying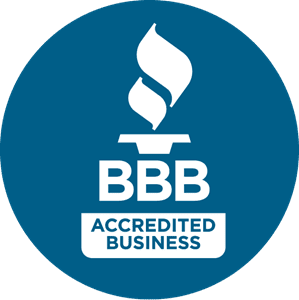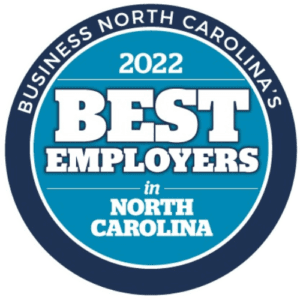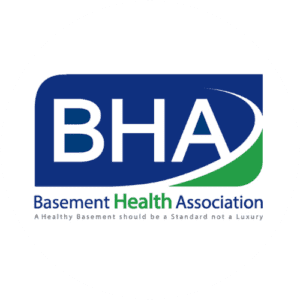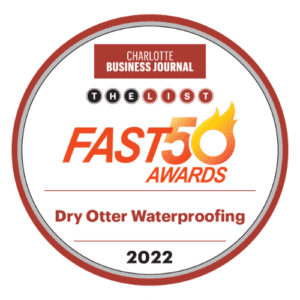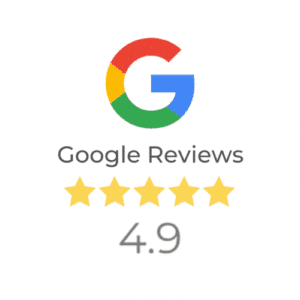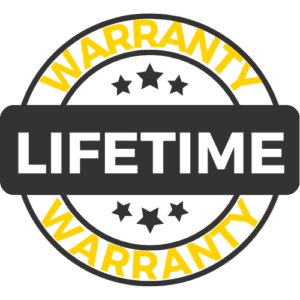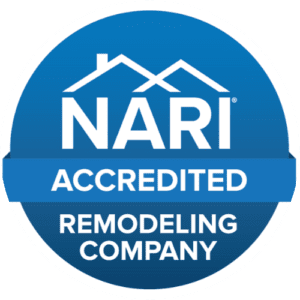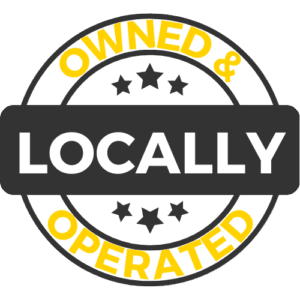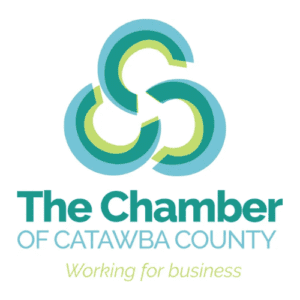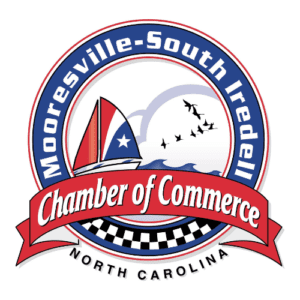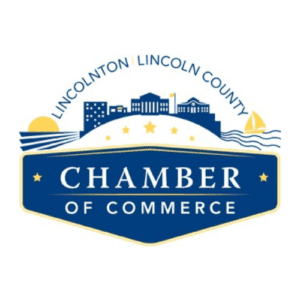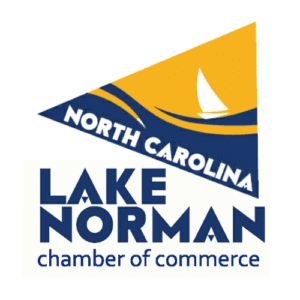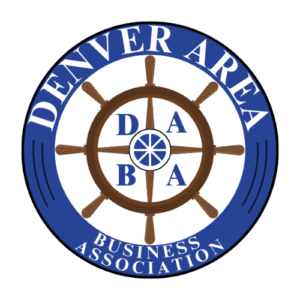 Because You Otter Get Dry
Proudly serving the Greater Charlotte Area since 2013
We're one of North Carolina's top-rated contractors for basement and crawl space repair and waterproofing, serving homeowners across the greater Charlotte area.
Schedule Your Free Inspection
Our process includes the following inspections:
Our expert will personally visit your home and examine the issues you are having with your basement or crawl space foundation.
We offer various financing options to make our services affordable to all homeowners.
Ask us about our payment plans today!