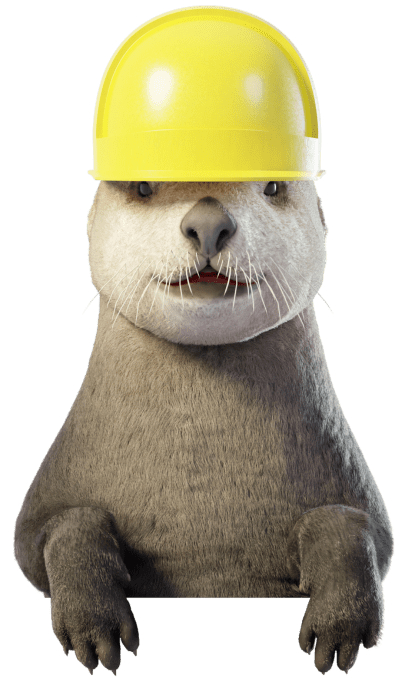 Basement Waterproofing
Foundation and
Crawl Space Repair
Charlotte's Top-Rated Waterproofing, Mold Remediation, and Foundation Repair Company
Preserve your home for decades to come.
Moisture, mold, and foundation issues can not only compromise your health and safety, they can affect the longevity of your home.  
Fortunately, the experts at Dry Otter Waterproofing are here to help you protect your investment. 
Dry Otter Waterproofing is one of the fastest-growing companies that provide basement & crawl space solutions in North Carolina
What Our Customers Are Saying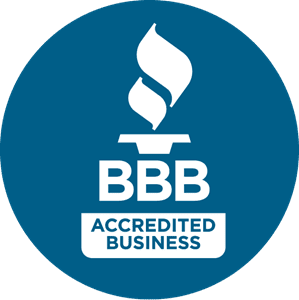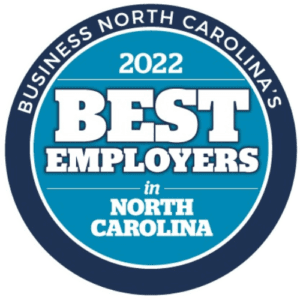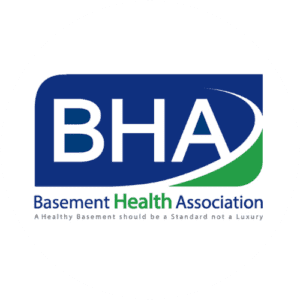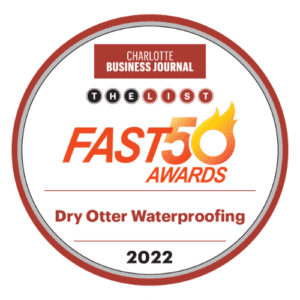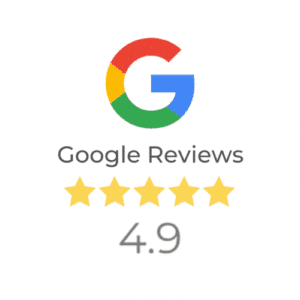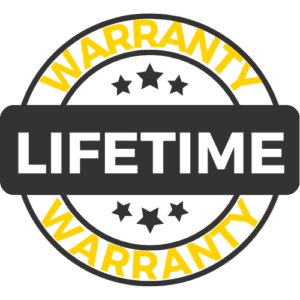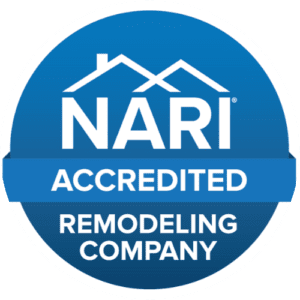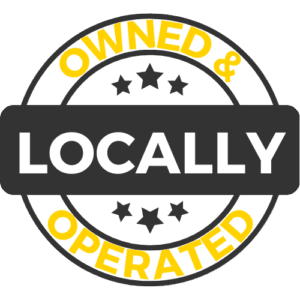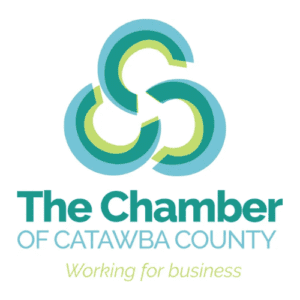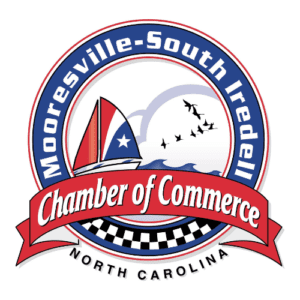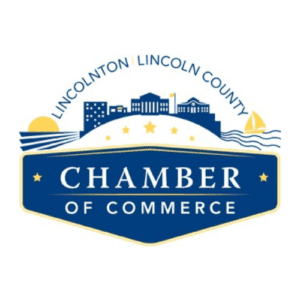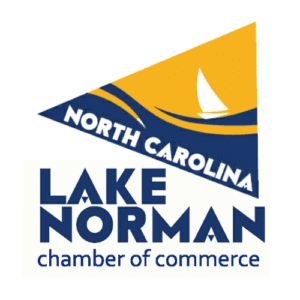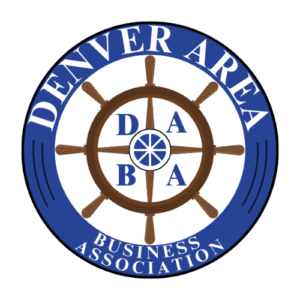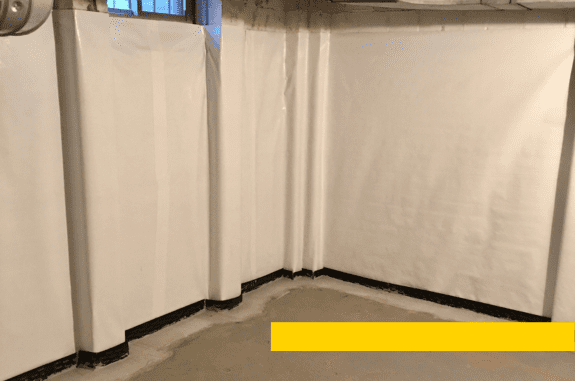 Basement Repair & Waterproofing
Problems in your basement can have long term damages on the rest of your house.
From waterproofing to foundation issues, we can help repair your basement and avoid costly repairs in the future.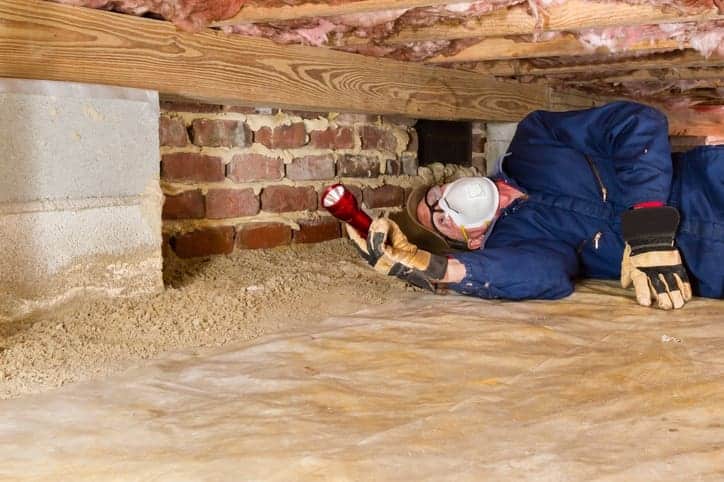 Crawl Space Repair & Waterproofing
Water and moisture buildup in your basement or crawlspace can lead to mold and structural issues.
Our waterproofing solutions can help mitigate these issues, preventing costly repairs down the line.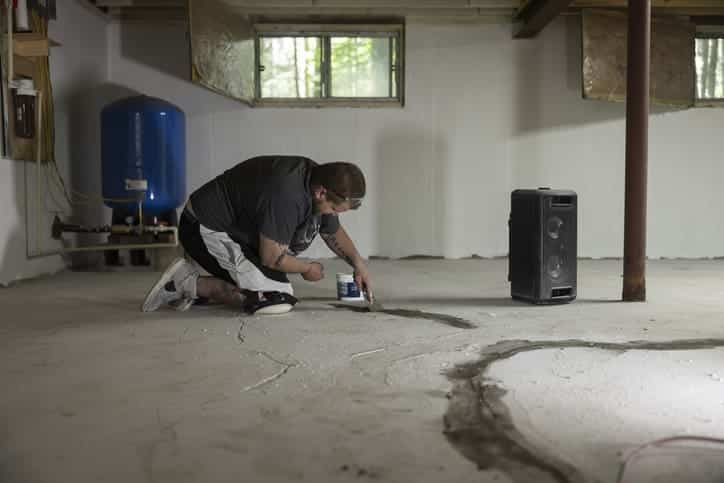 Sagging floors, cracked walls, and stuck windows can be a sign of a bad foundation.
Dry Otter's basement and crawl space experts use industry-leading techniques to repair your home's foundation and preserve structural integrity. 
Charlotte's #1 Choice for Crawl Space Repair & Basement Waterproofing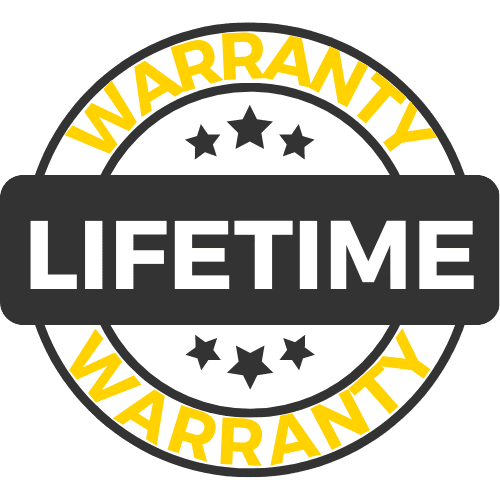 Our basement solutions come with a lifetime warranty so you can have a piece of mind for years to come.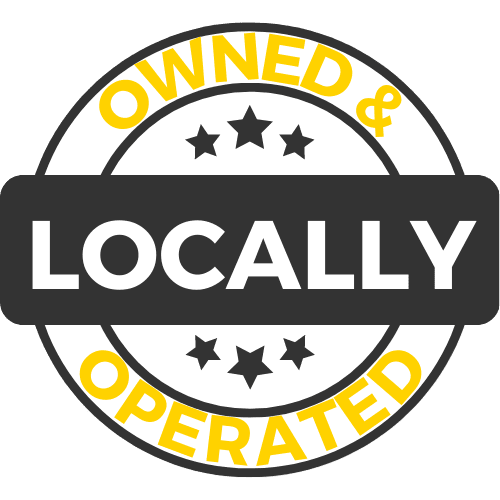 Locally Owned and Operated
As a local business, we understand Charlotte's unique climate and soil conditions. We have been working with homeowners like you for more than a decade to resolve moisture, mold, and foundation issues.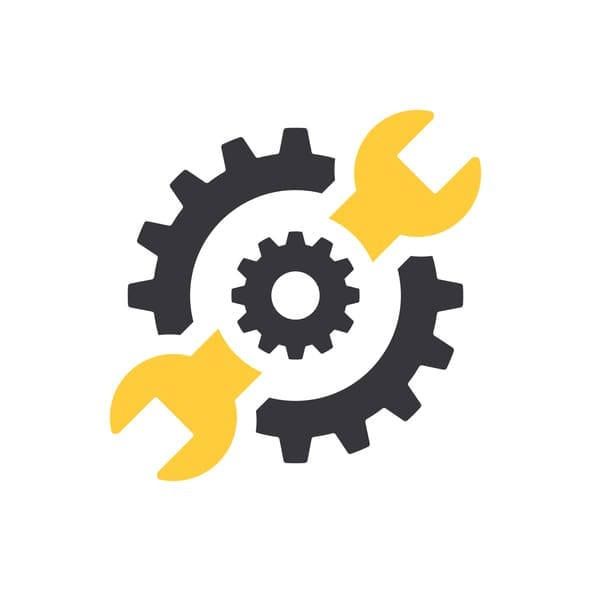 We take pride in our commitment to excellence. We use premium solutions to ensure your crawl space and basement stay dry and protected. 
Our top-tier materials and expert craftsmanship guarantee a waterproofing solution that lasts. Trust us for unparalleled quality and peace of mind on every project.
Because You Otter Get Dry
Proudly serving the Greater Charlotte Area since 2013
We're one of North Carolina's top-rated contractors for basement and crawl space repair and waterproofing, serving homeowners across the greater Charlotte area.
Schedule Your Free Inspection
Our process includes the following inspections:
Our expert will personally visit your home and examine the issues you are having with your basement or crawl space foundation.
We offer various financing options to make our services affordable to all homeowners.
Ask us about our payment plans today!