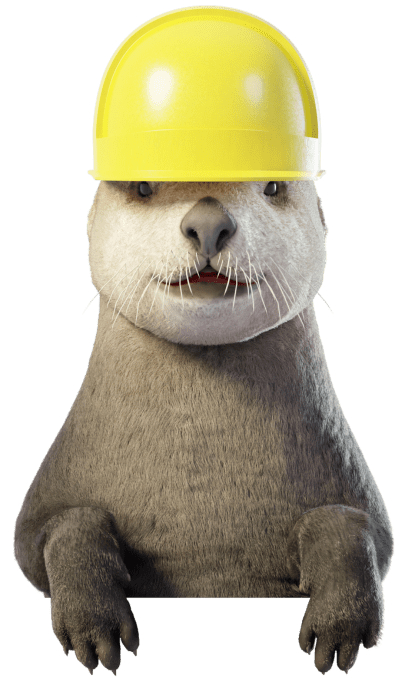 An issue with your basement can quickly escalate into problems for your entire house, which is why Dry Otter provides the best basement repair services in the area.
Basement repair addresses these issues so you can be confident that your house's foundation and underlying structure will stay intact.
How do I know if I need basement repair?
Some of the common problems that mean you need to have your basement inspected for issues are:
Always start by checking for interior leaks when dealing with basement moisture issues. Leaks can originate from various sources, including showers, sinks, toilets, washing machines, dishwashers, or damaged pipes. If moisture is concentrated beneath a bathroom or kitchen, an interior water leak may be the culprit.
Poorly graded terrain around your home can lead to rainwater or groundwater infiltrating your basement. Ideally, the ground surrounding your foundation should slope away from the house. Settlement of fill dirt can alter this slope, directing water toward your home.
Missing or Faulty Gutters and Downspouts
Gutters and downspouts play a crucial role in diverting rainwater away from your home's foundation. When these components are absent or malfunctioning, rainwater may be channeled towards your foundation, potentially leading to basement moisture issues.
Cracks in your foundation can serve as entry points for water into your basement. These cracks may be caused by water pressure (hydrostatic pressure) pushing against the foundation or structural issues that result in wall movement.
Poor or Absent Drain Tile and Sump Pit
Older homes may lack a subsurface drainage system, while modern ones may experience problems with their existing system, such as clogs, broken connections, or malfunctioning sump pumps.
Basement condensation occurs when warm, moist air contacts the cooler basement walls and floor, leading to moisture buildup.
What types of repair does Dry Otter recommend?
We offer a wide variety of repairs including basement waterproofing and foundation repair if needed. Our expert will provide you with a free inspection first to identify the main issues with your basement. Then, the team will put together a list of required repairs to make sure your basement is as good as new. Don't wait and schedule your free inspection now
Our Basement Repair Services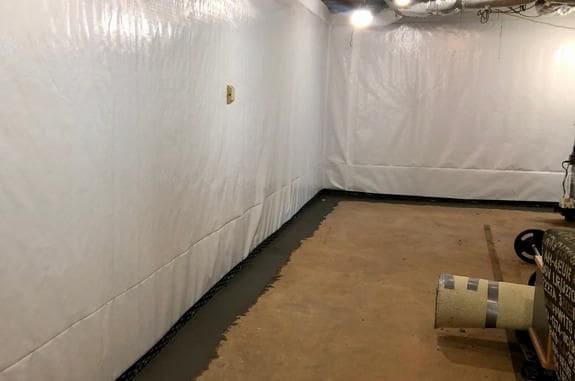 Water and humidity in your basement can cause many issues that can impact your home value and your health. We repair your ongoing issues to keep it dry in the long run.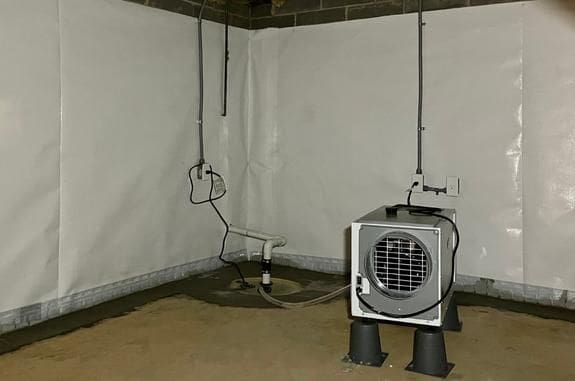 A basement dehumidifier is a device that processes the air in a crawlspace removing wet or humid air and replacing it with dry air.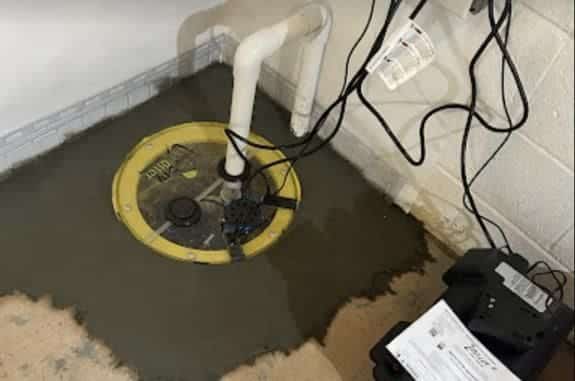 A basement sump pump removes standing water and water collected by the drainage system to reduce the risk of mold and foundation damage.
How Much does Basement Waterproofing Costs?
Several factors can influence the final cost of basement waterproofing services, including:
Size of the Basement

The size of your basement directly affects the quantity of materials required and the time it takes for the contractor to complete the project. These factors have a direct impact on the overall cost.
Extent of Water Damage

Repairing seeping walls is generally quicker and less expensive than addressing extensive flooding. The degree of water damage is a crucial consideration in determining the cost.
Interior vs. Exterior Solutions

Interior waterproofing solutions are typically easier to implement, while exterior methods often involve excavation and specialized equipment. Our technicians work solely on interior basement waterproofing. The complexity of the project can significantly increase its final cost. 
Overall Home Age

The age of your home can also impact waterproofing costs. If your home was constructed using outdated building codes, you may need to allocate a budget for bringing it up to current standards before waterproofing the basement. This additional work can influence the overall project cost.
Materials Used

The choice of sealant method influences the total cost of basement waterproofing, whether it's interior or exterior. Our technicians will offer you various options so you can compare their pros and cons, along with their cost.
Schedule a Free Inspection
You don't have to wonder if you have a problem in your basement or crawl space. Get the peace of mind you need by scheduling a free basement or crawl space inspection.
Dry Otter Waterproofing has been serving the greater Charlotte area since 2013. We have an outstanding reputation and the knowledge to repair your basement or crawl space so you don't have to worry about water damage.
Get the benefits of proper moisture control, improved indoor air quality, increased property value, and peace of mind.
Call us at (704)966-11771 to schedule an inspection at no charge.
What Our Customers Are Saying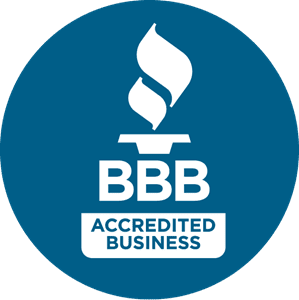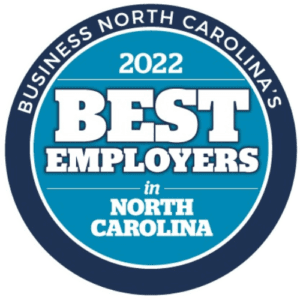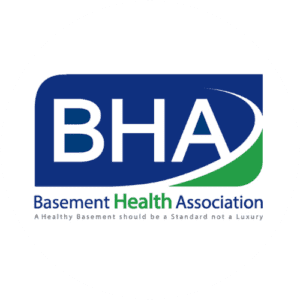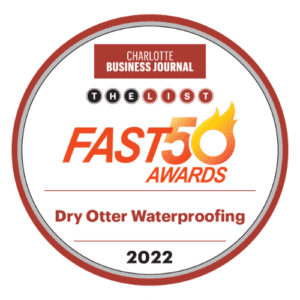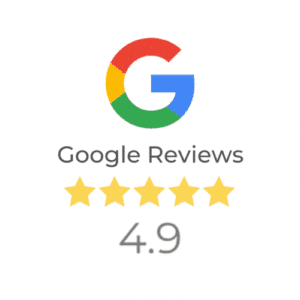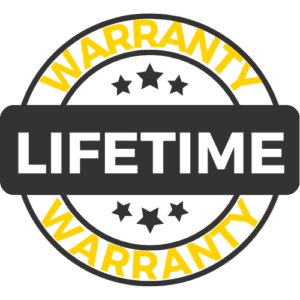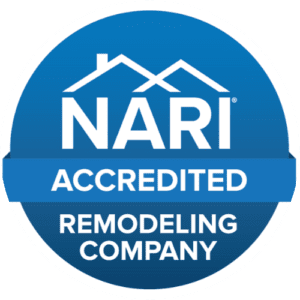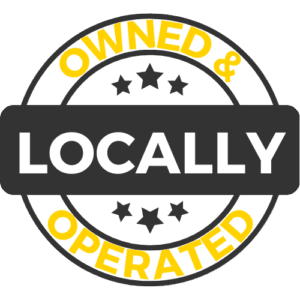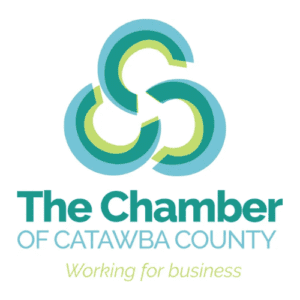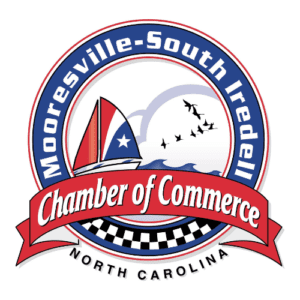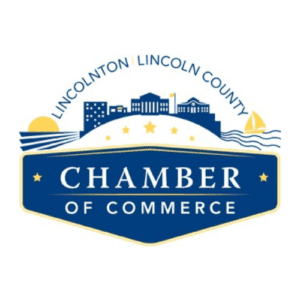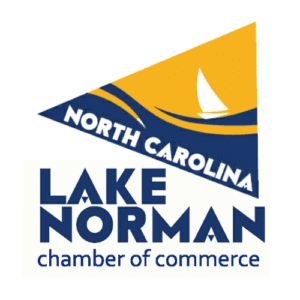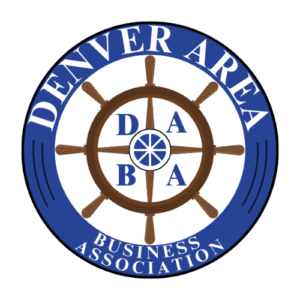 Because You Otter Get Dry
Proudly serving the Greater Charlotte Area since 2013
We're one of North Carolina's top-rated contractors for basement and crawl space repair and waterproofing, serving homeowners across the greater Charlotte area.
Schedule Your Free Inspection
Our process includes the following inspections:
Our expert will personally visit your home and examine the issues you are having with your basement or crawl space foundation.
We offer various financing options to make our services affordable to all homeowners.
Ask us about our payment plans today!