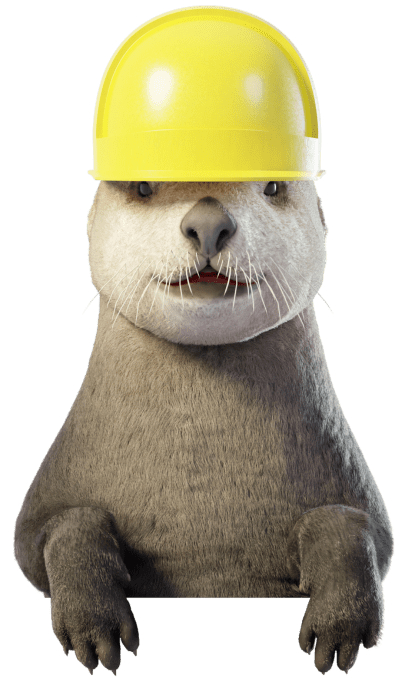 Crawl spaces have many challenges because rainwater and groundwater can enter easily through vents and cracks and remain there. A flooded crawl space can cause many issues, especially mold and mildew, which is a severe health hazard.
In the Charlotte area, the natural topography directs water into crawl spaces and under foundation walls, increasing the risk of a flooded crawl space and soil erosion.
If your crawl space has standing water, Dry Otter provides premium crawl space drainage and repair, and we offer free inspections.
Why do I need drainage in my crawlspace?
Many crawl spaces have groundwater seeping in. When this happens, a crawl space drainage system of French drains is necessary to collect the water and direct it out of the crawlspace via a sump pump or gravity-fed exit system.
A crawl space drainage system will keep your crawl space dry and help reduce structural problems due to soil erosion.
A French drain consists of a ditch or channel dug around the crawlspace's inside perimeter with a pitch or slope with a perforated pipe and gravel on top.
The drain directs water toward the sump pump or a special place for the water to exit by gravity.
Why are they called French drains?
French drains are named after their inventor, Henry French, in the 1800s.
How is a French drain installed in a crawl space?
What is the warranty on crawl space drainage?
Dry Otter offers a lifetime warranty on crawl space drainage. Sump pump systems carry a manufacturer's warranty. We do recommend annual maintenance.
Schedule your free inspection today!
What Our Customers Are Saying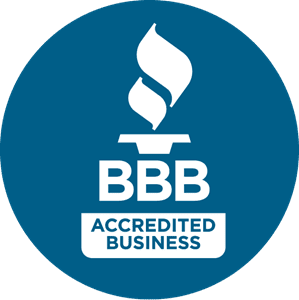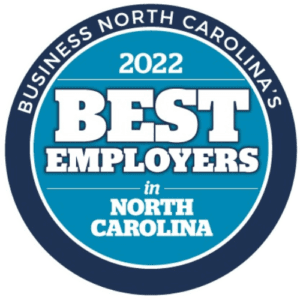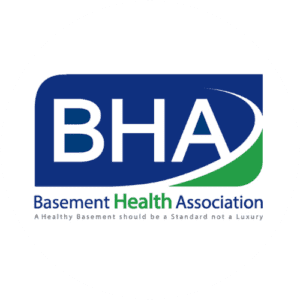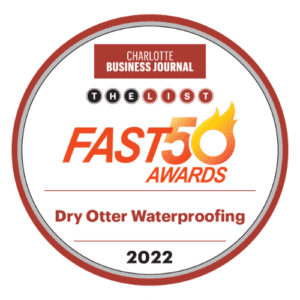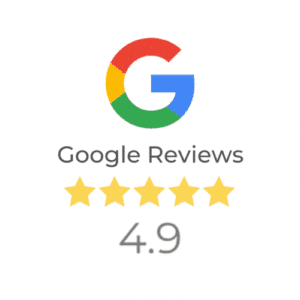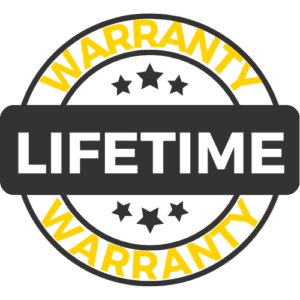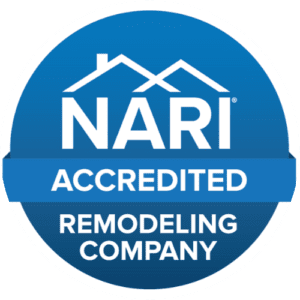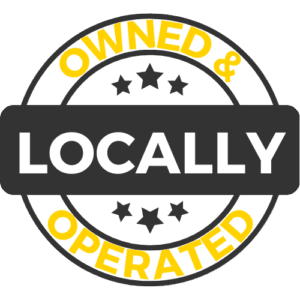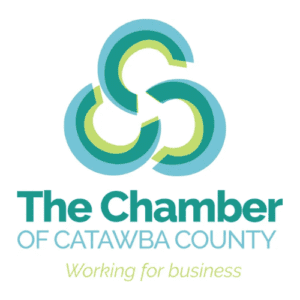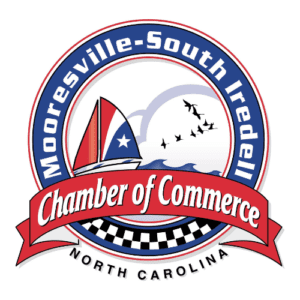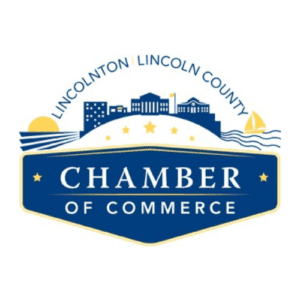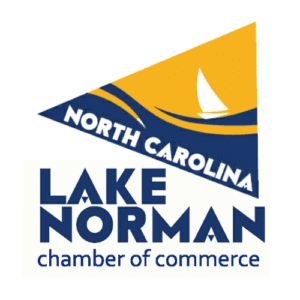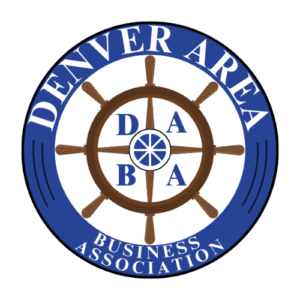 Because You Otter Get Dry
Proudly serving the Greater Charlotte Area since 2013
We're one of North Carolina's top-rated contractors for basement and crawl space repair and waterproofing, serving homeowners across the greater Charlotte area.
Schedule Your Free Inspection
Our process includes the following inspections:
Our expert will personally visit your home and examine the issues you are having with your basement or crawl space foundation.
We offer various financing options to make our services affordable to all homeowners.
Ask us about our payment plans today!