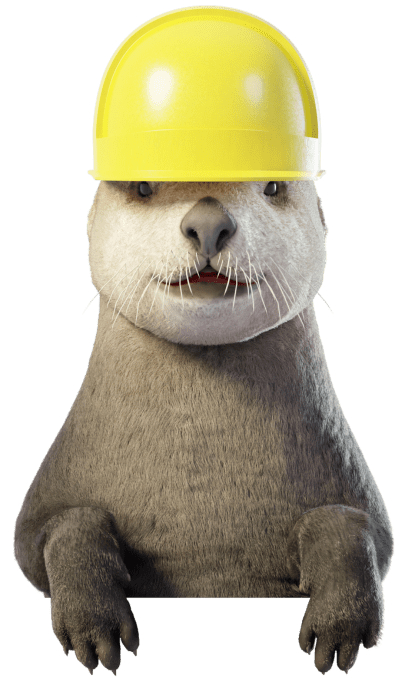 Bowing basement walls can be dangerous if left unaddressed over the years. As hydrostatic pressure builds up outside of the basement walls, they may begin to bow in.
Dry Otter uses carbon fiber straps to repair bowing basement walls. Foundation repair is important to ensure the integrity of your home.
What kinds of basement repair does Dry Otter perform for bowing walls?
What are basement carbon fiber straps?
Basement carbon fiber straps are lightweight yet exceptionally strong materials to fortify and stabilize concrete foundations.
They are made of carbon fiber fabric, come in strips, and are designed to be applied to add strength to basement walls to counteract cracking, bowing, and/or shifting.
How do basement carbon fiber straps work?
Basement carbon fiber straps work by distributing and redirecting the forces that may cause foundation walls to crack or bow.
When appropriately applied, they create a robust solution against structural damage to ensure proper foundation repair.
To install, epoxy adhesive is applied to the surface of the basement wall, the carbon fiber straps are placed onto the adhesive, and after that dries, a final coat of epoxy adhesive is applied, providing a durable bond.
What are the benefits of using carbon fiber straps in your basement?
Basement carbon fiber straps prevent further deterioration, are very durable, can be installed with minimal disruption, can be used on concrete, block, or even stone, and are low profile so they can be painted over easily.
Do carbon fiber straps require regular maintenance?
What Our Customers Are Saying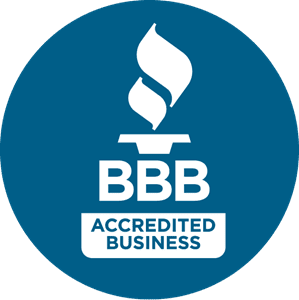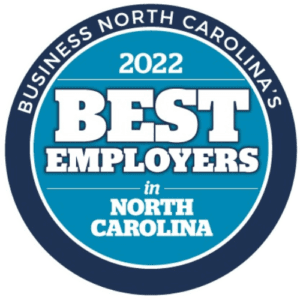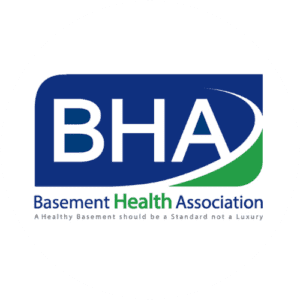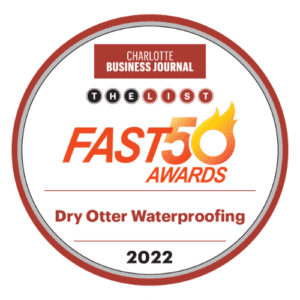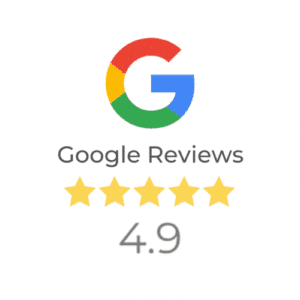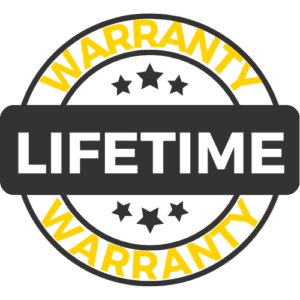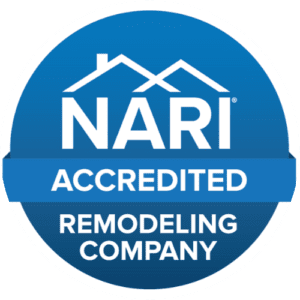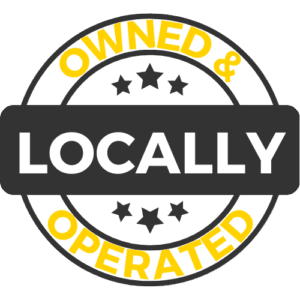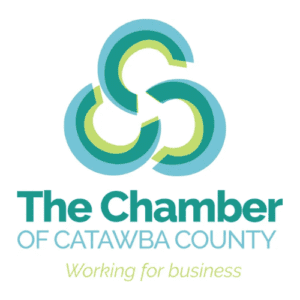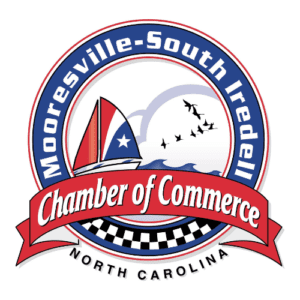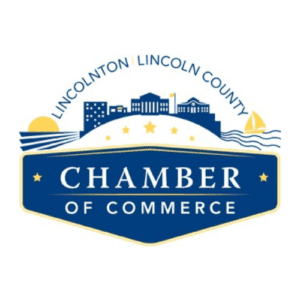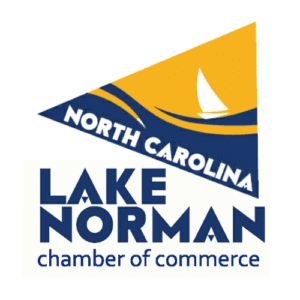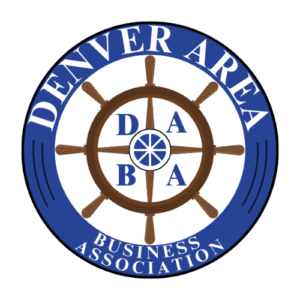 Because You Otter Get Dry
Proudly serving the Greater Charlotte Area since 2013
We're one of North Carolina's top-rated contractors for basement and crawl space repair and waterproofing, serving homeowners across the greater Charlotte area.
Schedule Your Free Inspection
Our process includes the following inspections:
Our expert will personally visit your home and examine the issues you are having with your basement or crawl space foundation.
We offer various financing options to make our services affordable to all homeowners.
Ask us about our payment plans today!