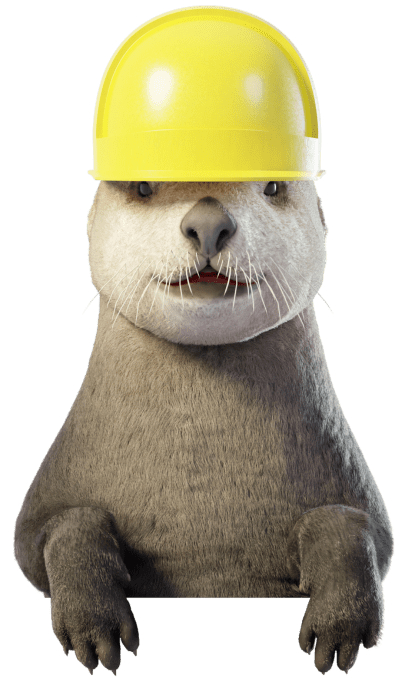 Keeping the air in your home safe is essential. If you notice a musty smell in the house, it's time to investigate your crawl space or basement. These are the signs you should look for indicating a problem.
A crawl space a musty smell in your house could mean that there is mold or mildew growing in it.
If you do experience a musty smell in the house, it'd be a good idea to look for other signs of moisture issues like sagging or buckling floor sagging or buckling floors, mildew on the baseboards, cracks in drywall, pests, breathing problems, or a high-energy bill.
Any of these problems require inspection by a professional. At Dry Otter, we offer a free inspection to help you determine the extent of your situation and the steps to take to resolve the problem.
What are the typical options for handling crawl space musty smells?
What are the benefits of crawl space waterproofing?
Our solutions effectively manage moisture control. Eliminating mold, mildew, and musty smells will improve your air quality and  living environment.
Consult our experts. Dry Otter offers a free home inspection to determine the best solution to ensure a safe environment for your family.
What Our Customers Are Saying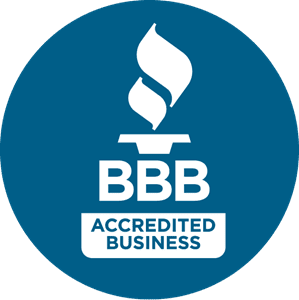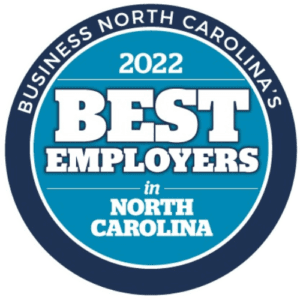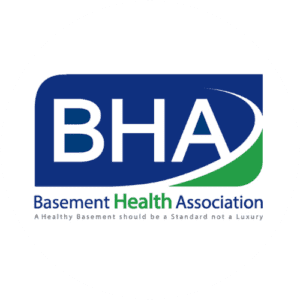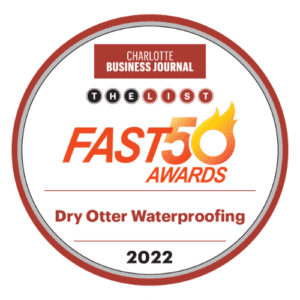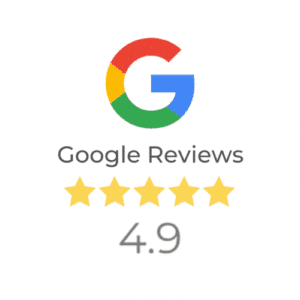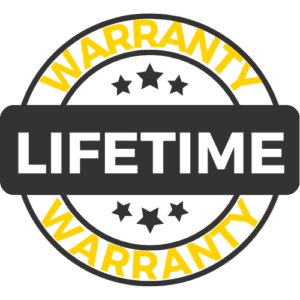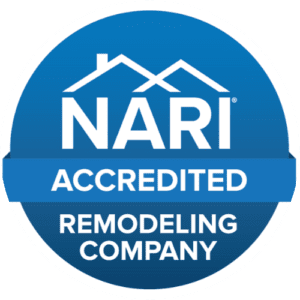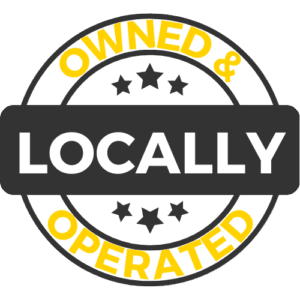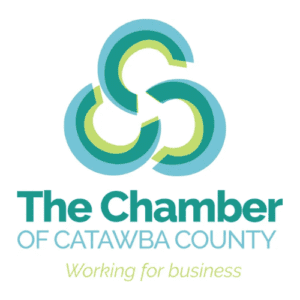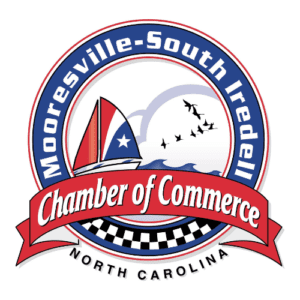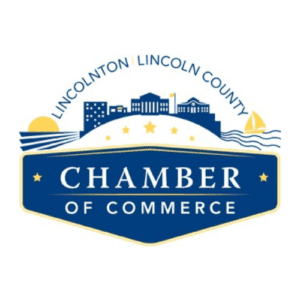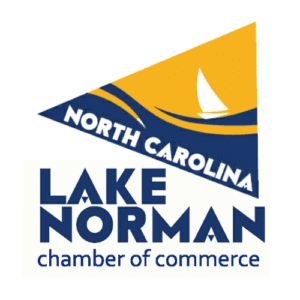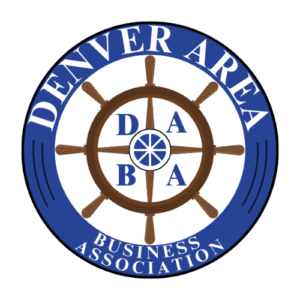 Because You Otter Get Dry
Proudly serving the Greater Charlotte Area since 2013
We're one of North Carolina's top-rated contractors for basement and crawl space repair and waterproofing, serving homeowners across the greater Charlotte area.
Schedule Your Free Inspection
Our process includes the following inspections:
Our expert will personally visit your home and examine the issues you are having with your basement or crawl space foundation.
We offer various financing options to make our services affordable to all homeowners.
Ask us about our payment plans today!