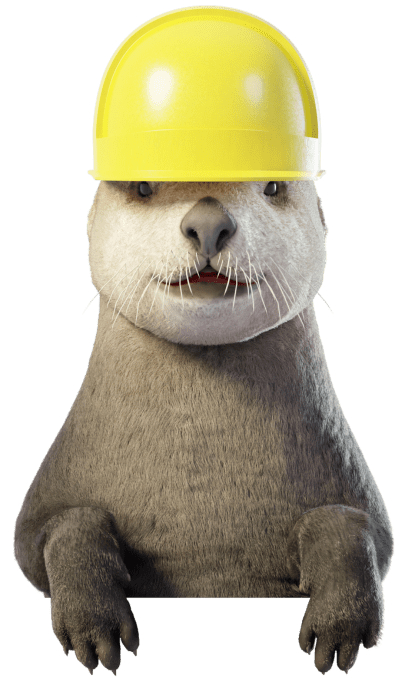 Every type of foundation can have issues, but crawl spaces particularly have their own set of challenges.

Crawl space repairs is often needed because the dirt floors allow water to seep under the foundation walls, and crawl space vents allow water and damp air to enter, wreaking havoc on the wood that supports your home.
How do I know if my crawl space needs repair?
There are also issues in your home that will alert you to the need for crawl space repair. Things like a musty smell, sagging floors, buckling hardwood floors, mildew on the baseboards, cracks in the drywall, pests, breathing issues, and a high-energy bill.
These are all signs that you need crawl space repair and waterproofing.
A wet crawl space can lead to a range of issues that affect the value of a home and the health of the people living there, but Dry Otter Waterproofing is here to help.
Maintaining proper grading around your home's foundation and crawl space is crucial for preventing water intrusion. Our complete crawl space encapsulation solution can resolve the issue without changing the grading around the home, saving you thousands of dollars on regrading your home's landscape.
Downspout and Gutter Problems
Clogged gutters and malfunctioning downspouts are leading culprits for water leaks in crawl spaces. Repairing or replacing them may not be necessary if you work with Dry Otter.
Our crawl space encapsulation prevents water from entering the crawl space even if your gutters and downspouts are leading water down to it.
Sometimes, water woes stem from underground sources, such as broken city water lines or underground water from the water table. Many homeowners spend thousands of dollars on gutters, landscaping, etc. without fixing this problem.
It is crucial to talk to a professional since we are able to identify the real issue and address it properly. A French drain and a sump pump may be the best solution for you.
Even tiny cracks in foundation walls can create pathways for water to infiltrate your crawl space. Promptly repair any damage to your home's foundation walls to prevent further water penetration.
Insufficient Drainage System Capacity
During heavy rainstorms, drainage systems may become overwhelmed, leading to water pooling around your home and eventually seeping into your crawl space. Our technicians will assess the issue and give you the best options to keep your crawl space dry.
Leaking or burst water pipes can introduce unwanted moisture into your crawl space. A water or sewer leak can have a very serious impact on the health of your crawl space. Our team will evaluate the extent of the damage and provide you with various repair options.
Our Crawl Space Repair Services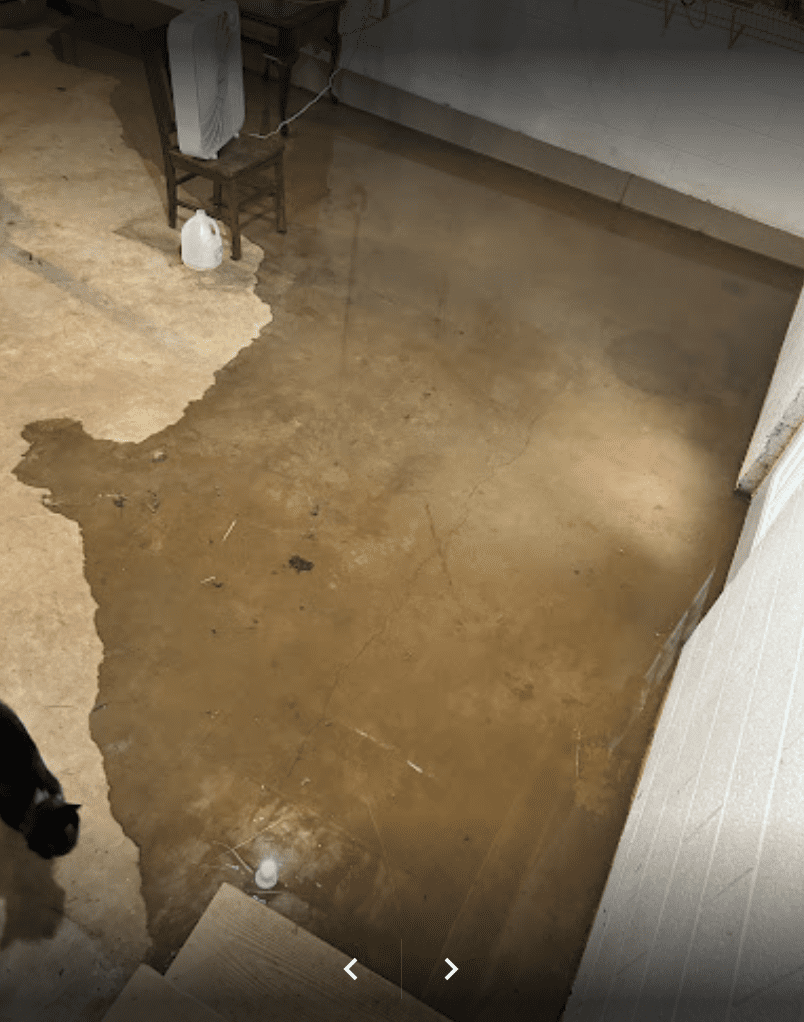 Water can leak into your crawlspace through holes and cracks in the foundation and even seep under the walls.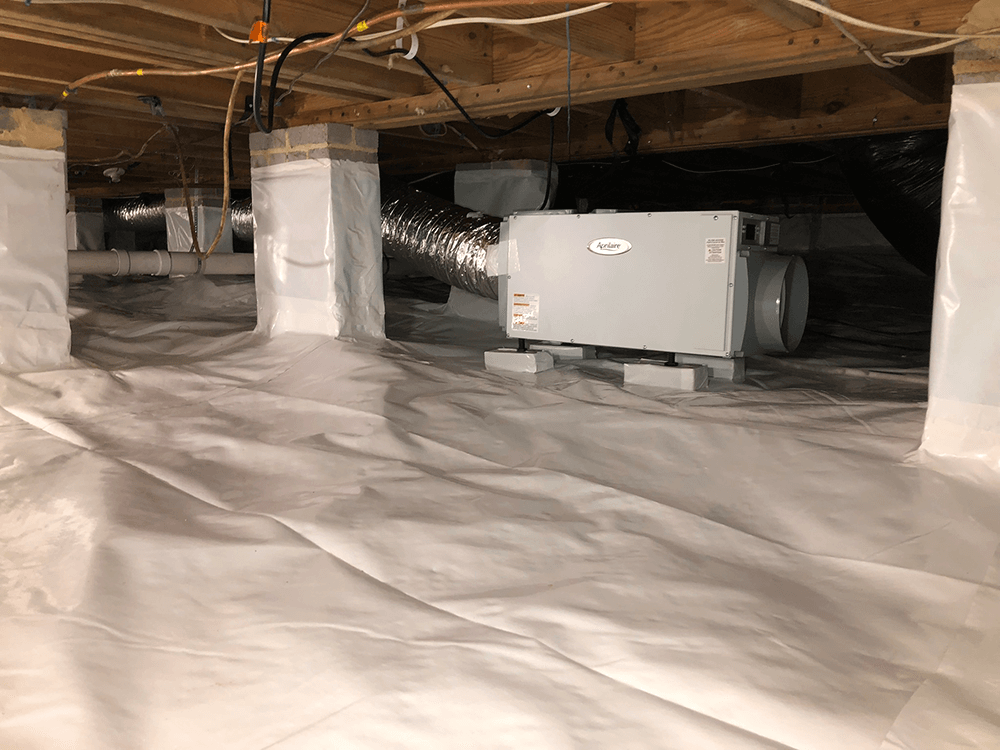 A crawlspace dehumidifier is a device that processes the air in a crawlspace removing wet or humid air and replacing it with dry air.
This reduces the risk of mold growth and wood rot which will improve the air quality of the home and increase home value.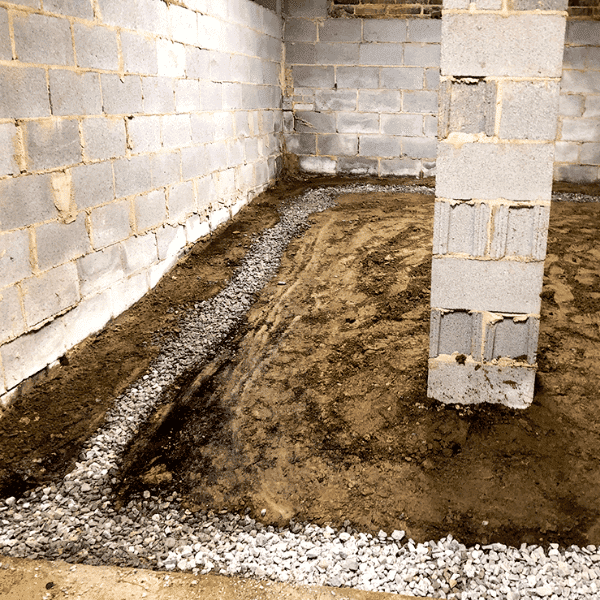 Many crawlspaces have ground water seeping in.
A drainage system will keep your crawlspace dry and help reduce structural problems due to soil erosion.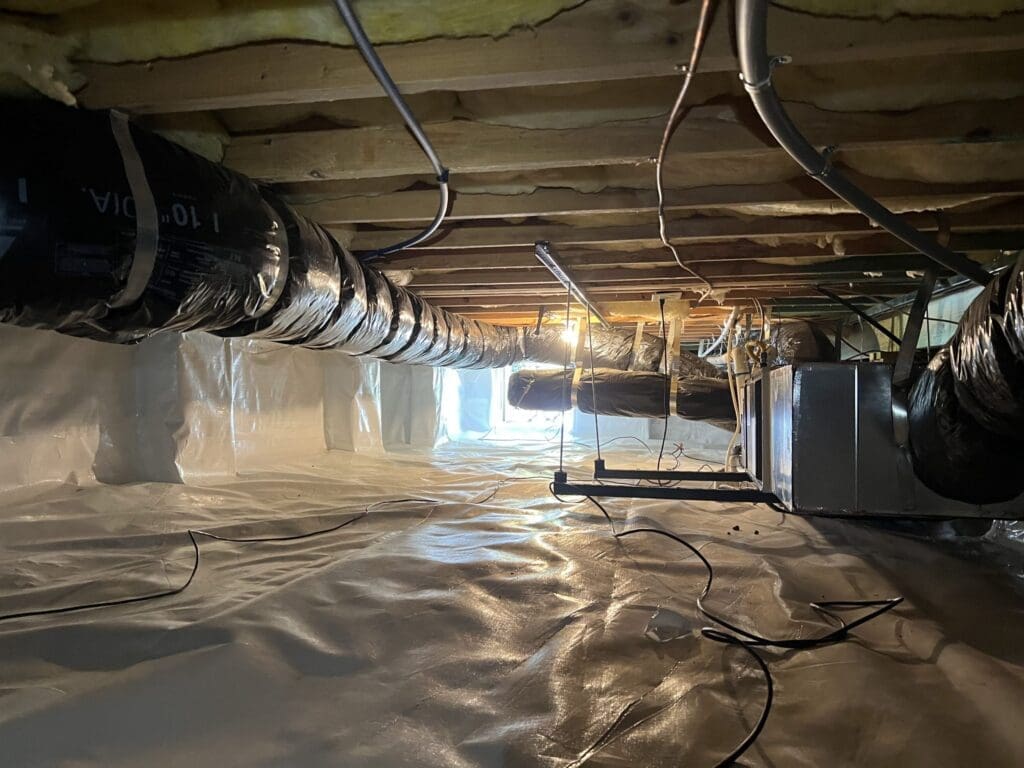 Crawl Space Encapsulation
Crawlspace encapsulation is the process of covering the walls, columns, and floor with plastic. Additionally, we install a dehumidifier to dry out the space.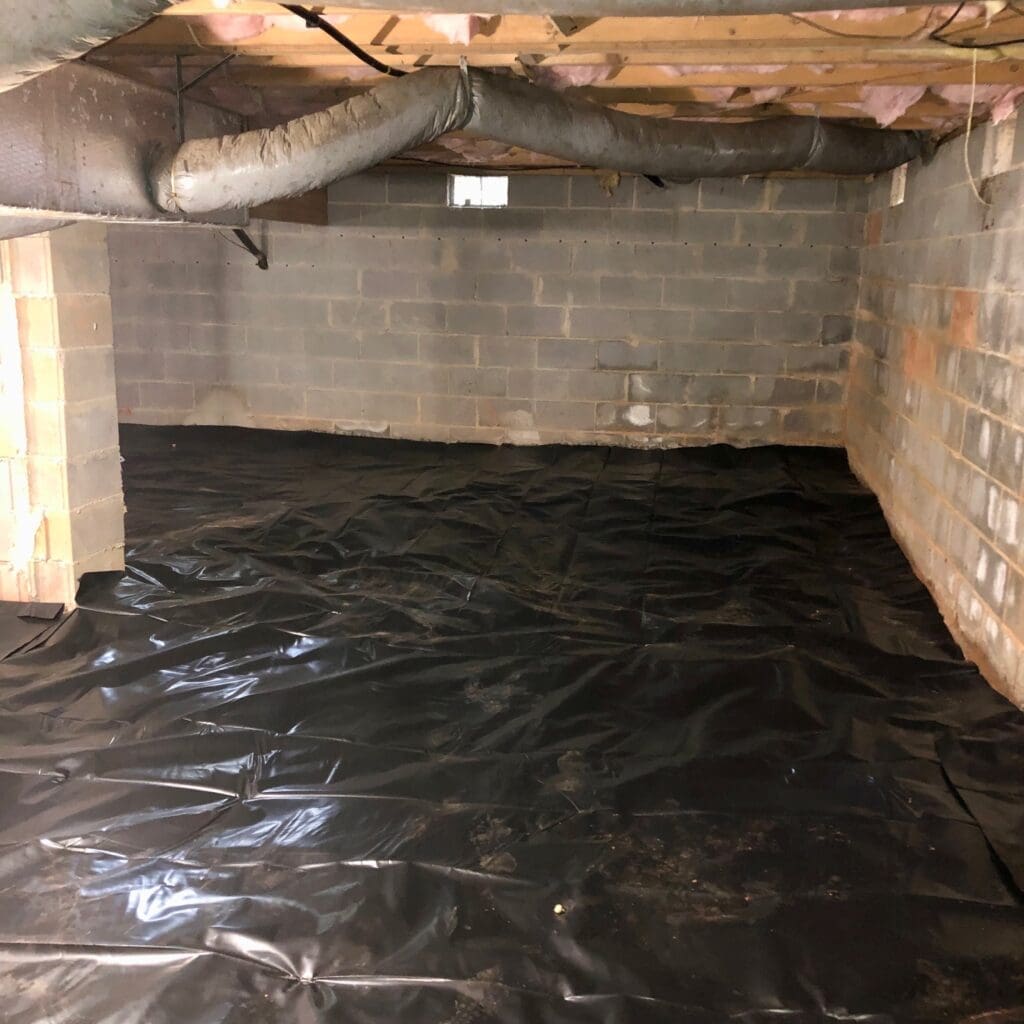 A crawlspace vapor barrier is a layer of plastic that is installed on the ground of a crawl space to prevent moisture from entering the crawl space that can evaporate from the ground under the home.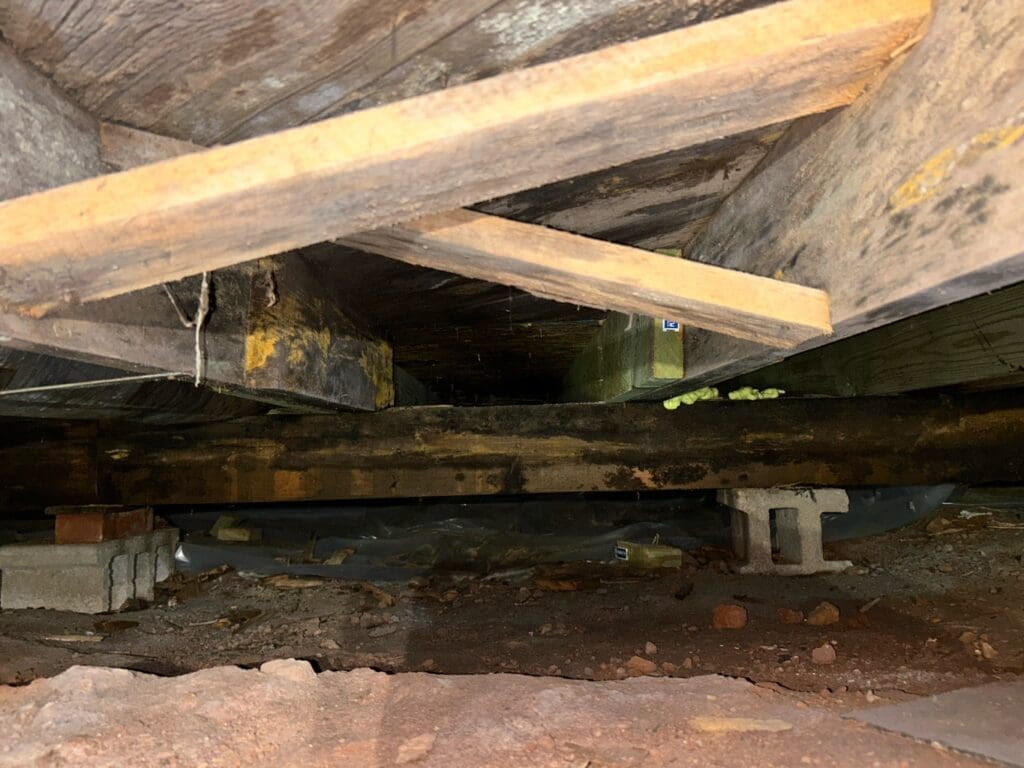 Floor joists are the horizontal beams that support the weight of the floor above. They are typically made of wood and are spaced 16-24 inches apart. Floor joists are supported by the foundation walls or by beams that run parallel to them.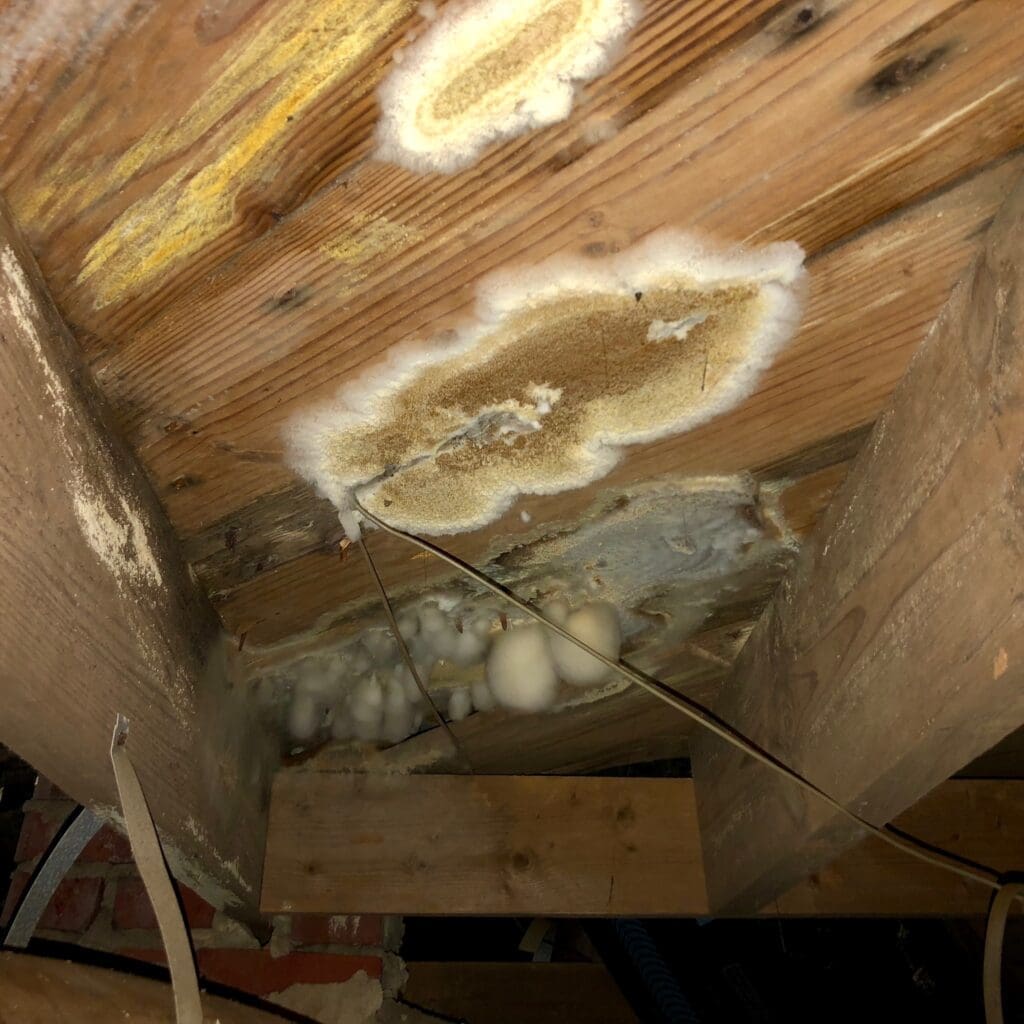 The air in the crawlspace is shared with the air in the home. Studies show that 40-50% of the 1st floor air originates from the crawlspace. So, if your crawlspace has mold, you're breathing moldy air.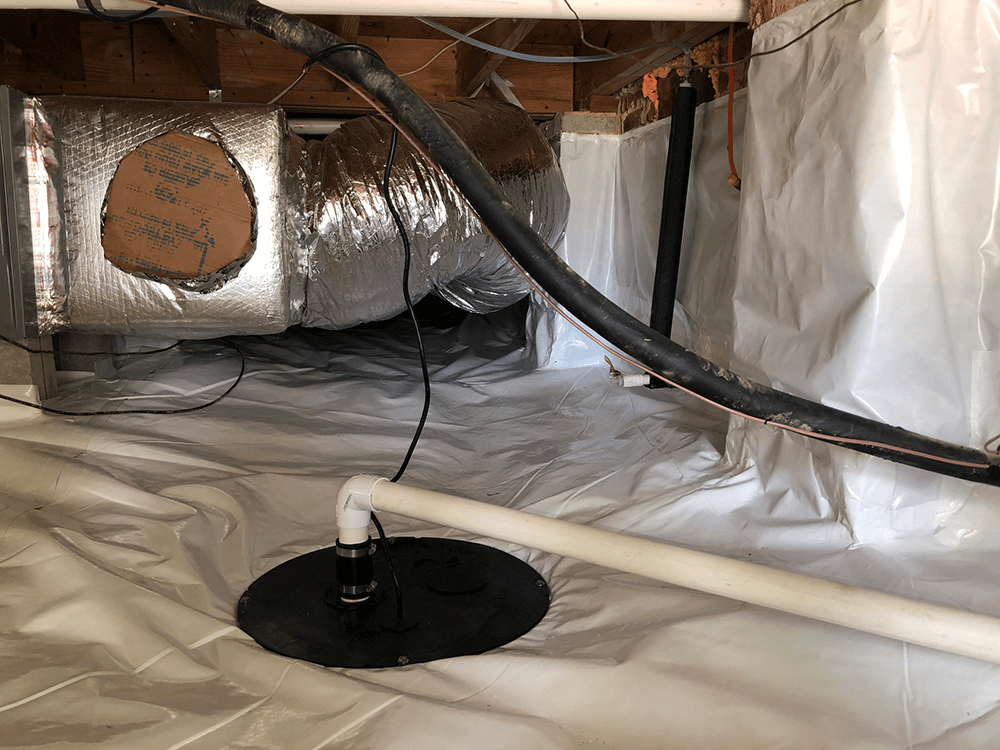 A sump pump is a device that is installed in the lowest point of a crawlspace to remove water that collects in a sump basin. The basin is similar to a bucket with holes drilled into it, and is situated at the end of French drain lines.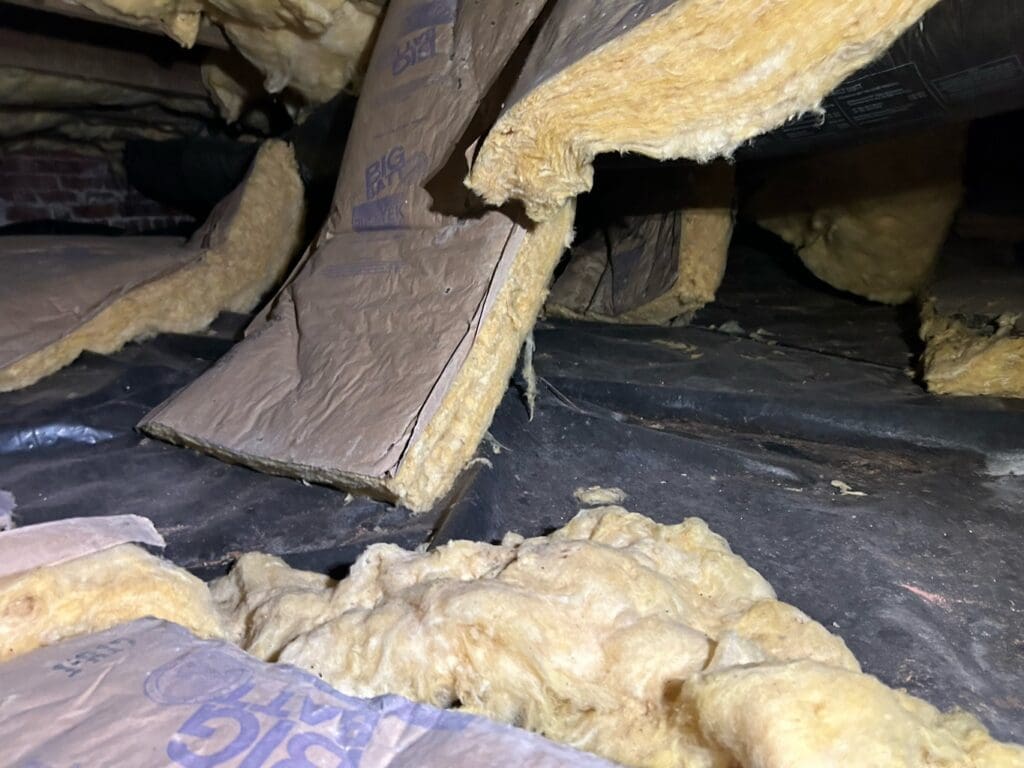 High humidity in a crawl space can cause moisture to condense on the insulation under the home. With enough weight, the insulation will droop and eventually fall.
What are the benefits of crawl space repair?
Moisture control and increased air quality are two of the most significant benefits that will add value to your home and make it a safe environment for everyone. The increased energy efficiency saves you money in the long run.
Dry Otter offers free basement and crawl space inspections. Contact us today to schedule your free inspection!
What Our Customers Are Saying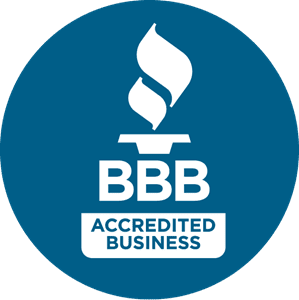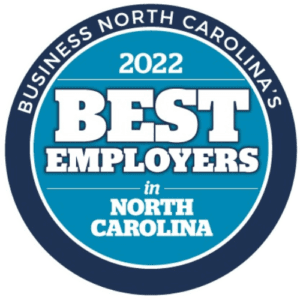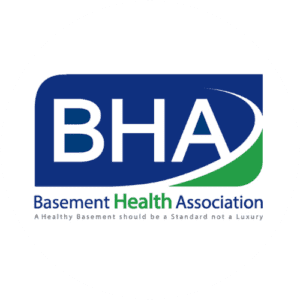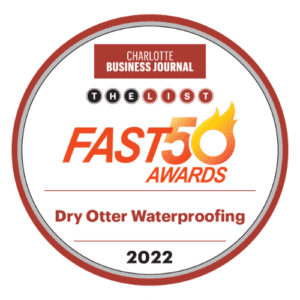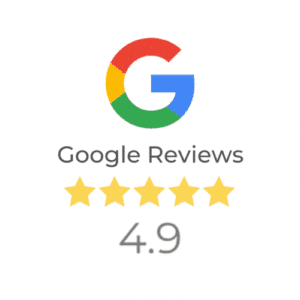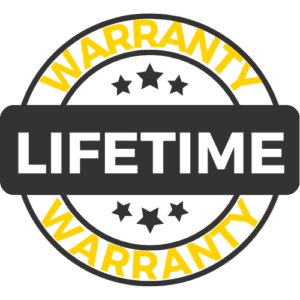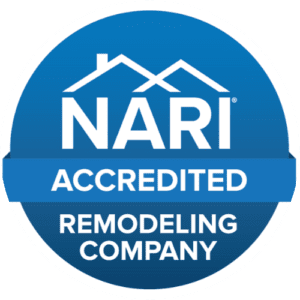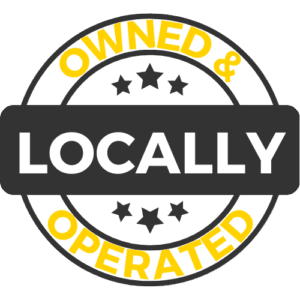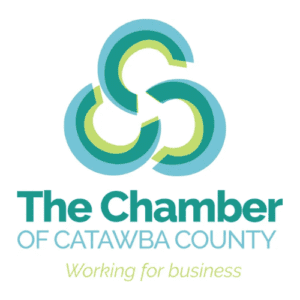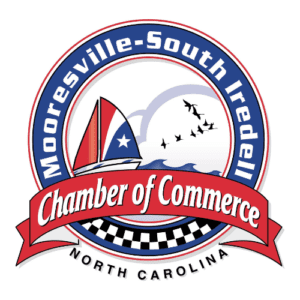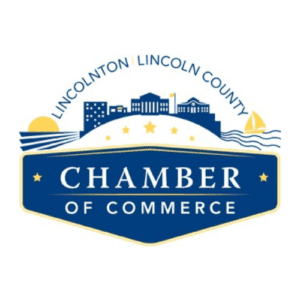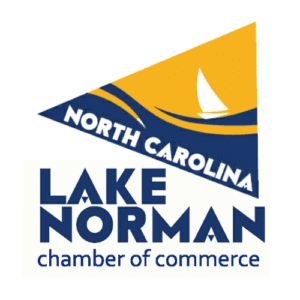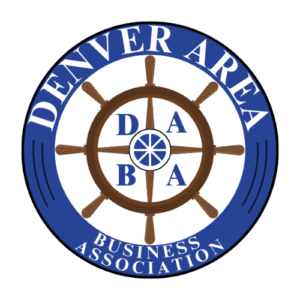 Because You Otter Get Dry
Proudly serving the Greater Charlotte Area since 2013
We're one of North Carolina's top-rated contractors for basement and crawl space repair and waterproofing, serving homeowners across the greater Charlotte area.
Schedule Your Free Inspection
Our process includes the following inspections:
Our expert will personally visit your home and examine the issues you are having with your basement or crawl space foundation.
We offer various financing options to make our services affordable to all homeowners.
Ask us about our payment plans today!