Basement & crawl space solutions in Charlotte, NC
Locally owned and operated since 2013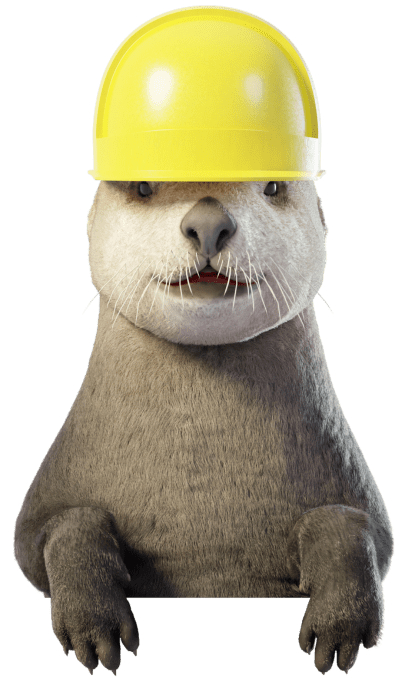 Locally owned and operated, Dry Otter Waterproofing is one of the fastest-growing companies that provide basement & crawl space solutions in North Carolina. Why? Because we are an independent, small business unencumbered by a franchise or dealer network. This flexibility creates a beneficial environment for our customers because we always strive to provide the best products and services.
Established in 2013 with more than 40 years of combined industry experience, Dry Otter is passionate about our work, and we always offer the right solutions for you. Our experience in customer service, design, installation, and maintenance ensures your project will be completed on time and within budget.
Our goal through the inspection, sale, and installation process is to support the homeowner through consulting and education. We want to earn your trust by delivering solutions that improve your home and protect your family.
Locally owned and operated, Dry Otter Waterproofing excels in basement & crawl space solutions. We prioritize quality, customer satisfaction, and expertise.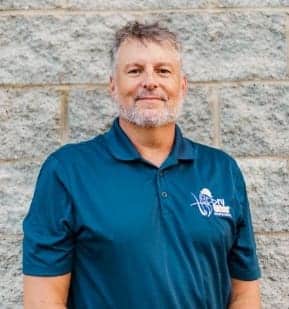 Kevin founded Dry Otter Waterproofing in 2013. Having 20 years of waterproofing experience at the time, Kevin was determined to pave his own way and create his own company in the waterproofing industry. Kevin has an excellent team so now he can spend a little more time enjoying the things he loves such as playing cornhole, kayak fishing, or watching his son play at AAU basketball tournaments. Kevin now celebrates 10 years in business, 30 years of experience, and ownership of a company to be proud of.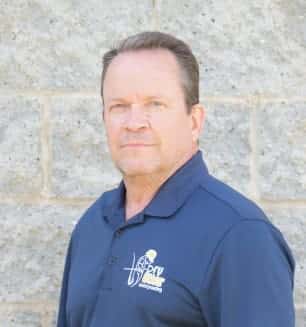 Mark provides advice and mentoring to the Dry Otter team. With 18 years of residential waterproofing experience, he has worked in all aspects of the business from inspections, sales, install, and operations. Mark and his wife enjoy traveling the country visiting National Parks in their Airstream, and spending time with their family and grandchildren.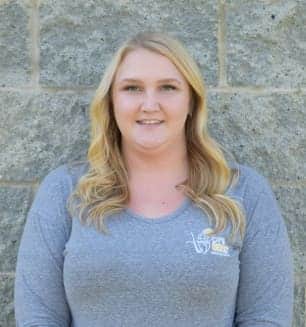 Starting out as a customer care representative, Lorissa has expanded her role to production manager. Her dedication to ordering supplies, scheduling work, and managing crews is vital. Lorissa loves anything outdoors. She golfs, fishes, and hunts. A Lincoln county native, she currently resides in Iron Station with her family and two Labradors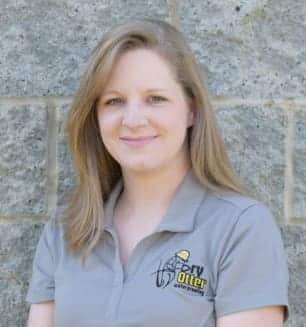 Erin started at Dry Otter as a customer care representative and is now bringing her focus and creativity to the role of Marketing Director. Erin, a lifelong resident of Denver, enjoys spending time with her family as much as possible. She loves crafting, crafting, and thrift shopping.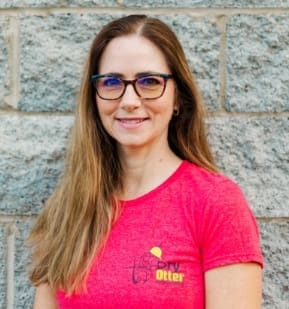 Wendy brings great experience from her former career in finance in the car sales industry. She not only manages the company's assets but is also an asset to the company. Wendy is Kevin's wife and together they have a son. The family is always dedicated to the sports he plays and anything that will benefit his future.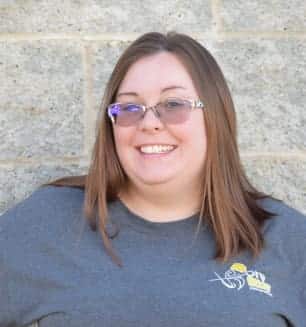 Heather's warm and friendly attitude brings great service to all our customers. Heather has two sons and loves to watch them play baseball. Heather is also a Lincoln County native and Lincolnton resident.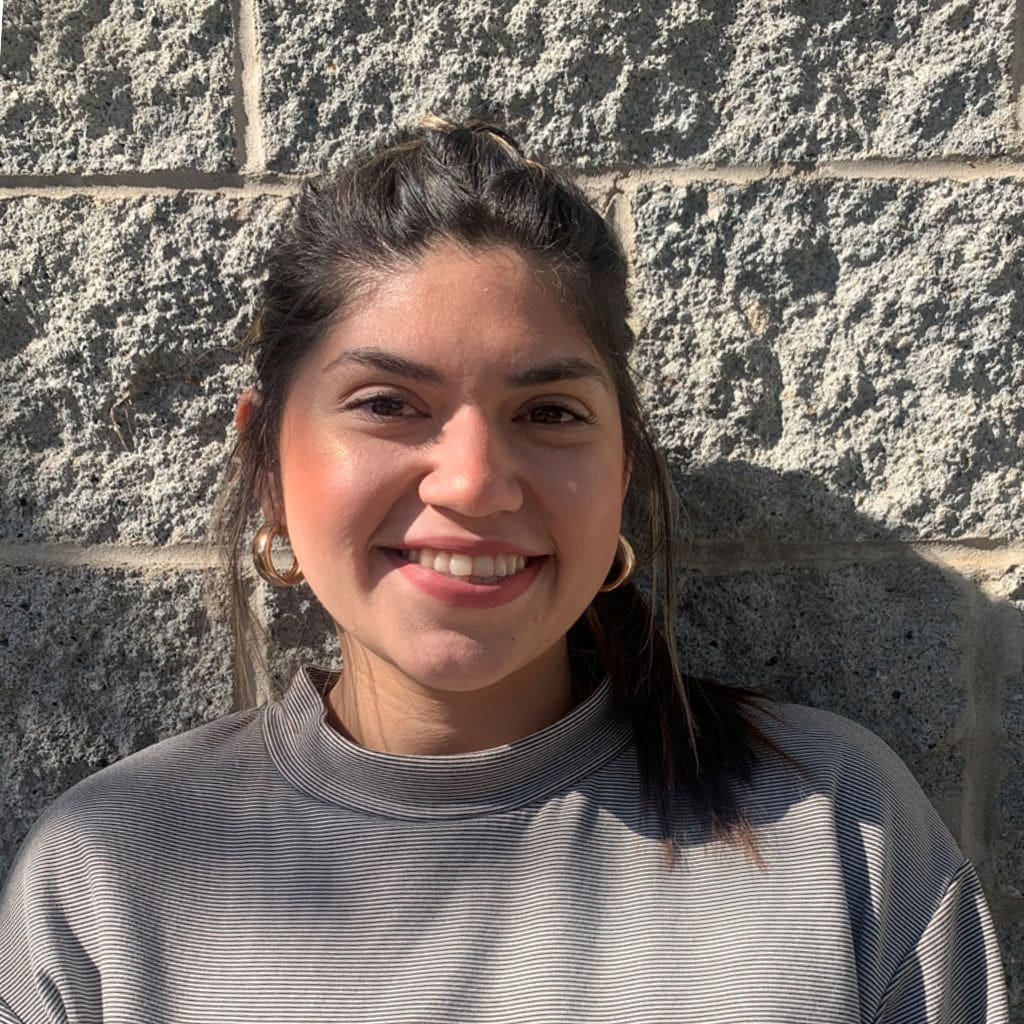 Call Center Representative
Angela's bubbly personality welcomes potential customers when they call to schedule their foundation inspections.  She has two young children and graduated from Lincolnton High.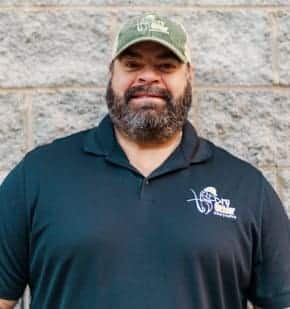 Marcus loves to provide waterproofing solutions to customers. Marcus grew up in Anderson, SC and played baseball in college. When he's not spending time with his wife and 2 beautiful girls, he likes working with his hands, whether in landscaping or remodeling their home in Denver. He has worked in sales at Continental Tire North America, UPS, Thompson Center Arms, and Smith and Wesson before joining the team at Dry Otter. Dry Otter is lucky to have a team member with such great experience and kind personality.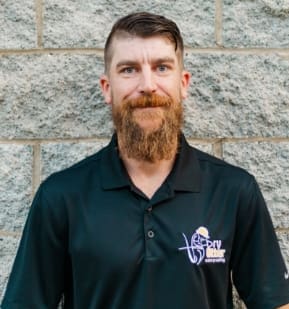 Tyler is always seeking to provide quality waterproofing solutions. His go-getter attitude serves the company well. Tyler and his family live in Rockwell and he enjoys building and remodeling, motorsports, and hunting. Tyler is always ready for the next adventure in life and doesn't let anything hold him back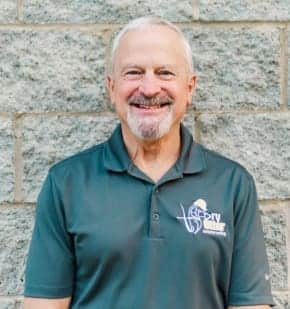 Quality Control Supervisor
Tom came to Dry Otter after a career as a truck driver and a home inspector. At Dry Otter, he builds great relationships with customers and checks the job sites for quality control. Tom loves hiking and playing golf. Tom lives with his beautiful wife in Charlotte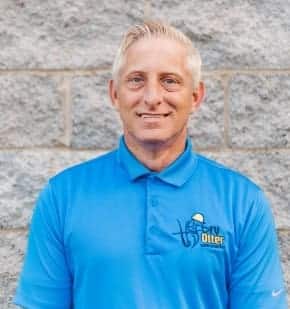 Before becoming an expert in waterproofing, Adam was a professional bodybuilder. Now he makes sure our crew members are well trained and up to date on proper waterproofing protocols. Adam loves spending time with his family. He has four grandchildren he loves to spoil