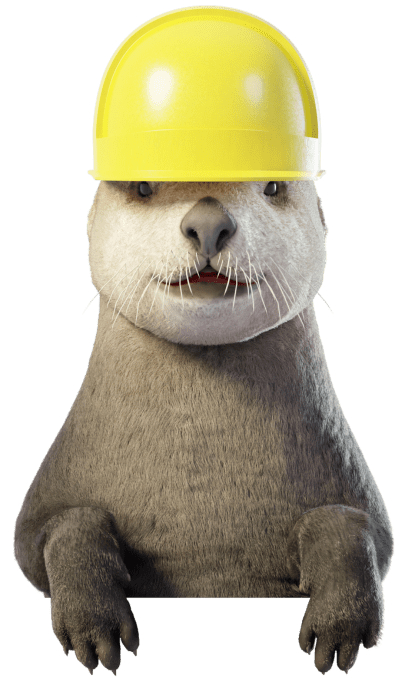 Mooresville Crawl Space, Basement & Foundation Repair
Issues such as damp crawl spaces, leaky basements, and compromised foundations can be a cause for concern. Fortunately, Dry Otter Waterproofing in Mooresville offers reliable solutions.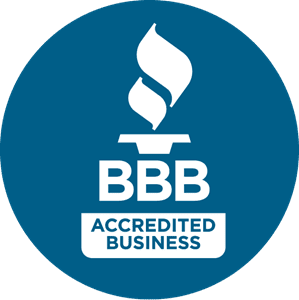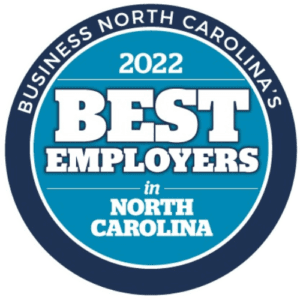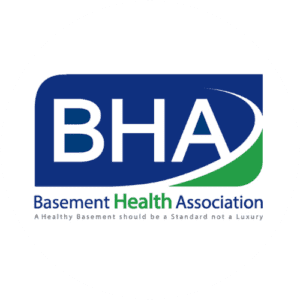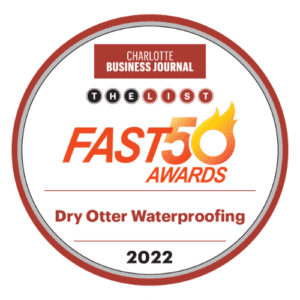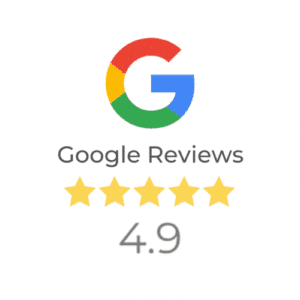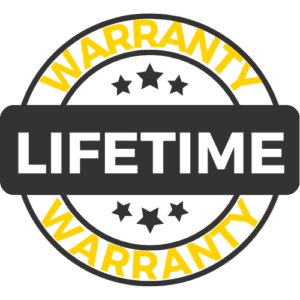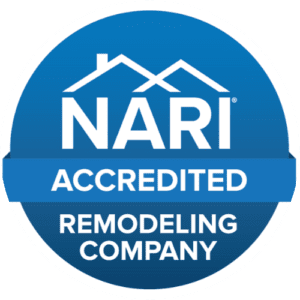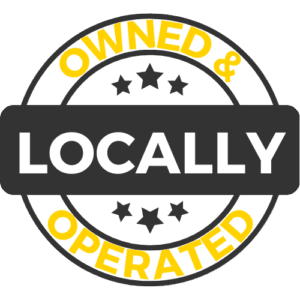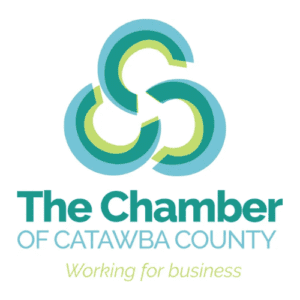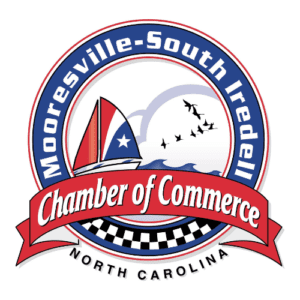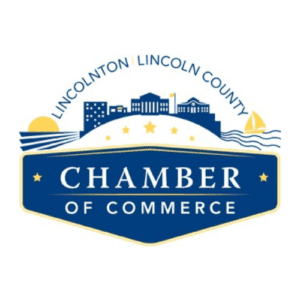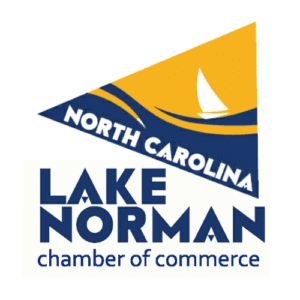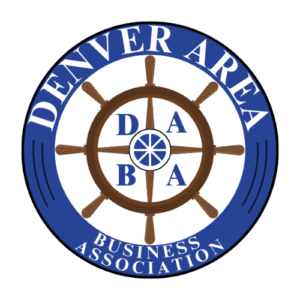 A wet basement can damage furniture, carpets, personal belongings, and even trigger the growth of harmful mold and mildew. Our Mooresville basement waterproofing services can help you avoid these problems.
Utilizing effective techniques and high-quality materials, we can transform your moist, musty basement into a dry, functional space.
We offer various solutions, including sump pumps and drainage systems, to fit every budget and need. Whether you're dealing with a minor leak or a major flood, it's important to address water damage proactively.
Preserving the structural integrity of your home is crucial. Neglecting necessary crawl space repairs can lead to multiple issues such as mold growth, unpleasant odors, and water damage.
Our comprehensive Mooresville crawl space repair services ensure your crawl space is well-protected from moisture, pests, and other potential threats.
Our team will thoroughly inspect your crawl space for signs of damage (for free) and promptly address any problems found. Our goal is to keep your crawl space in top condition, thereby protecting the foundation of your home and its overall property value.
Basement repair involves addressing a wide range of problems including wall cracks, water damage, and foundation issues. Overlooking these problems only magnifies them over time, leading to more complex and costly repairs.
However, addressing basement repairs early can prevent extensive damage.
Let a Dry Otter Waterproofing professional examine and fix any issues in your basement today, turning your damp basement into a safe, secure living area.
A solid foundation is vital for the structural stability of any building. However, factors such as settling, soil movement, and water damage can cause various foundation problems over time.
If you suspect your foundation needs repair, it's best to act promptly. Delaying necessary inspections and repairs can lead to increasingly severe damage, potentially endangering your home or building.
With Dry Otter Waterproofing's professional foundation repair services, you can identify and address the root causes compromising your foundation.
Whether your home is built on a crawl space, basement, or slab, our experts have the necessary skills and expertise to handle the job efficiently and effectively.
By investing in foundation repairs early, you can ensure the safety, stability, and longevity of your property for years to come.
Troubles With Your Basement or Crawl Space?
You can leave the troubles with your wet basement or flooded crawl space behind with a free inspection from Dry Otter Waterproofing. Our basement, crawl space, and foundation experts will provide the top-notch waterproofing solutions that your home requires to stay sturdy and dry.
Whether it's a basement repair, a foundation repair, or waterproofing that your home needs, our pros can do it all. We can cater to everything underneath your home so you can rest easy knowing you and your family are safe and sound.

Preserve your home's long-term durability by scheduling your free crawl space or basement inspection today.
Because You Otter Get Dry
Proudly serving the Greater Charlotte Area since 2013
We're one of North Carolina's top-rated contractors for basement and crawl space repair and waterproofing, serving homeowners across the greater Charlotte area.
Schedule Your Free Inspection
Our process includes the following inspections:
Our expert will personally visit your home and examine the issues you are having with your basement or crawl space foundation.
What Our Customers Are Saying
We offer various financing options to make our services affordable to all homeowners.
Ask us about our payment plans today!