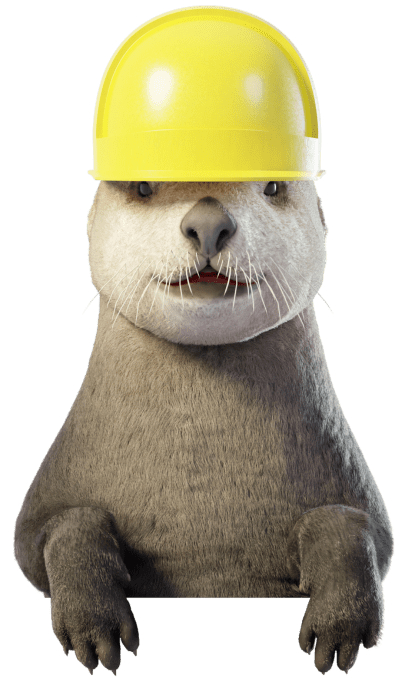 Damaged Crawl Space Piers
Damaged piers are a telltale sign you need foundation repair. This happens because the soil under the piers and columns that hold up your home is washed away by water coming through your crawl space.
Dry Otter specializes in delivering high-quality foundation repair services. With our prompt attention to foundation problems and the utilization of professional expertise, homeowners can effectively protect their property and ensure its long-term structural integrity.
What does Dry Otter recommend for damaged piers in your crawl space?
Crawl space wood joist repair and crawl space waterproofing are necessary to fix damaged piers and stop the problem from reoccurring.
Dry Otter repairs joists, subflooring, rim joists, band sills, and drop girders. To prevent further water damage, Dry Otter recommends crawl space mold remediation if necessary. Also, installing proper crawl space drainage, crawl space encapsulation, and vapor barriers helps protect against further water damage.
Dry Otter recommends crawl space sump pumps and dehumidifiers to protect against the damaging by-products of excess water and humidity.
Since crawl spaces are below grade, they are susceptible to water seepage and flooding. A working sump pump is indispensable in preventing standing water in your crawl space.
A dehumidifier in the crawl space will manage air moisture, which means less risk of mold, mildew, poor air quality, and wood rot. They filter allergens and provide drier air for your HVAC system, helping with its efficiency as it provides comfortable air for your home.
Contact Dry Otter for a free inspection if you find damaged piers in your crawl space. We offer workable solutions for all your crawl space waterproofing and repairs.
What Our Customers Are Saying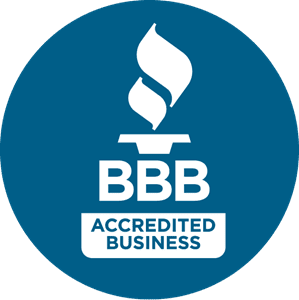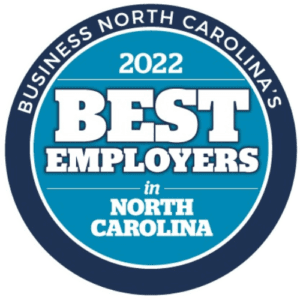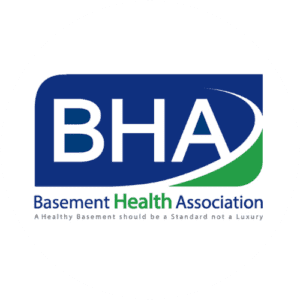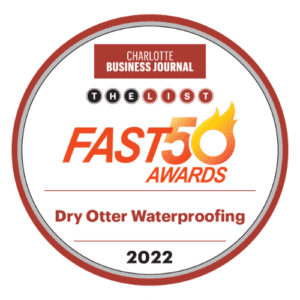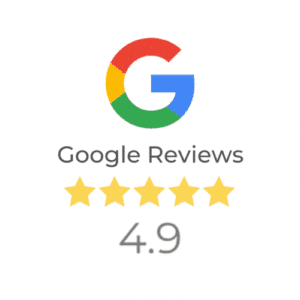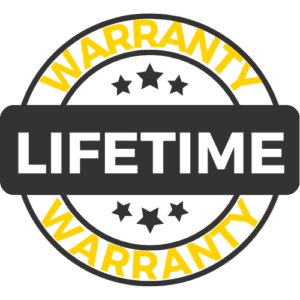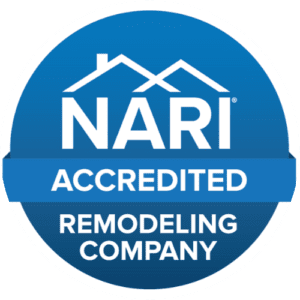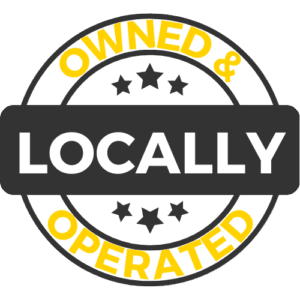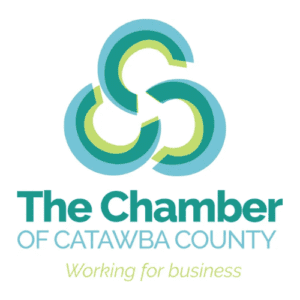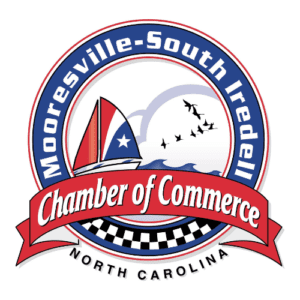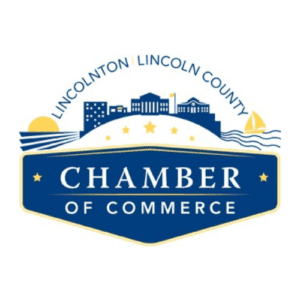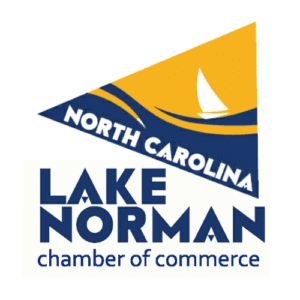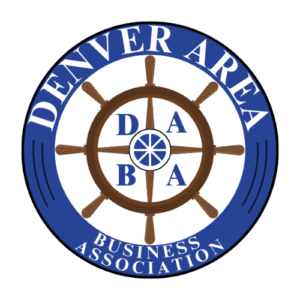 Because You Otter Get Dry
Proudly serving the Greater Charlotte Area since 2013
We're one of North Carolina's top-rated contractors for basement and crawl space repair and waterproofing, serving homeowners across the greater Charlotte area.
Schedule Your Free Inspection
Our process includes the following inspections:
Our expert will personally visit your home and examine the issues you are having with your basement or crawl space foundation.
We offer various financing options to make our services affordable to all homeowners.
Ask us about our payment plans today!