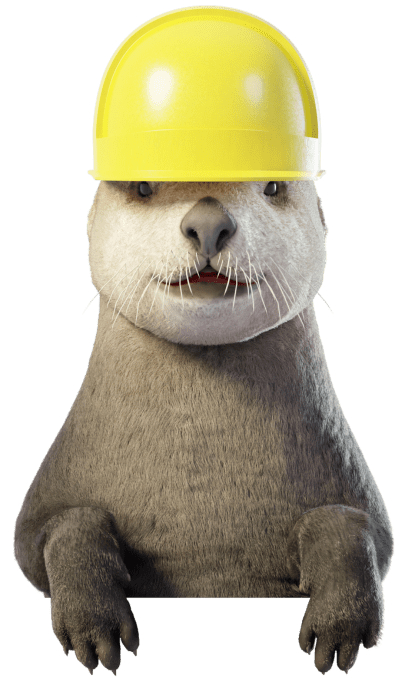 Basements are notorious for leaking, but they don't have to. Dry Otter Waterproofing has been locally owned and operated since 2013.
We have excellent Google reviews and maintain an A+ rating with the Better Business Bureau. We have the knowledge and expertise for basement waterproofing so you can use your basement to its full potential.
Why is my basement leaking?
Basements in the Charlotte area have water issues that are caused by multiple factors. When a builder digs up the soil to put in a basement, they must dig out a section larger than the finished product.
Once the basement is complete, they take the loose soil surrounding the foundation and backfill it against the foundation walls to close the gap.
Water will find its way to all this loose soil when it rains. Over time, hydrostatic pressure builds and pushes in on your basement walls. Eventually, water will seep in, usually where the wall and footers meet.
Water can also seep through concrete blocks, leaving behind a white powder residue. This is called Efflorescence.
How do you know if your basement needs waterproofing?
Why is water in my basement a problem?
Ongoing water damage, including issues like standing water, water leaks, condensation, and more, can often escape notice, particularly if you don't frequently visit your basement or if there's a section that doesn't receive regular attention.
It's crucial to address prolonged water problems in your basement sooner rather than later, as they can lead to detrimental long-term consequences. In fact, the well-being of both your family and your home hinges on quick action.
Heavy rains in the Charlotte area can aggravate your wet basement issues and make the situation much worse. This could result in additional repair costs in the future. Do not wait and schedule an inspection today to evaluate the damage.
Basements are primarily below ground and tend to be cooler than the rest of the house. Due to this temperature difference, cool air in the basement cannot hold as much moisture as the warmer air in other rooms. When air from upper levels mixes with basement air, it can condense on basement walls, including uninsulated pipes running through it.
Moisture Rising from the Soil
Without proper waterproofing, moisture can gradually rise from the soil below and penetrate the foundation, reaching the basement floor and walls. This is more likely to occur if your home is constructed with porous concrete blocks or bricks.
Broken Pipes and Wall Cracks
Leaky pipes and cracks in the foundation wall serve as pathways for moisture and water infiltration. French drains, rain gutters, and sewer overflows are other potential sources of dampness, often bringing water into contact with basement walls and floors.
If you use your basement for laundry and operate a dryer, it can release a significant amount of moisture from the clothes into the basement air. Over time, this moisture can condense, leading to dampness on the walls.
Basement or egress windows and their associated wells can deteriorate over time, succumbing to external factors like rainfall and hydrostatic pressure. Water from old or damaged windows and clogged window wells can easily seep into the basement, causing leaks and dampness.
How does Dry Otter Waterproof a basement?
Dry Otter installs an engineered floor drain around the interior perimeter of the crawlspace which diverts any water that comes into a sump pump, so that the water can be pumped out of the basement.
A plastic wall liner is also added to direct any water coming in through the block walls to the drainage system and ultimately to the sump pump and out of the basement. 
Sometimes, a dehumidifier is installed in the basement, and the water it collects is directed to the sump pump for easy removal.
How long does the waterproofing process take?
There are multiple ways water can infiltrate your home and our initial inspection will help us give you a more specific timeframe. We typically expect our basement waterproofing services to be completed within 3 to 5 days.
How long does basement waterproofing last?
Basement waterproofing, when installed correctly and applied to each basement wall, should last the lifetime of the home, provided the sump pump is maintained and functioning correctly.
What are the benefits of waterproofing your basement?
Our engineered drain systems work with our wall systems to direct any water that comes in toward the sump pump and out away from the house, giving you peace of mind during storms or when you're away from home.
If you're ready to enjoy a fully functional basement space, contact us for a free Dry Otter Basement inspection today!
What Our Customers Are Saying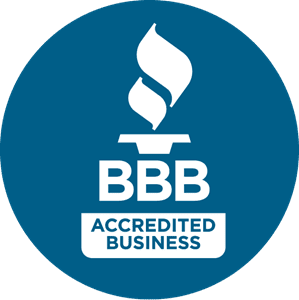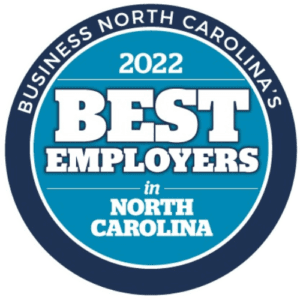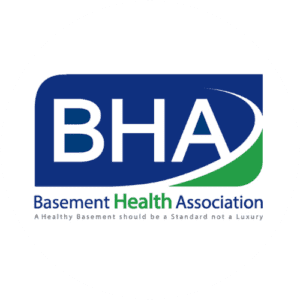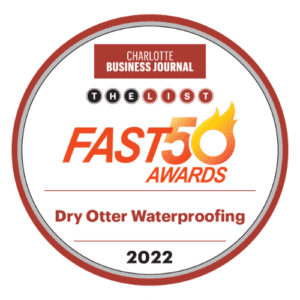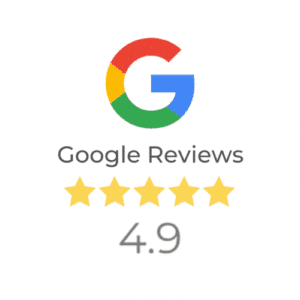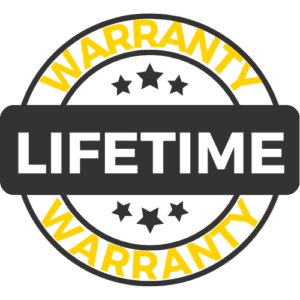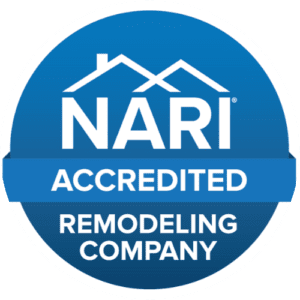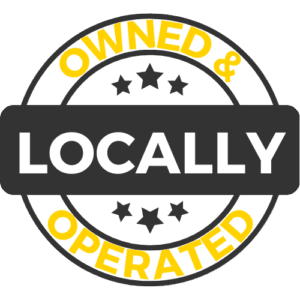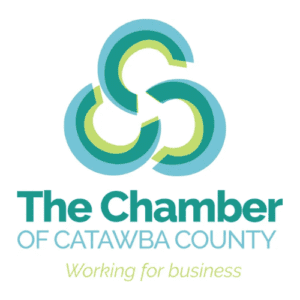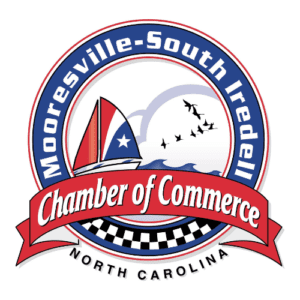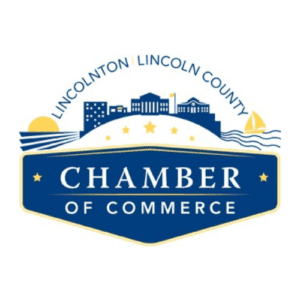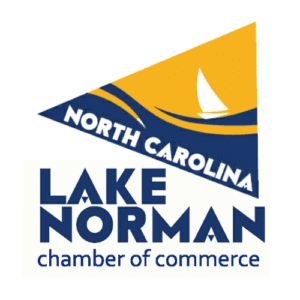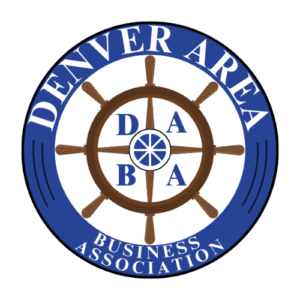 Because You Otter Get Dry
Proudly serving the Greater Charlotte Area since 2013
We're one of North Carolina's top-rated contractors for basement and crawl space repair and waterproofing, serving homeowners across the greater Charlotte area.
Schedule Your Free Inspection
Our process includes the following inspections:
Our expert will personally visit your home and examine the issues you are having with your basement or crawl space foundation.
We offer various financing options to make our services affordable to all homeowners.
Ask us about our payment plans today!