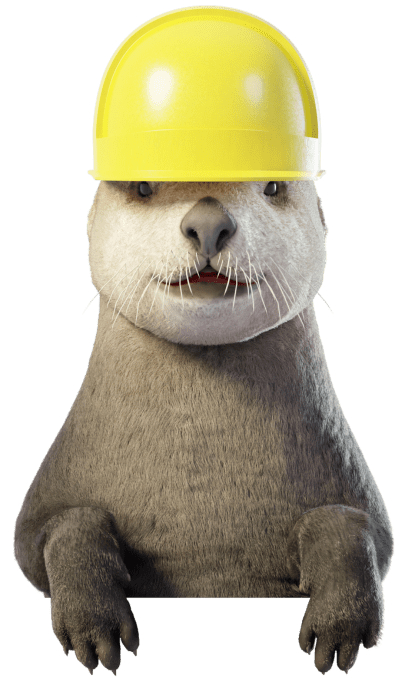 At Dry Otter Waterproofing, our services offer a permanent solution to your crawl space, basement, and foundation problems. We provide Free inspections to determine the source of your concerns and offer solutions based on your specific needs.
Have you found water in your basement? Dry Otter's waterproofing team can help. We have proven solutions to control moisture and water intrusion so your home will stay safe and dry.
Is your crawl space damp, musty, or infested with mold? Dry Otter has the experience and the tools to fix your crawl space problems so that it will stay dry for years.
Are you seeing the warning signs of a crumbling foundation? Dry Otter offers long-term solutions that will restore your foundation to its proper place and keep your home's integrity safe.
An essential part of homeownership is maintenance. Knowing what to look for is critical to properly maintaining your home and preventing major problems.
If you live in a warm, moist climate, mold can be a widespread problem. It is a serious issue and not a DIY job.
If you see mold in your basement or crawl space, our experienced technicians have the knowledge and tools to remove it and keep it from returning.
Crawl Space Problem Signs
What Our Customers Are Saying