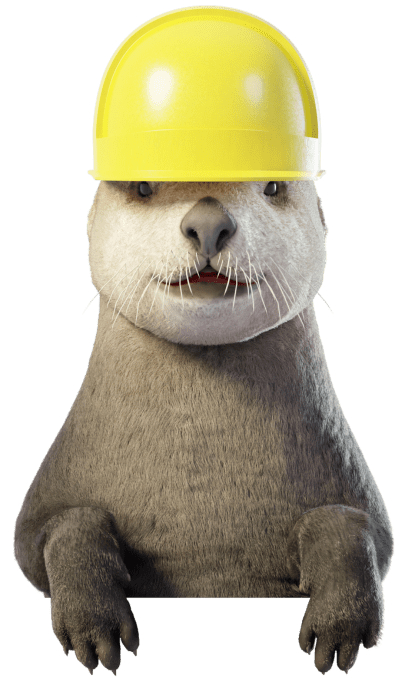 Dry Otter Waterproofing is the trusted basement and crawl space waterproofing specialist in Charlotte, North Carolina. With over 40 years of experience, we understand firsthand how water and moisture in your basement or crawl space can affect your home, including your beautiful hardwood floors.
Addressing Sagging Floors
Sagging floors are a sign you need to schedule foundation repair services. Floors sag and bounce when the support beams are weakened by excessive moisture in the crawl space.
Dry Otter specializes in delivering high-quality foundation repair services. With our prompt attention to foundation problems and the utilization of professional expertise, homeowners can effectively protect their property and ensure its long-term structural integrity.
What type of foundation repair fixes sagging floors?
Sagging floors are fixed by repairing wood joists, which support your overhead floors. Restoration of the subflooring, rim joists, band sills, and drop girders may also be necessary, depending on the severity of the problem.
Floor joists are the horizontal beams that support the weight of the floor above. They are typically made of wood and are spaced 16-24 inches apart. Floor joists are supported by the foundation walls or beams that run parallel to them. The subfloor is then attached to the joists.
Are there different types of floor joists?
There are two main types of floor joists: solid wood joists and engineered joists. Solid wood joists are made from solid pieces of wood, while engineered joists are made from multiple layers of wood that are glued together.
Floor joists rot when exposed to mold, which grows in a damp crawl space. This is why crawl space waterproofing is essential to protect the structural integrity of your home.
If your floors are sagging and you need foundation repair and waterproofing, schedule your free Dry Otter foundation inspection today.
What Our Customers Are Saying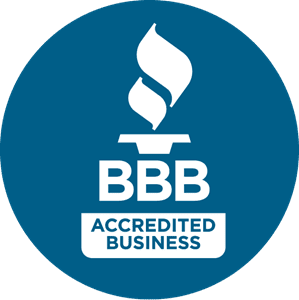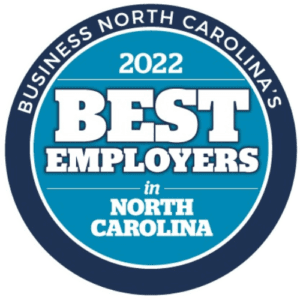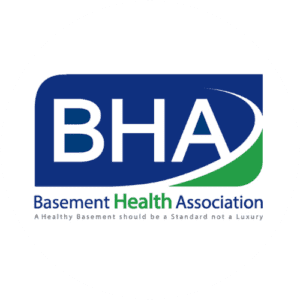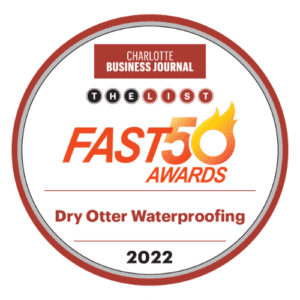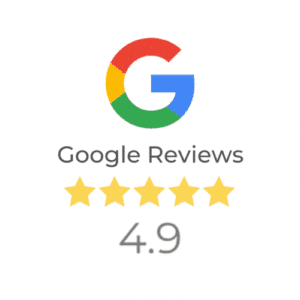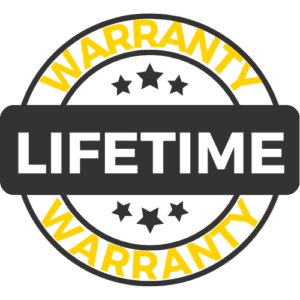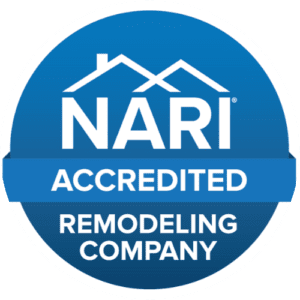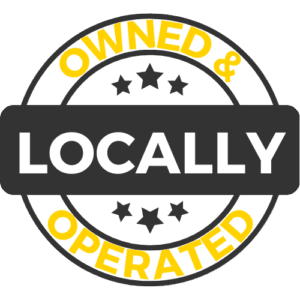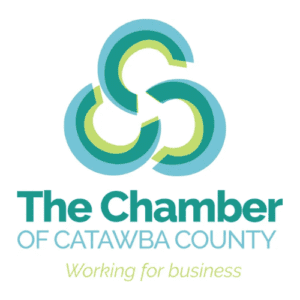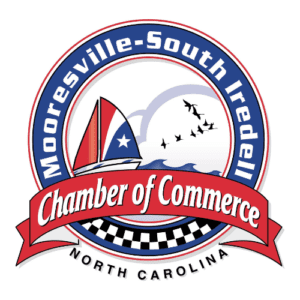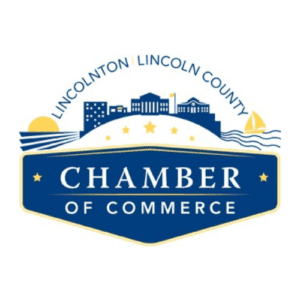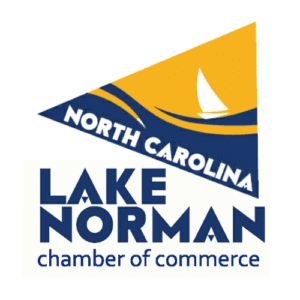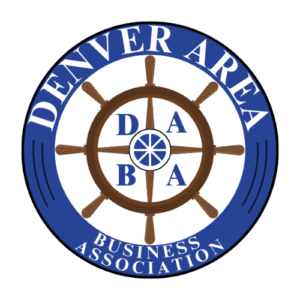 Because You Otter Get Dry
Proudly serving the Greater Charlotte Area since 2013
We're one of North Carolina's top-rated contractors for basement and crawl space repair and waterproofing, serving homeowners across the greater Charlotte area.
Schedule Your Free Inspection
Our process includes the following inspections:
Our expert will personally visit your home and examine the issues you are having with your basement or crawl space foundation.
We offer various financing options to make our services affordable to all homeowners.
Ask us about our payment plans today!