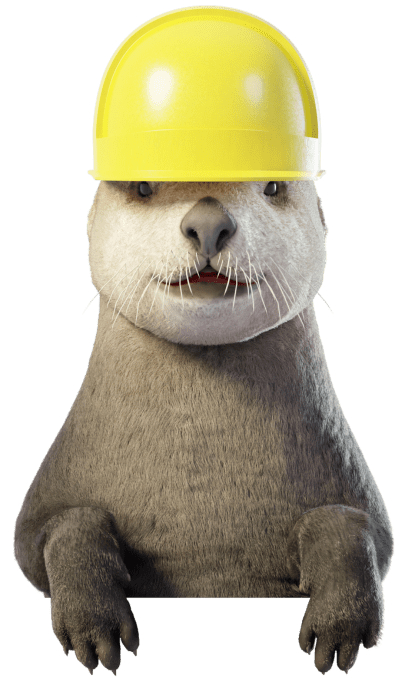 Some of the signs indicating you need foundation repair are jammed doors and windows. Windows stick when the foundation shifts and settles, causing misalignment and hindering smooth operation.
Doors jam when the foundation undergoes movement or settlement, resulting in difficulty opening and closing doors properly. All of these signs point to the need for evaluation and foundation repair.
How does Dry Otter fix problems with doors and windows?
If your home has a basement, carbon fiber straps are installed on the walls in your basement to prevent them from worsening. The straps can be painted to match your foundation walls for a near-seamless finish. This process helps to fix jammed doors and windows in your home by stabilizing the foundation.
If your home has a crawl space, we offer wood joist repair. It is important to note that basement or crawl space waterproofing is also a good idea to protect the integrity of your home.
Other signs that you need foundation repair are bowing basement walls, cracked basement walls, cracks in the drywall, and sagging and bouncing floors. You may see damaged wood and compromised piers if you have a crawl space.
All of these signs indicate that further inspection by a professional is important.
Dry Otter specializes in delivering high-quality foundation repair services. With our prompt attention to foundation problems and the utilization of professional expertise, homeowners can effectively protect their property and ensure its long-term structural integrity.
What are the benefits of foundation repair?
Investing in foundation repair offers numerous benefits, including structural integrity, peace of mind, improved functionality, and increased property value.
Dry Otter has the solutions to your problems. Contact us to schedule your free foundation inspection today.
What Our Customers Are Saying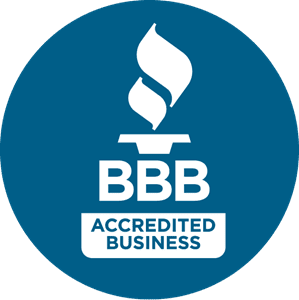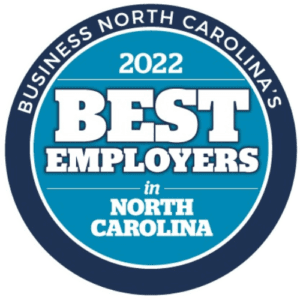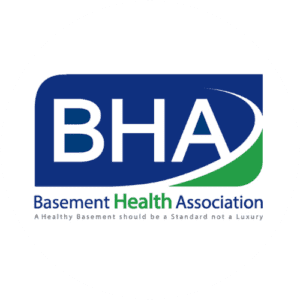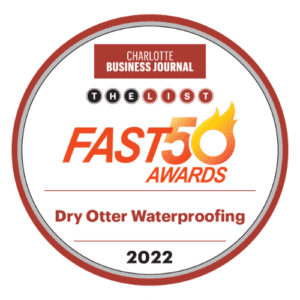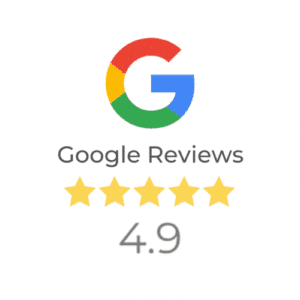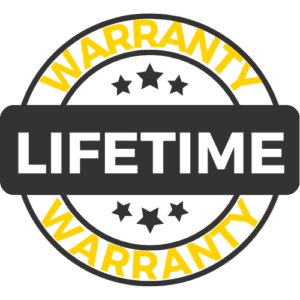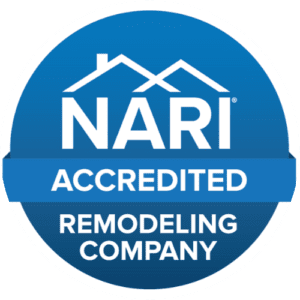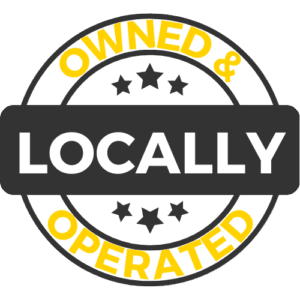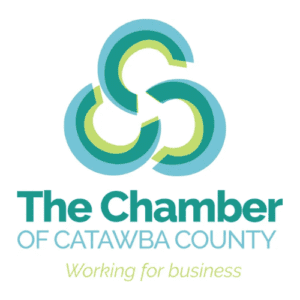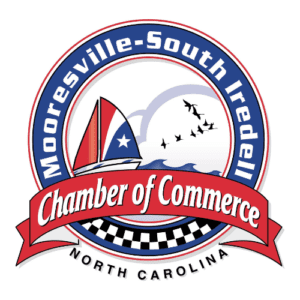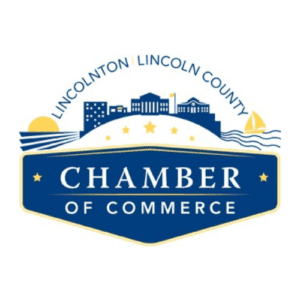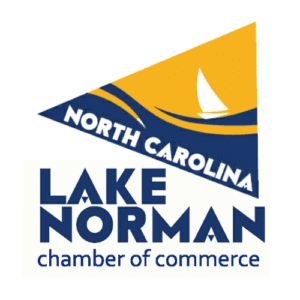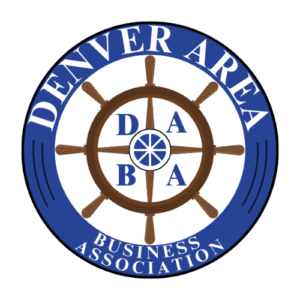 Because You Otter Get Dry
Proudly serving the Greater Charlotte Area since 2013
We're one of North Carolina's top-rated contractors for basement and crawl space repair and waterproofing, serving homeowners across the greater Charlotte area.
Schedule Your Free Inspection
Our process includes the following inspections:
Our expert will personally visit your home and examine the issues you are having with your basement or crawl space foundation.
We offer various financing options to make our services affordable to all homeowners.
Ask us about our payment plans today!