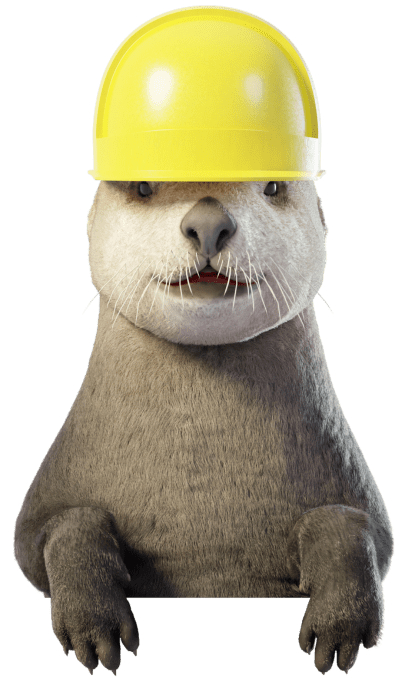 Annual Maintenance Program
Dry Otter offers an option to annually maintain your crawl space or basement that has been waterproofed by us. We are committed to keeping your crawl space or basement system functioning at optimal efficiency. The annual maintenance system is set up to provide that opportunity.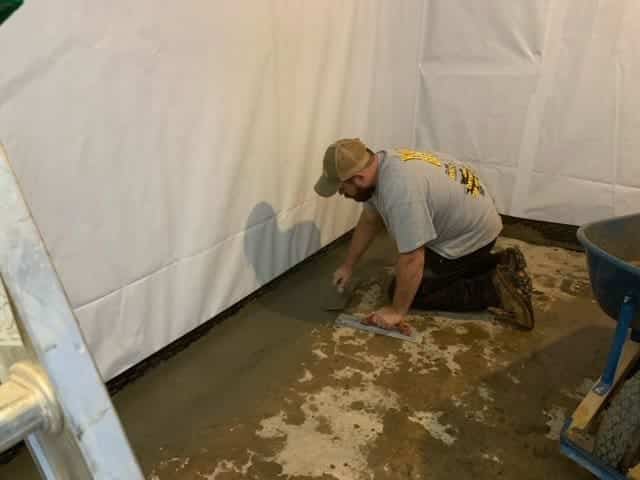 We will conduct a thorough inspection of the crawl space or basement to identify any potential issues.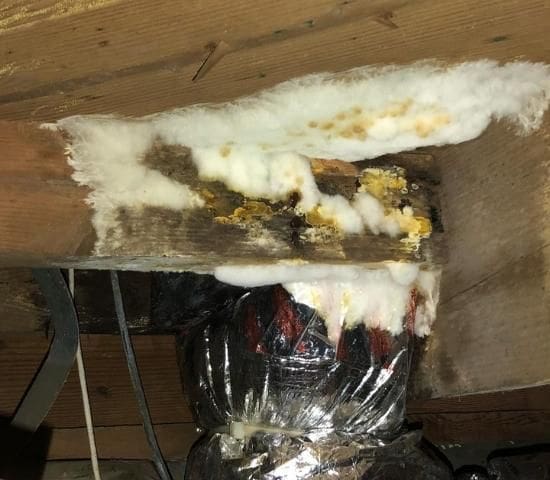 We will check the area for mold and mildew.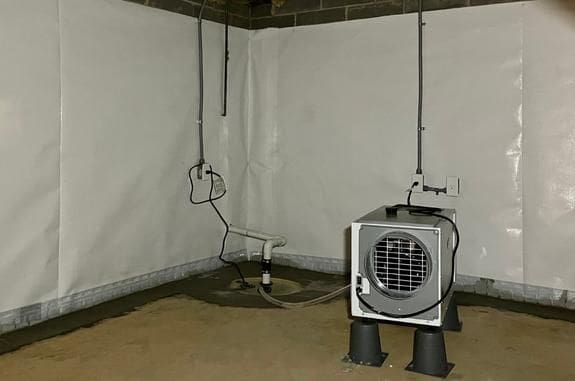 We will clean or change the filter in the dehumidification system.  We will also replace the batteries in the wireless humidity monitor and sensor.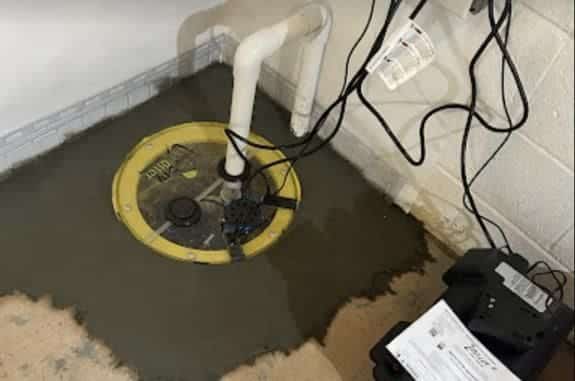 We will check the sump pump operation and change the check valve, and ensure the exit line is still flowing freely.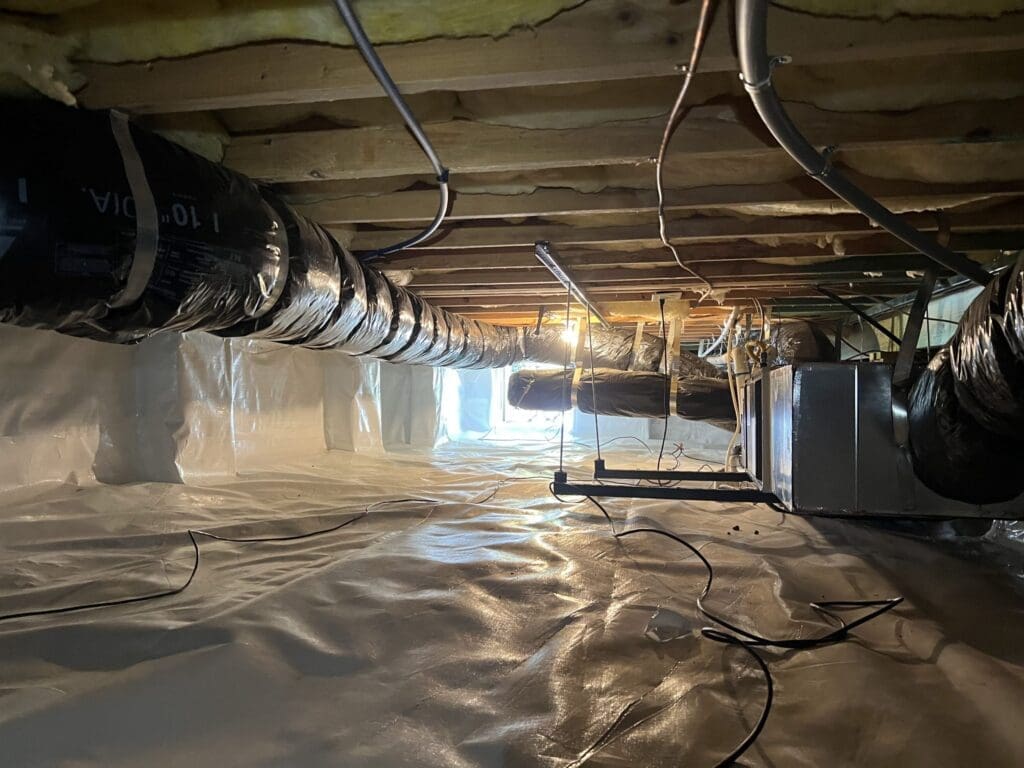 Crawlspace and Basement Encapsulation
We'll check the plastic or foam board liner for any rips and tears.  Rips and tears caused by normal use will be repaired.  If other contractors have damaged the plastic severely, we will notify you.
Annual Maintenance is $175.00 plus tax.*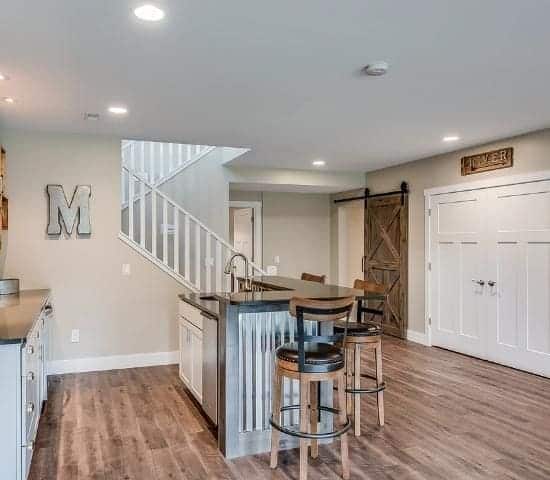 What Our Customers Are Saying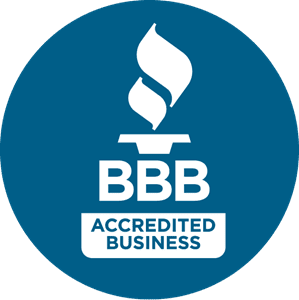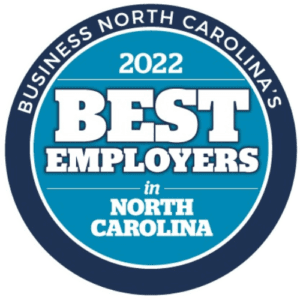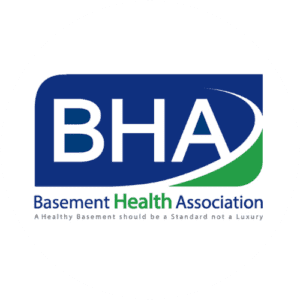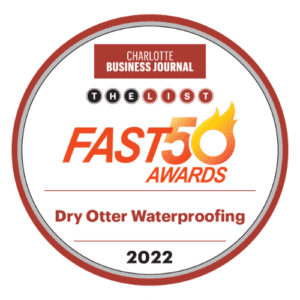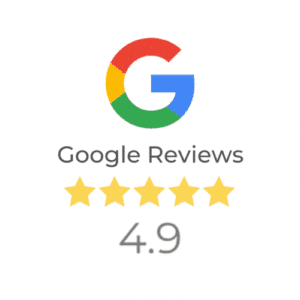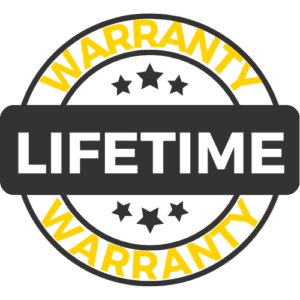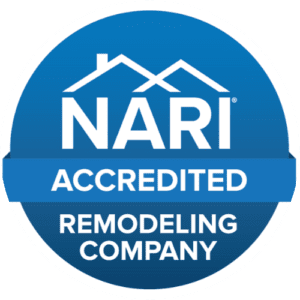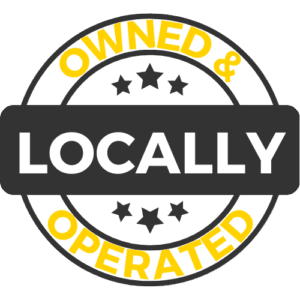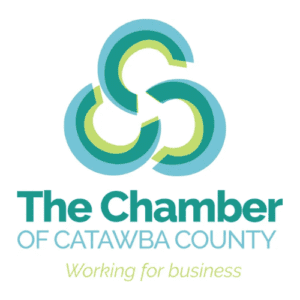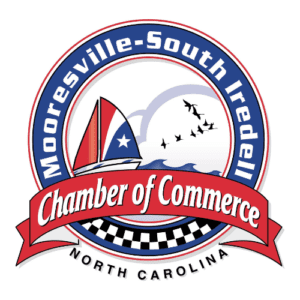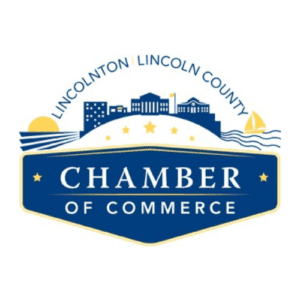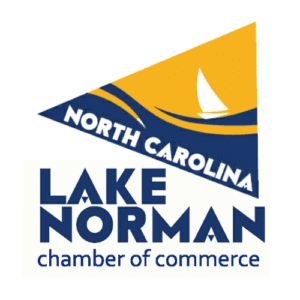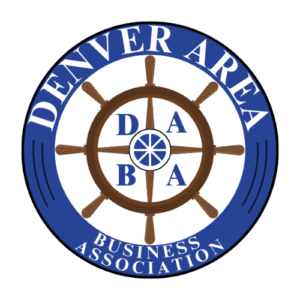 Because You Otter Get Dry
Proudly serving the Greater Charlotte Area since 2013
We're one of North Carolina's top-rated contractors for basement and crawl space repair and waterproofing, serving homeowners across the greater Charlotte area.
Schedule Your Free Inspection
Our process includes the following inspections:
Our expert will personally visit your home and examine the issues you are having with your basement or crawl space foundation.
We offer various financing options to make our services affordable to all homeowners.
Ask us about our payment plans today!  
*This amount is subject to change depending on the type of system and equipment installed.  There is no charge for items covered under warranties.