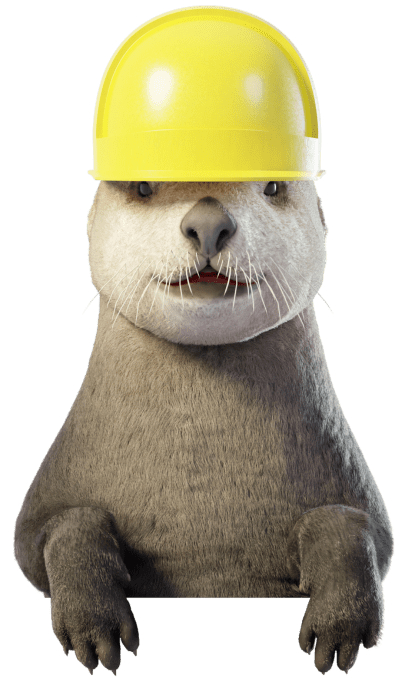 Unwanted water in your basement requires a basement sump pump to remove the water from your home.
What is a basement sump pump?
A sump pump is a device installed in a basement to remove water. The water is funneled to a track drain around the perimeter of the basement, which directs the water to the pump.
What are the benefits of having a sump pump?
A basement sump pump removes any water in your basement, reducing the risk of mold and foundation damage.
What is the warranty on a sump pump installed by Dry Otter?
How much maintenance does a sump pump require?
Sump pumps require minimal maintenance. The professionals at Dry Otter recommend an annual maintenance appointment to change the check valve, check the float switch, and test your system to ensure it is in optimal working order.
What is a battery backup sump pump?
A DC battery-powered backup sump pump will work even when the AC power goes out or if your sump pump quits working for any other reason. The benefits of a battery backup for your sump pump provide peace of mind in storms and when you are away.
The battery backup sump pumps that Dry Otter installs can pump up to 10,000 gallons.
If your basement gets wet, and you're tired of worrying about it every time it storms, or you go away, SCHEDULE YOUR FREE DRY OTTER BASEMENT INSPECTION TODAY!
What Our Customers Are Saying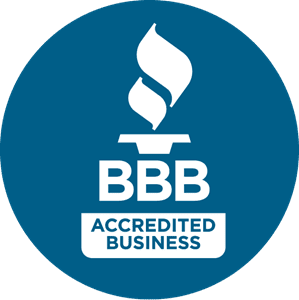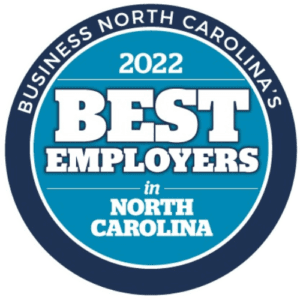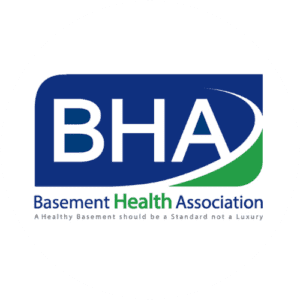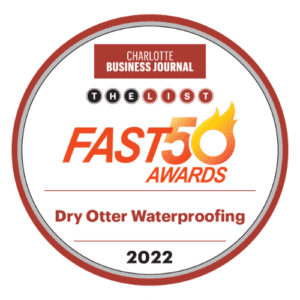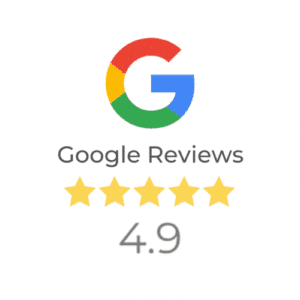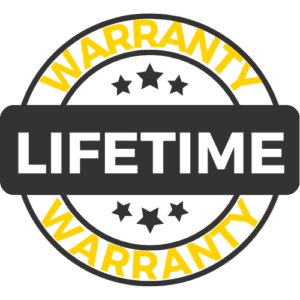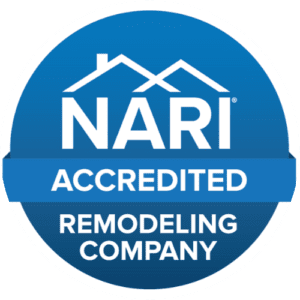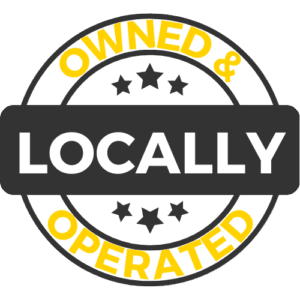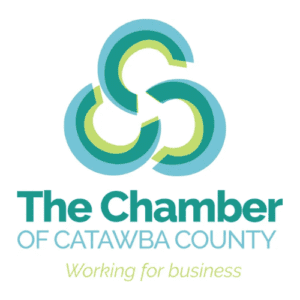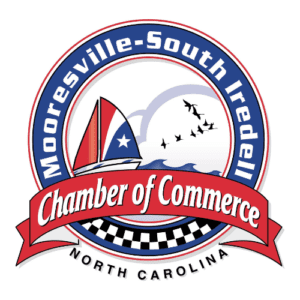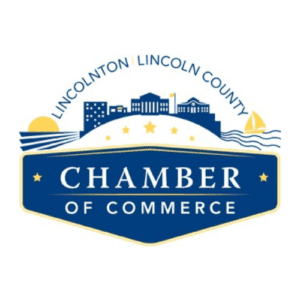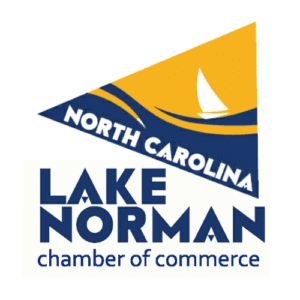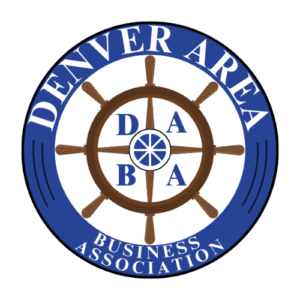 Because You Otter Get Dry
Proudly serving the Greater Charlotte Area since 2013
We're one of North Carolina's top-rated contractors for basement and crawl space repair and waterproofing, serving homeowners across the greater Charlotte area.
Schedule Your Free Inspection
Our process includes the following inspections:
Our expert will personally visit your home and examine the issues you are having with your basement or crawl space foundation.
We offer various financing options to make our services affordable to all homeowners.
Ask us about our payment plans today!