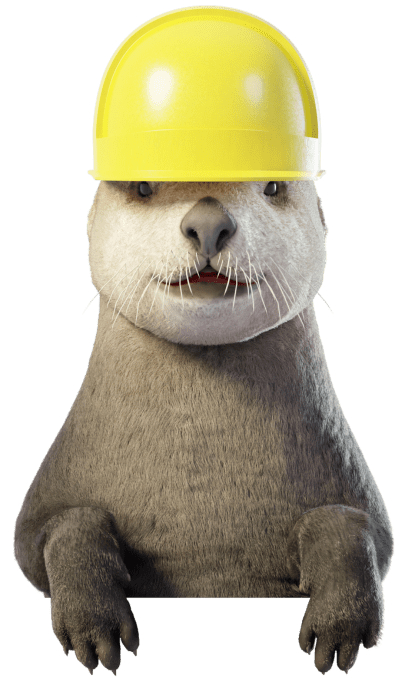 Charlotte Basement Waterproofing
Wet crawl spaces, leaky basements, and foundational problems can be a real headache. But worry not, we can help you with your Charlotte basement waterproofing needs today!
Serving the Greater Charlotte Area
Basement waterproofing is a crucial step in home maintenance that involves the application of sealants and coatings to the interior surfaces of a basement. The primary goal of basement waterproofing is to manage and redirect any water that may seep into the basement.
Charlotte basement waterproofing begins with the application of sealants to the walls and floor which can prevent minor dampness. For more severe water intrusion, drain systems are installed to direct water to a sump pump. The sump pump then expels the water outside, away from the foundation.
A key benefit of basement waterproofing is its ability to manage water intrusion in real-time, protecting your basement even during heavy rainfalls or floods. It also helps to reduce humidity levels, preventing the growth of mold and mildew which can cause health issues and structural damage.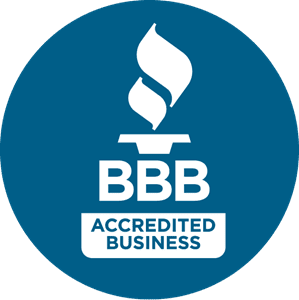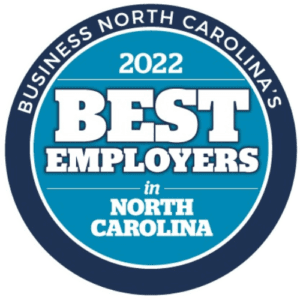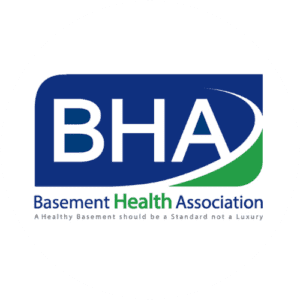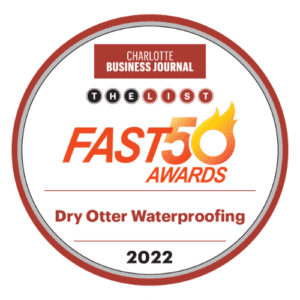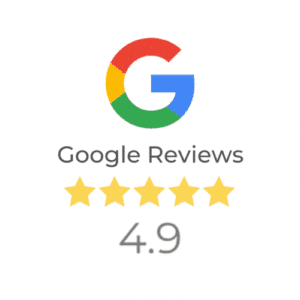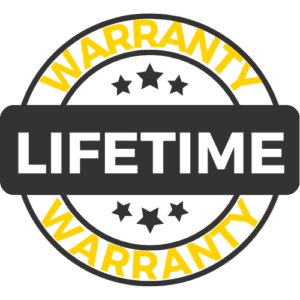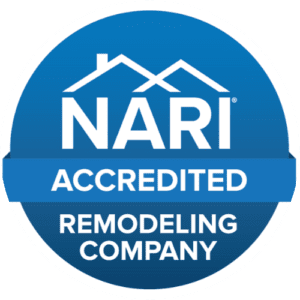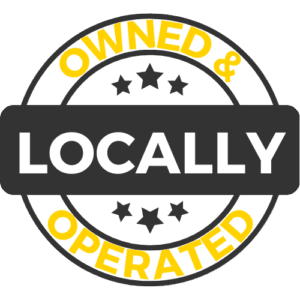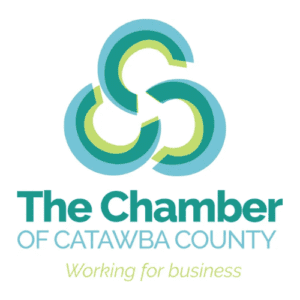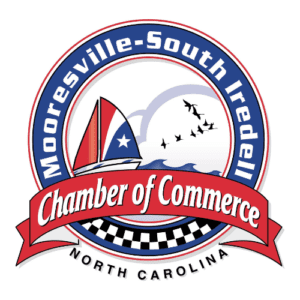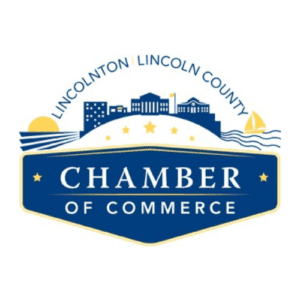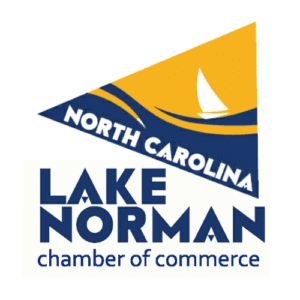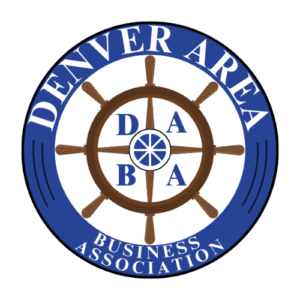 Keeping Your Basement Dry
It's important to note that waterproofing is a management solution rather than a preventative measure. It doesn't stop water from entering, but instead effectively manages and removes it. Despite this, it remains an essential part of ensuring a dry, safe, and comfortable living space in your basement.
Basement waterproofing is a vital part of home maintenance and Dry Otter Waterproofing is the top service provider serving homes in and around Charlotte. If your basement isn't currently waterproofed or if you want to make sure your waterproofing is secure, our pros can get it done and give you peace of mind.
This page will give you some answers to the most common questions we hear from our customers about Charlotte basement waterproofing.
Your Trusted Charlotte Basement Company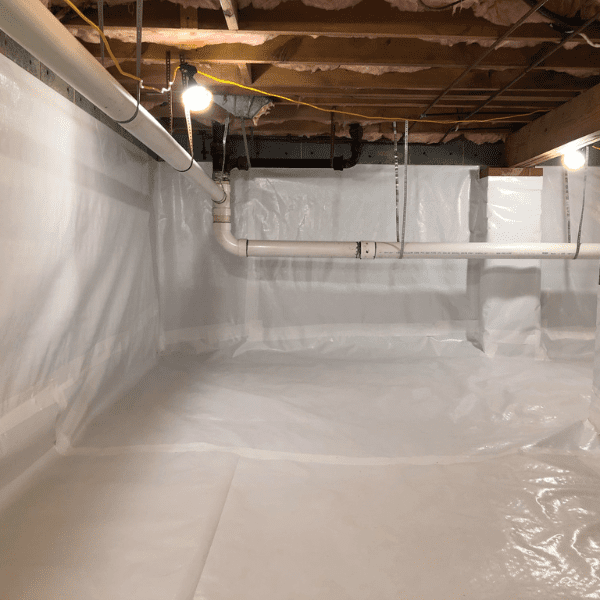 The presence of water and excess humidity in your basement can lead to various problems that affect both your home's value and your well-being. We address these ongoing issues to ensure long-term dryness.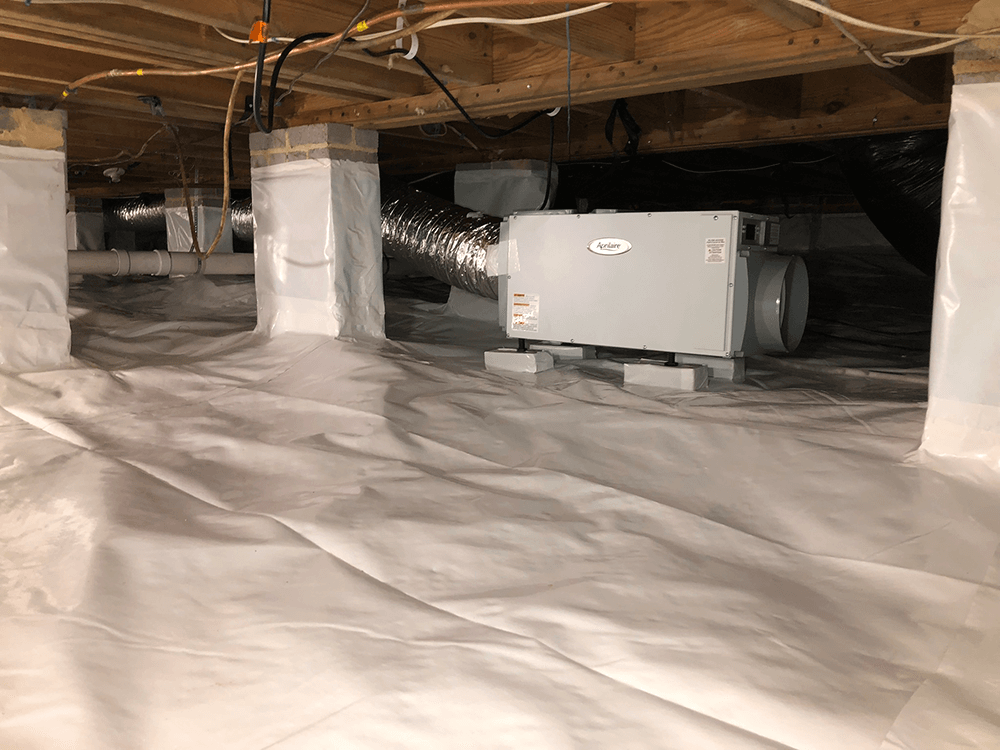 A basement dehumidifier is a device designed to treat the air within a crawlspace, eliminating damp or humid conditions and replacing them with dry air.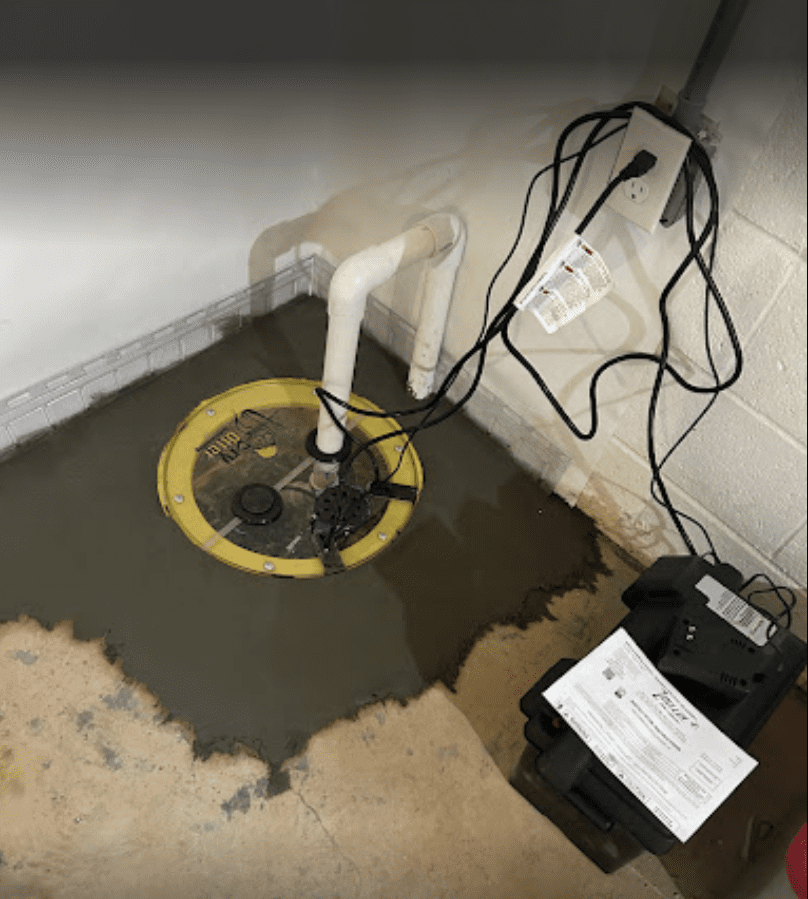 A basement sump pump is employed to eliminate standing water and water collected by the drainage system, reducing the risk of mold growth and potential damage to the foundation.
Frequently Asked Questions
Several factors can influence the final cost of basement waterproofing services, including:
Why Is My Basement Experiencing Leaks?

Basements are prone to leakage when the surrounding land has inadequate drainage. Excess water accumulates around the foundation, leading to an increase in hydrostatic pressure. When the pressure exceeds what the walls can withstand, cracks form, causing leaks.
Why Should I Be Concerned About Water in My Basement?

The presence of water in your basement can lead to the growth of harmful mold and damage furniture and other items stored in the area.
Is My Home in Danger if I Don't Waterproof My Basement?

If you neglect to waterproof your basement, over time, the walls may start to buckle and develop cracks. Repairing these damages can prove to be more expensive than the initial cost of waterproofing.
How Does Dry Otter Perform Basement Waterproofing?

Dry Otter implements a specially engineered floor drain along the interior perimeter of the crawlspace. This system channels any incoming water towards a sump pump for removal from the basement.

A plastic wall liner is also installed to guide any water seeping through the block walls to the drainage system, and subsequently, to the sump pump for expulsion.

In some instances, a dehumidifier is set up in the basement to collect water, which is also directed to the sump pump, eliminating the need for manual removal.
What Advantages Does Basement Waterproofing Offer?

A basement equipped with waterproofing features, including a sump pump and battery backup, can be fully utilized like any other living space in the house. It also ensures peace of mind during stormy weather, even when you're not at home.
How Long Does It Take to Waterproof a Basement?

Excluding the time required for drywall demolition, the process of basement waterproofing typically takes between 3 to 5 days.
What Is the Lifespan of Basement Waterproofing?

When properly installed and applied to all basement walls, waterproofing should last as long as the house itself, given that the sump pump is well-maintained and functioning correctly.
Get Your Charlotte Basement Inspected for Free
If you're looking for the best Charlotte basement waterproofing available, then the best place to start is with a free basement inspection from Dry Otter Waterproofing. Our team will map out the best course of action for waterproofing your basement as well as identify and address any other concerns.
What Our Customers Are Saying
Because You Otter Get Dry
Proudly serving the Greater Charlotte Area since 2013
We're one of North Carolina's top-rated contractors for basement and crawl space repair and waterproofing, serving homeowners across the greater Charlotte area.
Schedule Your Free Inspection
Our process includes the following inspections:
Our expert will personally visit your home and examine the issues you are having with your basement or crawl space foundation.
We offer various financing options to make our services affordable to all homeowners.
Ask us about our payment plans today!