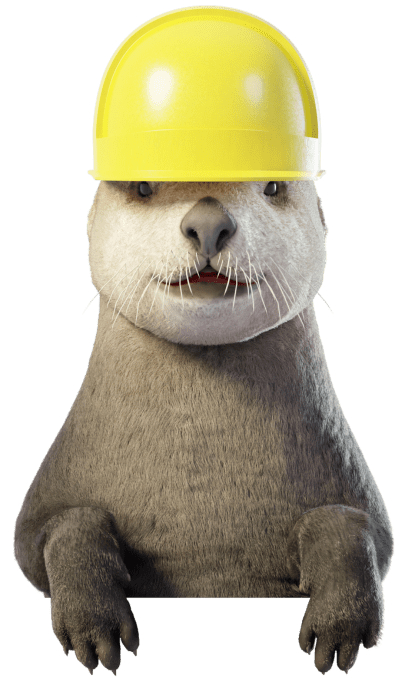 Charlotte Foundation Repair
Foundation repairs are critical for the longevity and safety of a home. The foundation is the bedrock of your house, providing stability and support to the entire structure. If it's compromised, it can lead to serious issues such as sagging floors, cracking walls, and misaligned doors and windows.
Over time, these problems can worsen, threatening the structural integrity of your house and potentially making it unsafe to live in. By promptly addressing foundation issues, homeowners can prevent minor problems from escalating into major ones. This preserves the value of your home and gives you peace of mind.
Investing in foundation repair is not just about fixing a current problem, but also about safeguarding the future of your home.
And when it comes to Charlotte foundation repair, no one is better equipped and more recommended than Dry Otter Waterproofing.
What's the Foundation of My Home?
In our region, homes are typically constructed on one of three types of foundations – basements, crawl spaces, and slabs.
A basement is a part of a home that is either wholly or partially beneath the ground level. It usually consists of walls and a floor, creating a distinct space within the structure.
A crawl space is a shallow, generally unfinished space under a home that can only be accessed by crawling. These spaces often have dirt or concrete floors and allow access to plumbing, electrical, and HVAC systems.
A slab is a flat, horizontal piece of concrete or stone that forms the foundation or base of a home. It's poured directly onto the ground, without any crawl space or basement underneath.
Slabs are typically used in regions with stable soil conditions or in construction projects where a crawl space or basement isn't necessary or preferred.
Dry Otter specializes in waterproofing crawl spaces and basements, but not slabs. We also offer certain foundation repair services.
Signs That You Might Have a Compromised Foundation
If you see any of these signs in your home or foundation, it's time to schedule your free foundation repair with Dry Otter Waterproofing.
Dry Otter's Exceptional Foundation Repair Services
Dry Otter excels in providing top-tier foundation repair services. By promptly addressing foundation problems with our professional expertise, homeowners can safeguard their property and ensure its long-term structural stability.
4 Key Benefits of Investing in Professional Foundation Repairs
There are numerous benefits of investing in a professional Charlotte foundation repair. Here are the four biggest benefits our customers appreciate the most.
Get Your Charlotte Foundation Inspected for Free​
If you are seeing the warning signs mentioned above, the best next step is to call Dry Otter Waterproofing to schedule your free inspection today. We'll make sure your home is safe and secure so you know that your family is protected.
What Our Customers Are Saying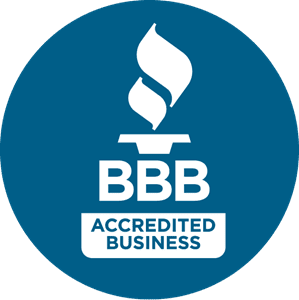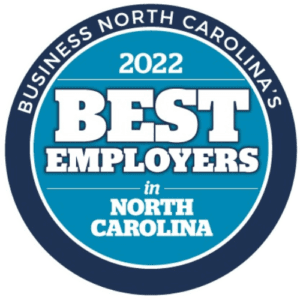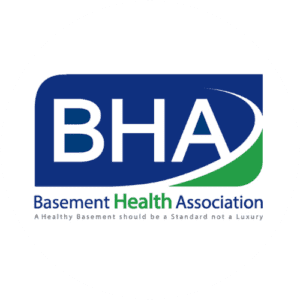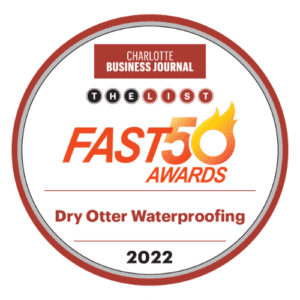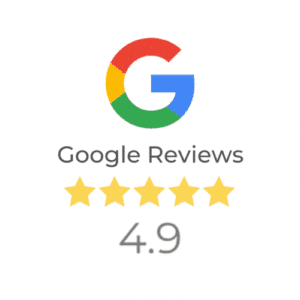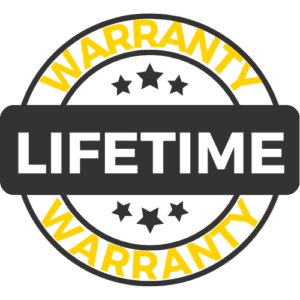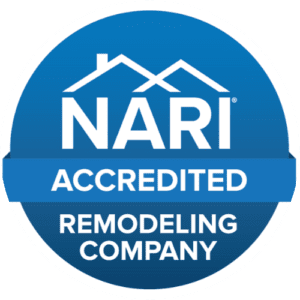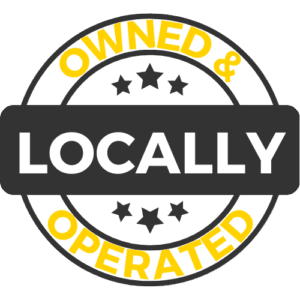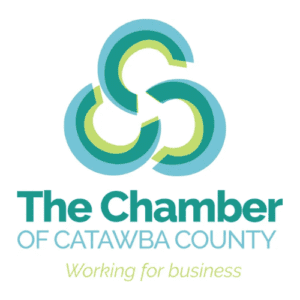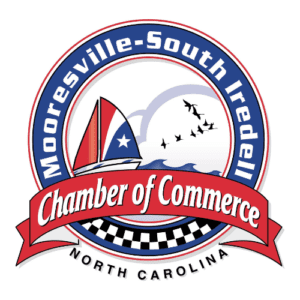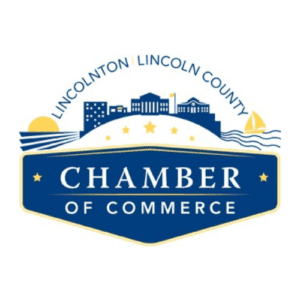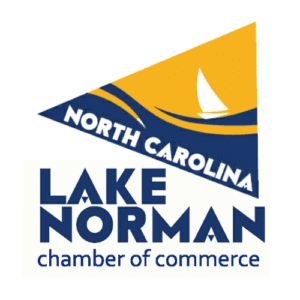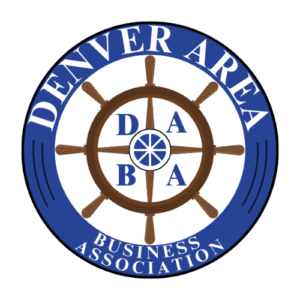 Because You Otter Get Dry
Proudly serving the Greater Charlotte Area since 2013
We're one of North Carolina's top-rated contractors for basement and crawl space repair and waterproofing, serving homeowners across the greater Charlotte area.
Schedule Your Free Inspection
Our process includes the following inspections:
Our expert will personally visit your home and examine the issues you are having with your basement or crawl space foundation.
We offer various financing options to make our services affordable to all homeowners.
Ask us about our payment plans today!