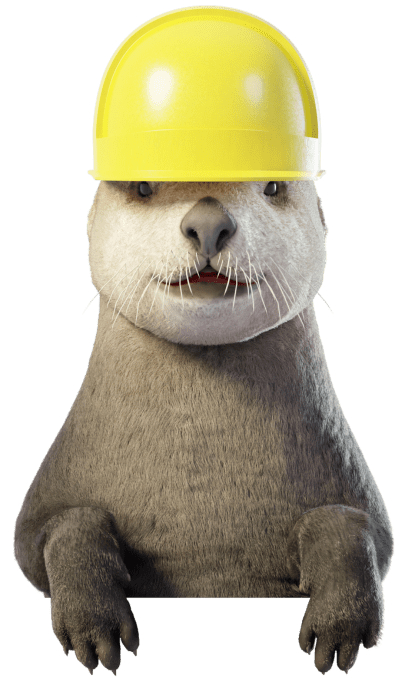 Charlotte Crawl Space Repair
Every type of foundation has its own unique set of issues, and crawl spaces are no exception. We offer crawl space repair and crawl space waterproofing in the Greater Charlotte area.
Crawl Space Waterproofing
The soil floors release moisture into the crawl space, which accumulates and results in high humidity levels. 
The Charlotte area is known for its humid climate, and  crawl spaces are particularly vulnerable to high humidity.
This combination of external humidity and the naturally damp conditions within crawl spaces can create an ideal environment for mold, mildew, and wood decay. 
These issues can affect not only the crawl space but also the overall indoor air quality and stability of the home.
Rainwater and groundwater can seep into the crawl space through vents and cracks and remain there. In certain areas, the natural landscape can channel water into crawl spaces under the foundation walls, increasing the risk of flooding and soil erosion.
Research over time has shown that vented crawl spaces are prone to moisture problems, mold growth, pests, and lack energy efficiency. 
As a result, Charlotte crawl space repair, waterproofing, and encapsulation have become essential to mitigate these issues.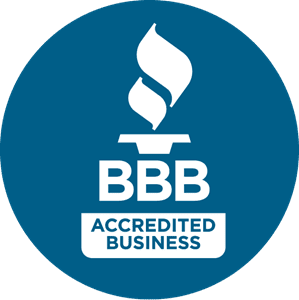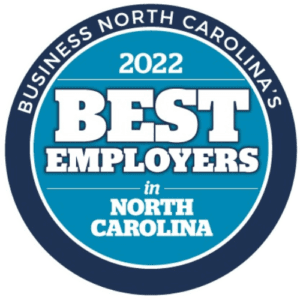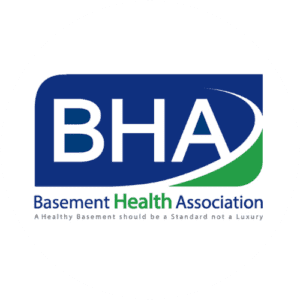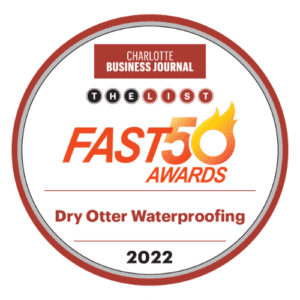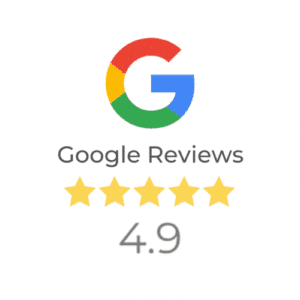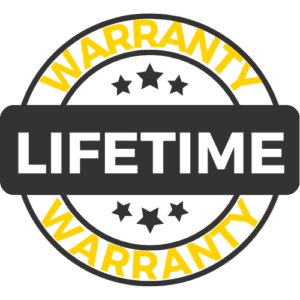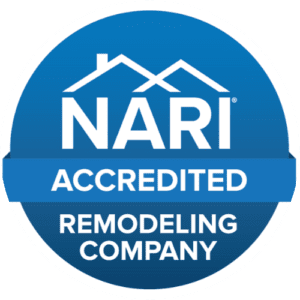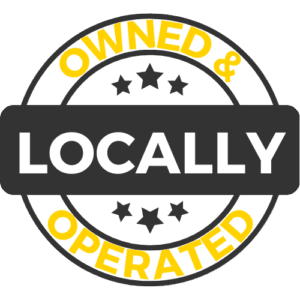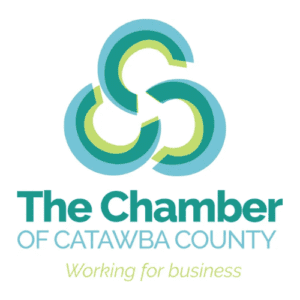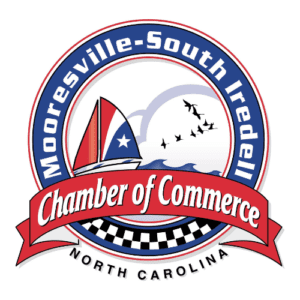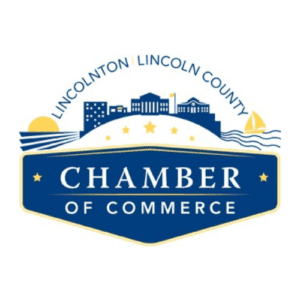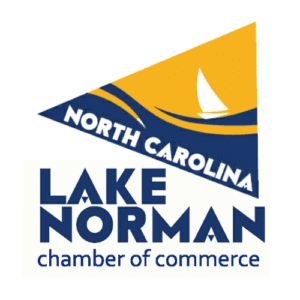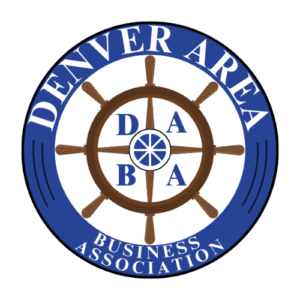 Signs of a Wet Crawl Space
Your Trusted Charlotte Crawl Space Company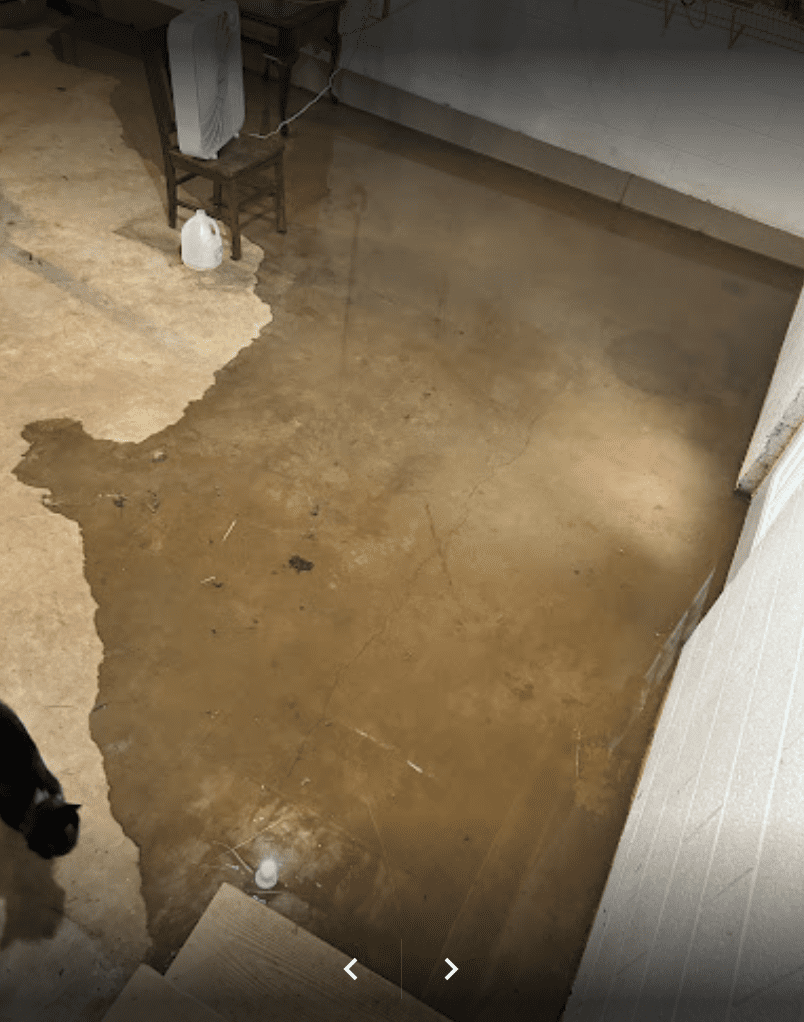 Numerous crawlspaces experience groundwater infiltration, leading to potential issues.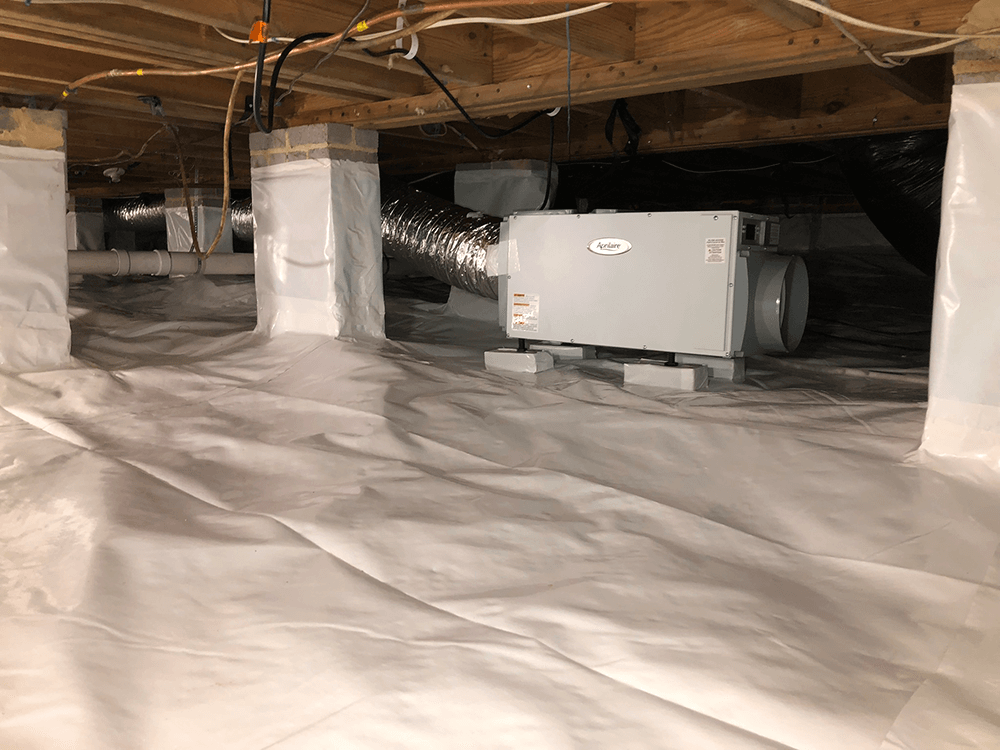 Crawlspace encapsulation entails the use of plastic coverings to shield the walls, columns, and floor within the crawl space. Additionally, a dehumidifier is incorporated to lower moisture levels. Water intrusion into your crawl space can occur through foundation gaps, cracks, and even seepage beneath the walls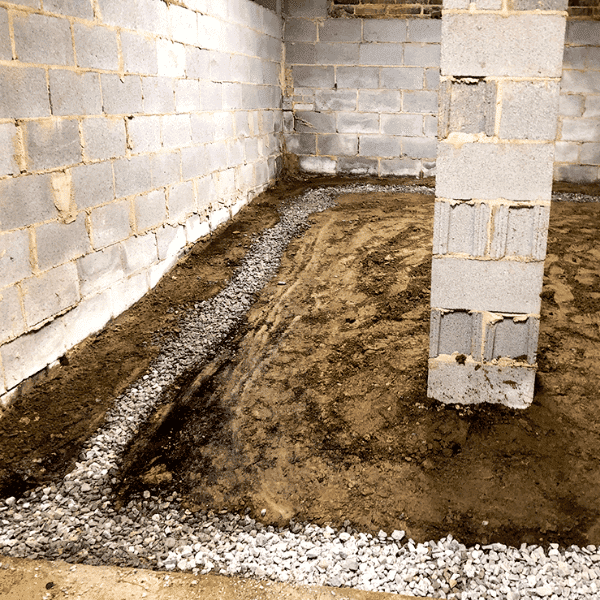 Installing a drainage system is essential to keep your crawl space dry and mitigate structural problems caused by soil erosion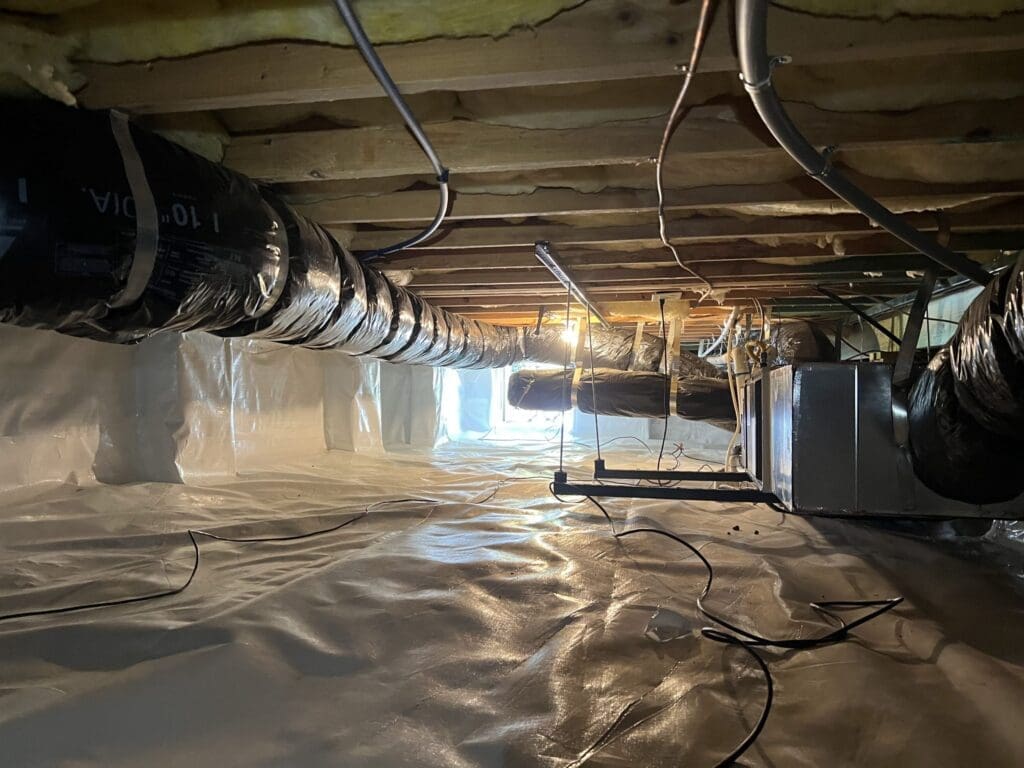 Crawl Space Encapsulation
Crawlspace encapsulation involves the application of plastic coverings to the walls, columns, and floor of the crawl space. In addition, a dehumidifier is installed to reduce moisture levels.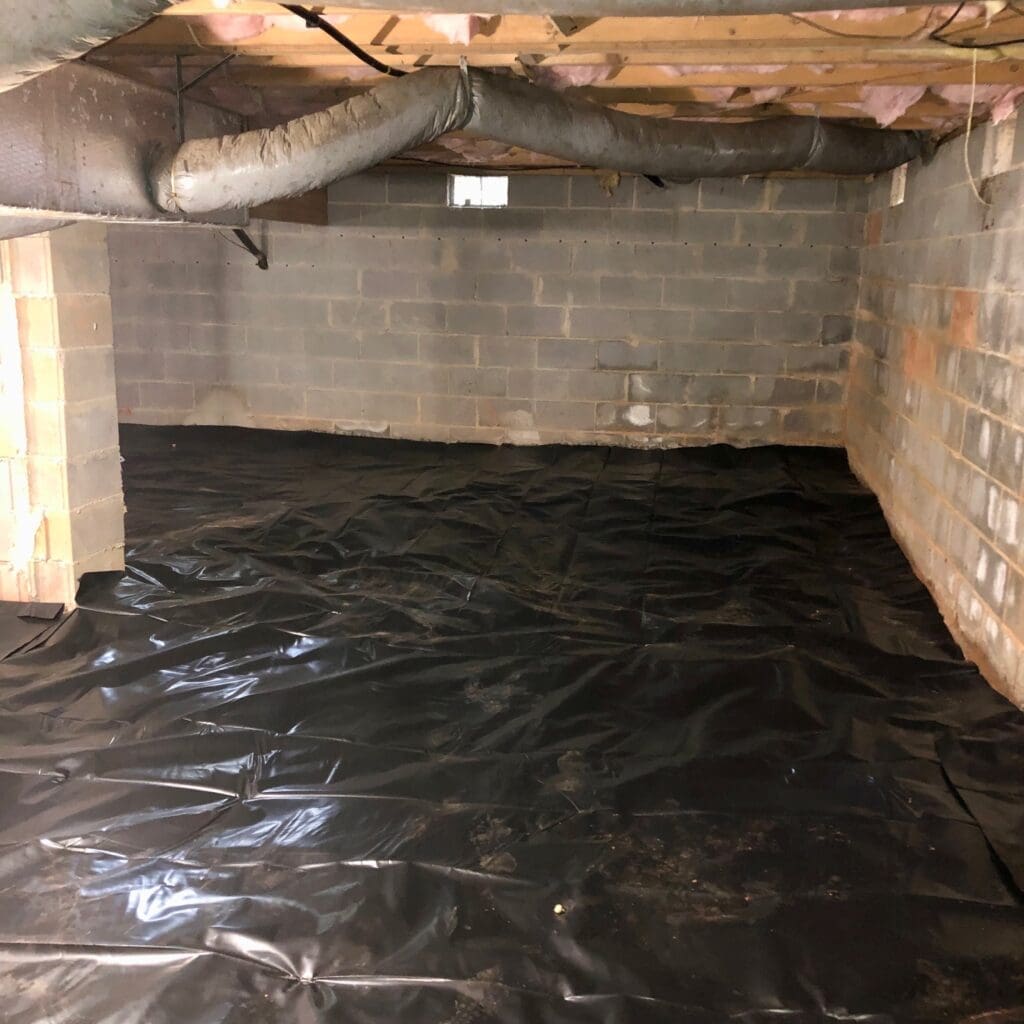 A crawlspace vapor barrier, a plastic layer, is placed on the ground to prevent moisture from entering the crawl space and evaporating from beneath the home.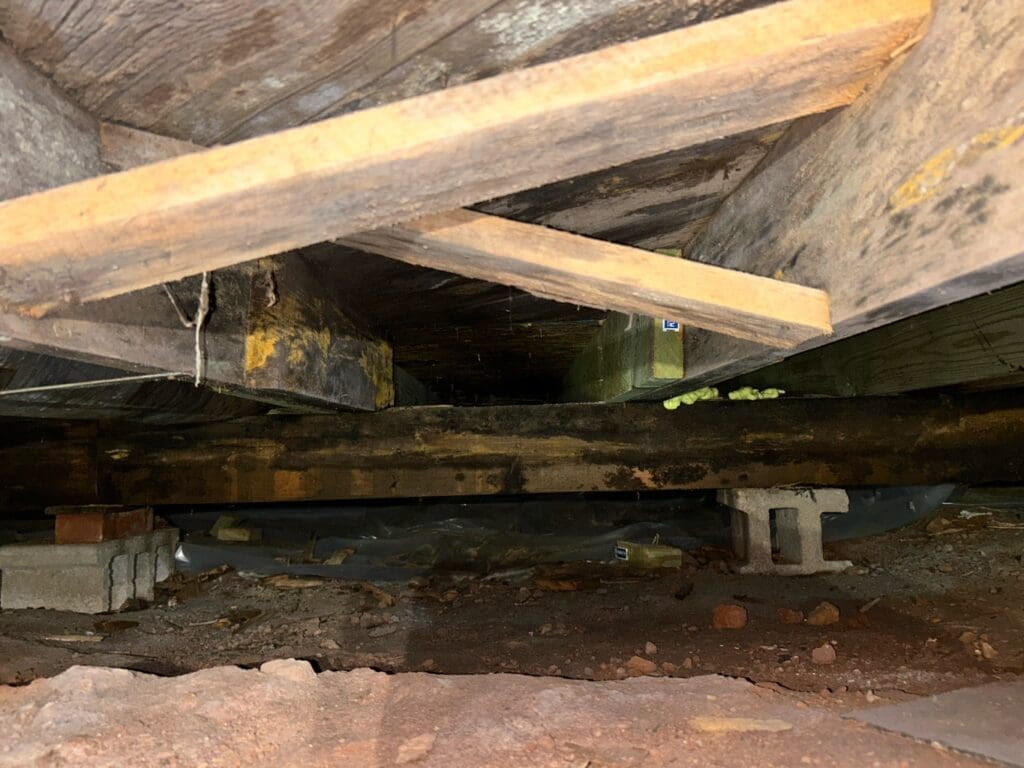 Floor joists, the horizontal wooden beams that support the floor above, are spaced approximately 16-24 inches apart. They rely on support from foundation walls or parallel beams.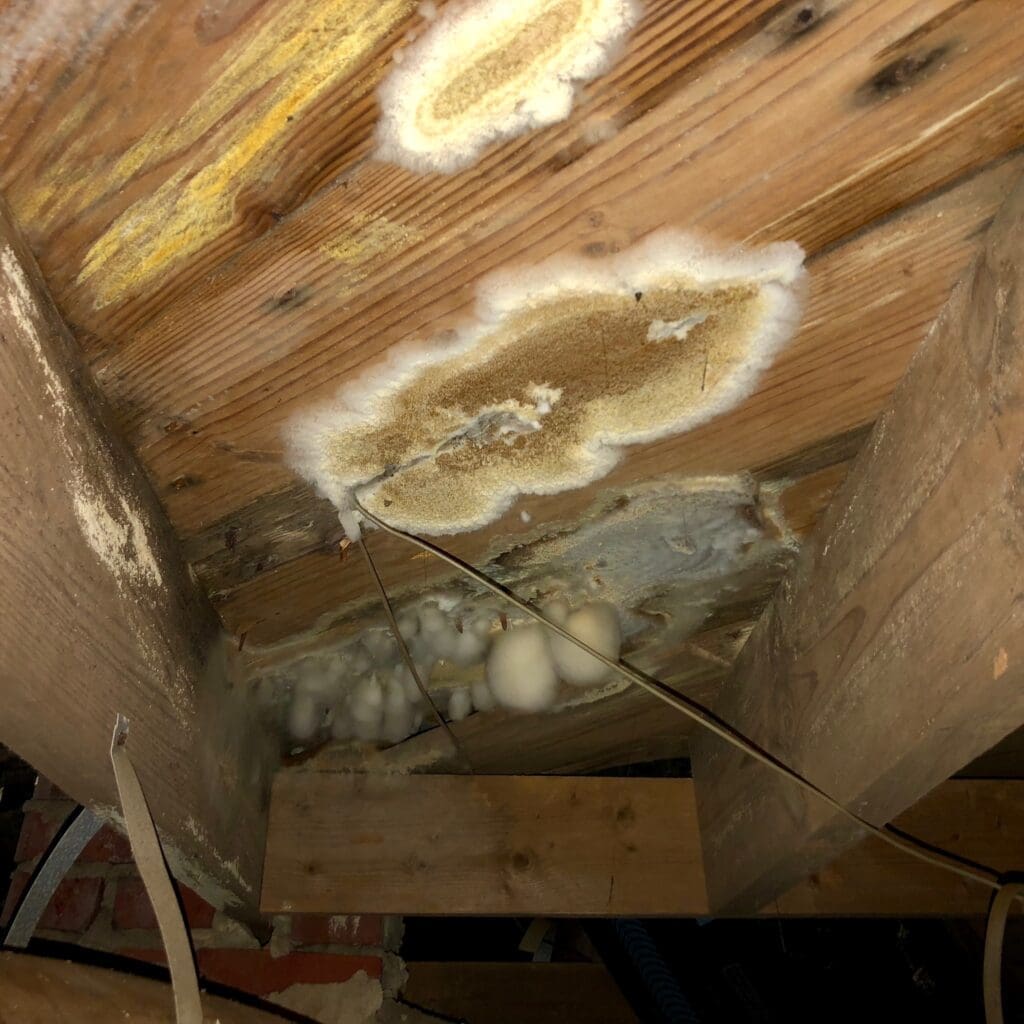 Research indicates that a significant portion (40-50%) of the air on the first floor originates from the crawl space. Consequently, if there's mold in the crawl space, it means you're breathing air that contains mold spores.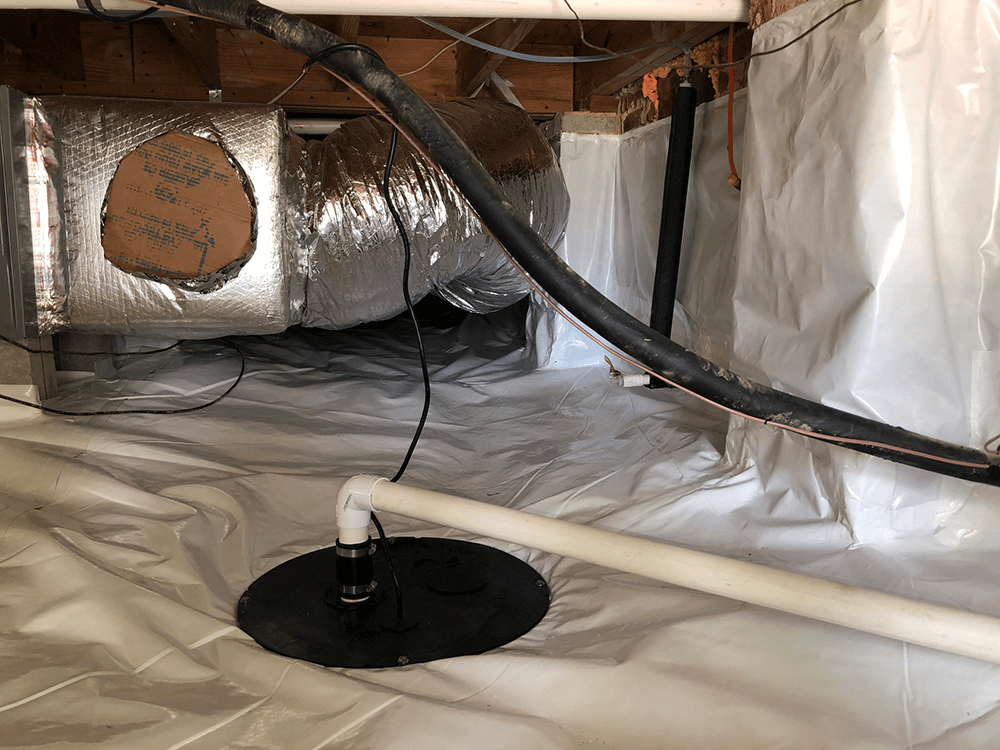 To address excess water accumulation in a crawl space, a sump pump is installed at its lowest point. This pump removes water from a sump basin, which resembles a perforated bucket and is typically located at the terminus of French drain lines.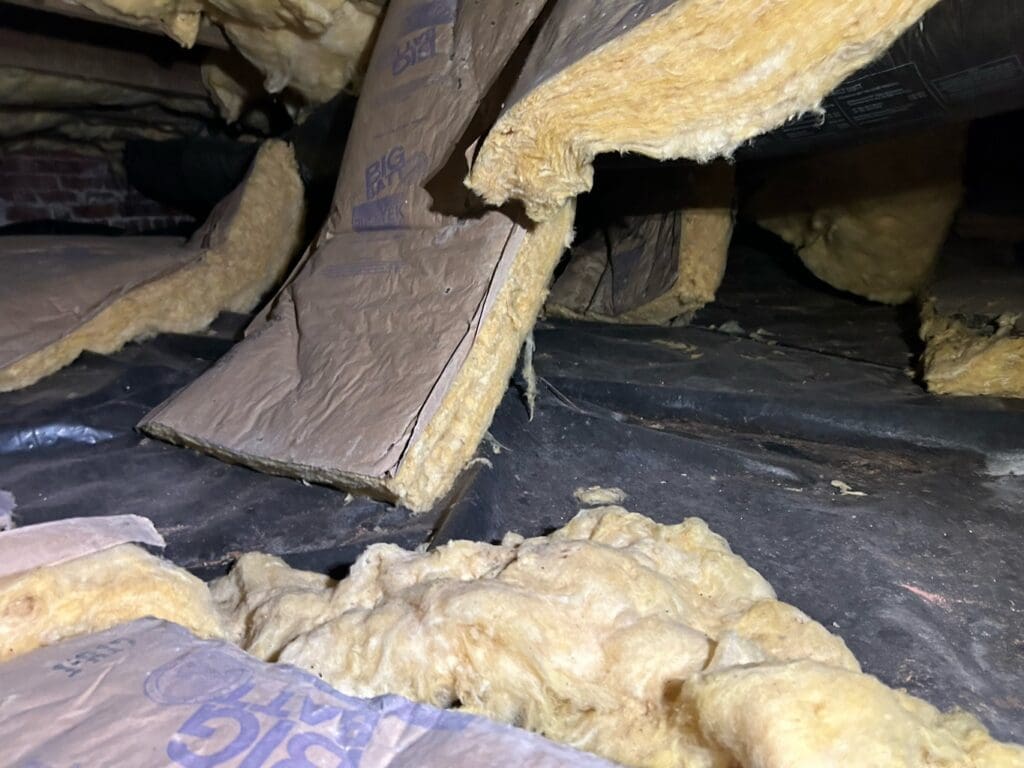 In cases where humidity levels are high in the crawl space, moisture can condense on the insulation beneath the home. Over time, this can lead to the sagging and eventual deterioration of the insulation.
Get Your Charlotte Crawl Space Inspected for Free
If you are seeing the warning signs mentioned above, the best next step is to call Dry Otter Waterproofing to schedule your free inspection today. We'll make sure your home is safe and secure so you know that your family is protected.
What Our Customers Are Saying
Because You Otter Get Dry
Proudly serving the Greater Charlotte Area since 2013
We're one of North Carolina's top-rated contractors for basement and crawl space repair and waterproofing, serving homeowners across the greater Charlotte area.
Schedule Your Free Inspection
Our process includes the following inspections:
Our expert will personally visit your home and examine the issues you are having with your basement or crawl space foundation.
We offer various financing options to make our services affordable to all homeowners.
Ask us about our payment plans today!