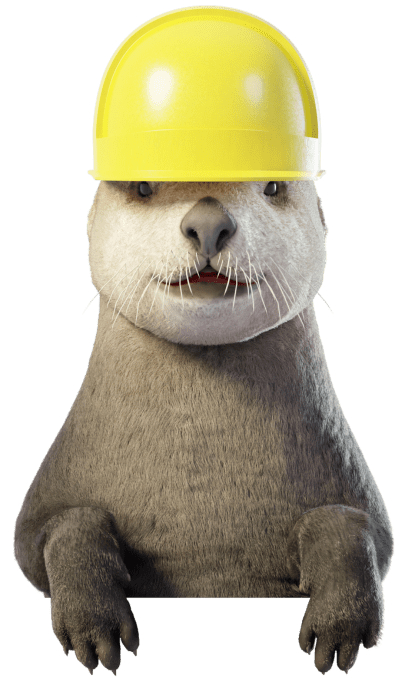 Indian Land Crawl Space, Basement & Foundation Repair
Dry Otter Waterproofing is the most reliable source for all crawl space, basement, and foundation repair needs in Indian Land. We are devoted to offering superior services that improve the structural strength and safety of your home.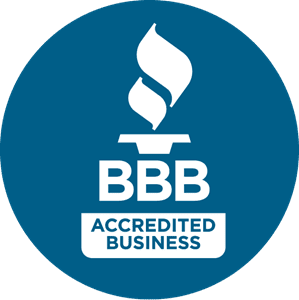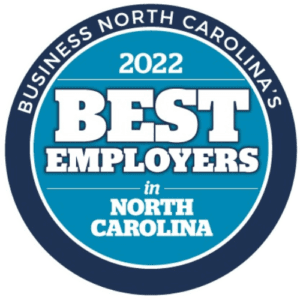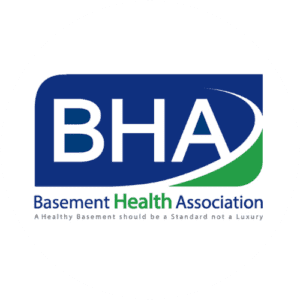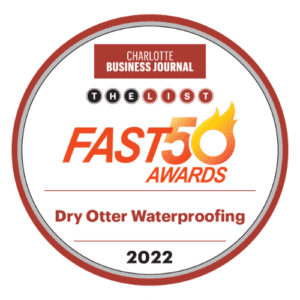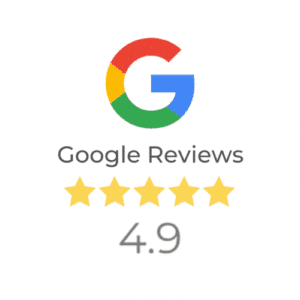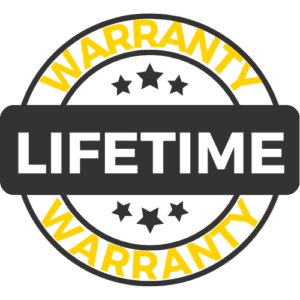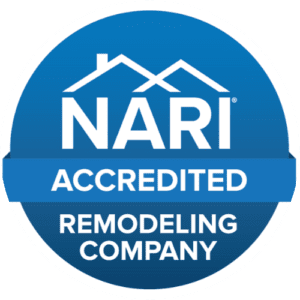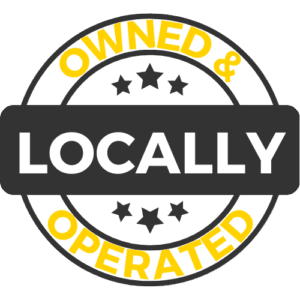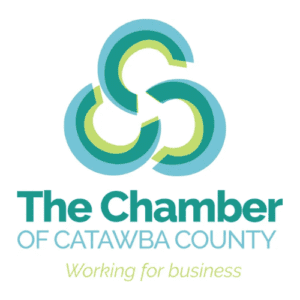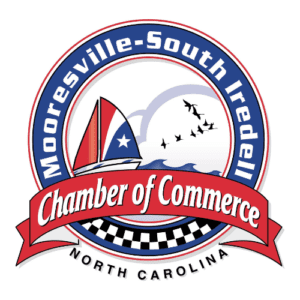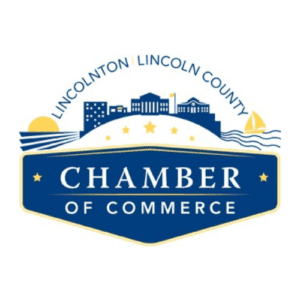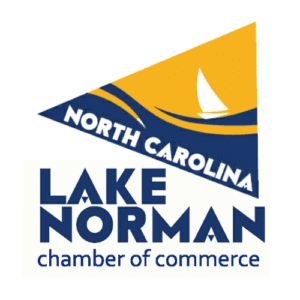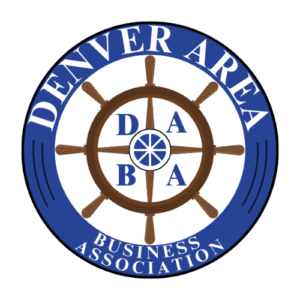 Our customers in Indian Land count on our expert basement waterproofing services to defend their home from potential water damage. We utilize cutting-edge techniques to prevent moisture accumulation and protect your basement from mold growth and structural deterioration.
If your crawl space is at risk, it's best to call in the pros at Dry Otter Waterproofing. 

Our comprehensive crawl space repair services include encapsulation, insulation, drainage, sump pump installation, and so much more.
From simple crack and leak repairs to waterproofing and dehumidifiers installations, our team of basement repair pros are trained and equipped to handle anything your basement might throw their way.
A solid foundation is the key to your home's longstanding success. The foundation repair technicians on our team are highly proficient in all things on, in, above, and below your foundation.
Get Your Basement Inspected Today
Because You Otter Get Dry
Proudly serving the Greater Charlotte Area since 2013
We're one of North Carolina's top-rated contractors for basement and crawl space repair and waterproofing, serving homeowners across the greater Charlotte area.
Schedule Your Free Inspection
Our process includes the following inspections:
Our expert will personally visit your home and examine the issues you are having with your basement or crawl space foundation.
What Our Customers Are Saying
We offer various financing options to make our services affordable to all homeowners.
Ask us about our payment plans today!