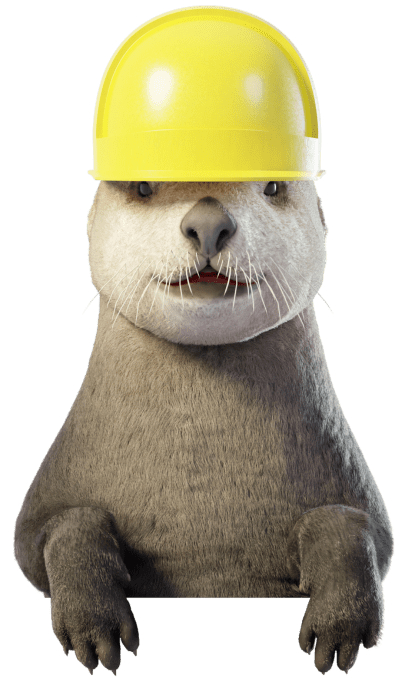 Troutman Crawl Space, Basement & Foundation Repair
Dry Otter Waterproofing is the prime provider for all crawl space, basement, and foundation repairs in Troutman. This page will tell you why we stand out.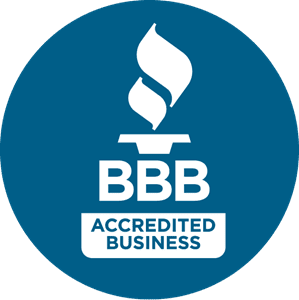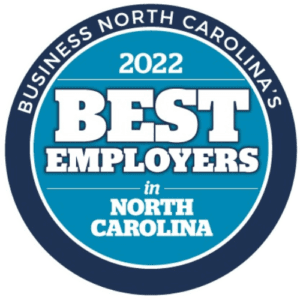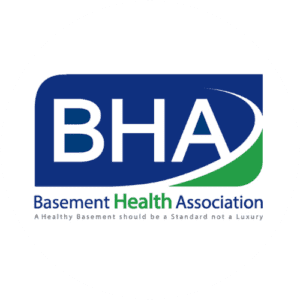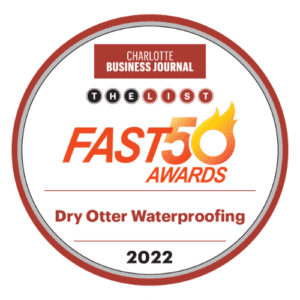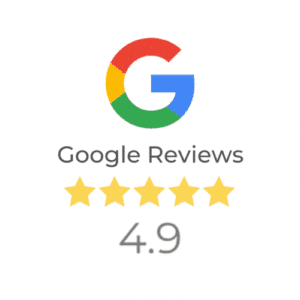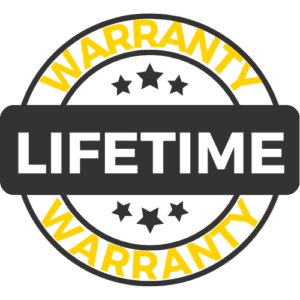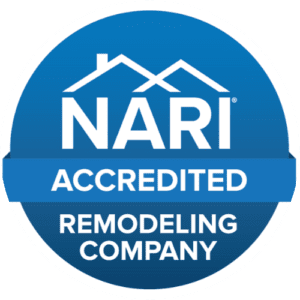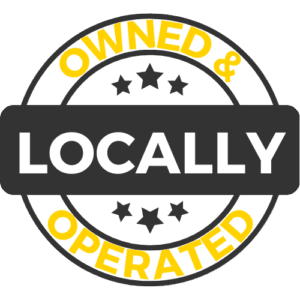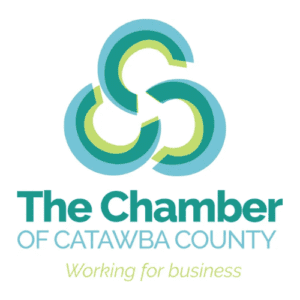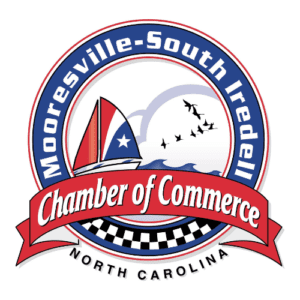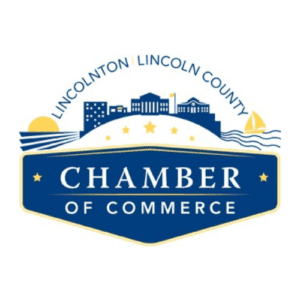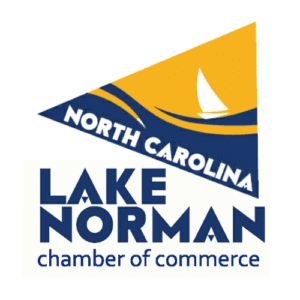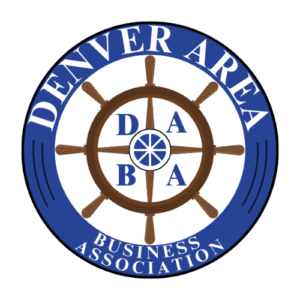 Employing state-of-the-art techniques to mitigate moisture buildup, we provide unparalleled Troutman basement waterproofing services that fortify your property against potential water hazards.
Our exhaustive crawl space repair services ensure that your crawl space does not succumb to moisture or pest disturbances that could detrimentally influence your home's air quality and structural solidity.
We bolster your crawl space with encapsulation and insulation, along with the fitting of sump pumps and vapor barriers.
From remedying cracks to resolving leaks, we use superior materials and dependable basement repair methods to restore your basement to its prime condition.
Every resilient home is underpinned by a stronger foundation. Whether your home is based on a slab, crawl space, or basement foundation, our team will detect and remedy any essential foundation repairs so that your home remains firm and safe.
Book Your Free Inspection Today
Because You Otter Get Dry
Proudly serving the Greater Charlotte Area since 2013
We're one of North Carolina's top-rated contractors for basement and crawl space repair and waterproofing, serving homeowners across the greater Charlotte area.
Schedule Your Free Inspection
Our process includes the following inspections:
Our expert will personally visit your home and examine the issues you are having with your basement or crawl space foundation.
What Our Customers Are Saying
We offer various financing options to make our services affordable to all homeowners.
Ask us about our payment plans today!