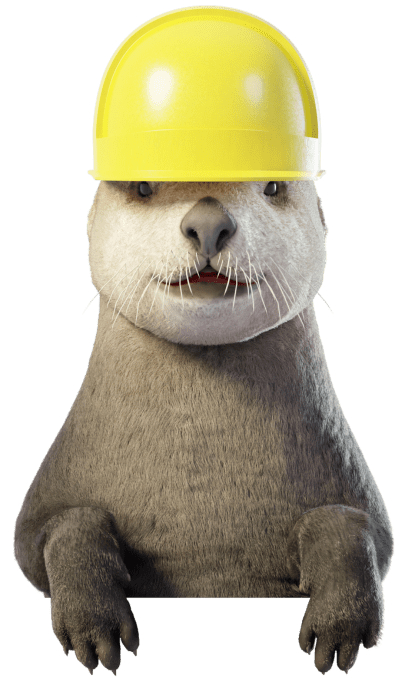 Lincolnton Crawl Space, Basement & Foundation Repair
Looking for a reliable crawl space, basement, and foundation repair service provider? You've found us.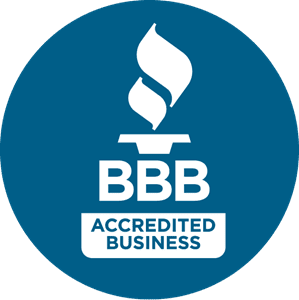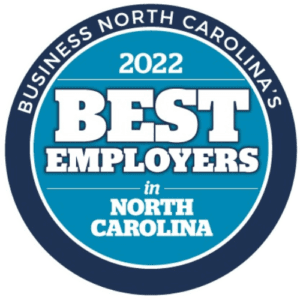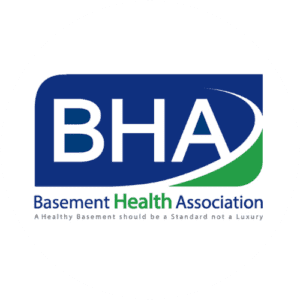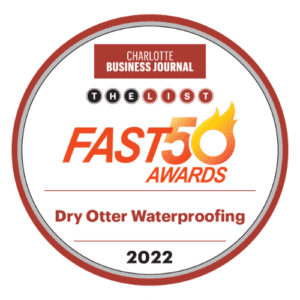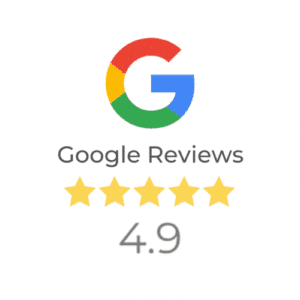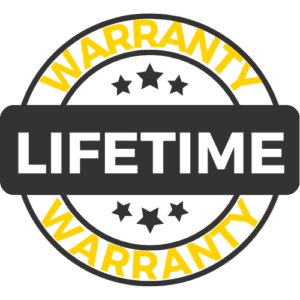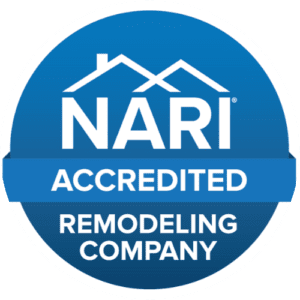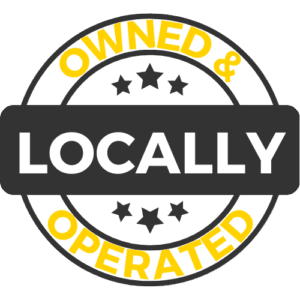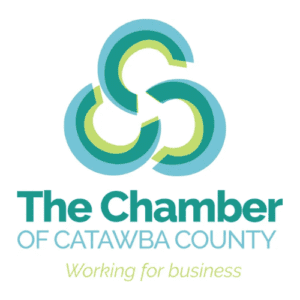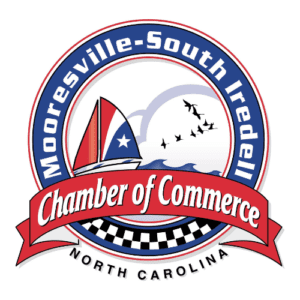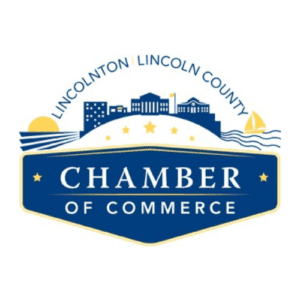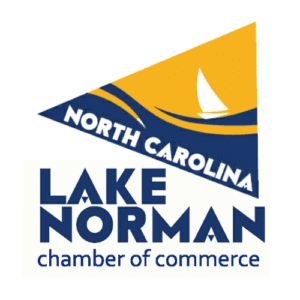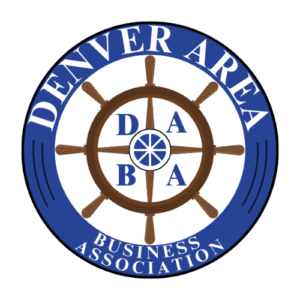 You need basement waterproofing services in Lincolton that are designed to shield your property from potential water damage? That's what we do.
We use advanced techniques to prevent moisture accumulation, thereby protecting your basement from mold growth and structural damage.
Crawl spaces are often prone to moisture and pest issues, which can negatively impact your home's air quality and stability. We won't let this happen to your crawl space. 

We offer comprehensive crawl space repair services which include encapsulation and insulation, sump pump installation, and vapor barriers installation.
Basement issues? We've got you covered. From fixing cracks to addressing leaks, we use high-quality materials and proven basement repair methods to make your basement safe and secure.
A shaky foundation is the last thing you want your home to sit on. Our experts are skilled and equipped to handle foundation repairs for wood joists to carbon fiber crawl spaces and everything in between, so you can trust the ground you live on.
Get Your Free Inspection Today
A wet basement is a hot spot for mold, mildew, and pests. Luckily, Dry Otter Waterproofing offers free basement inspections. Schedule yours today.
Because You Otter Get Dry
Proudly serving the Greater Charlotte Area since 2013
We're one of North Carolina's top-rated contractors for basement and crawl space repair and waterproofing, serving homeowners across the greater Charlotte area.
Schedule Your Free Inspection
Our process includes the following inspections:
Our expert will personally visit your home and examine the issues you are having with your basement or crawl space foundation.
What Our Customers Are Saying
We offer various financing options to make our services affordable to all homeowners.
Ask us about our payment plans today!