If you're a homeowner, you know ensuring the protection and longevity of your property is a top priority. One area that often goes overlooked but can have a significant impact on your home's health is the crawl space. Here are the top 10 questions Carolina homeowners may have about crawl space waterproofing, and their answers, to help you make informed decisions and maintain a safe and secure home.
1. WHAT ARE THE BENEFITS OF CRAWL SPACE WATERPROOFING, AND HOW CAN IT HELP PROTECT MY HOME?
Crawl space waterproofing offers several benefits, including protecting your home from moisture-related issues, preventing mold and mildew growth, and preserving the structural integrity of your property. By keeping your crawl space dry, you reduce the risk of damage and create a healthier living environment.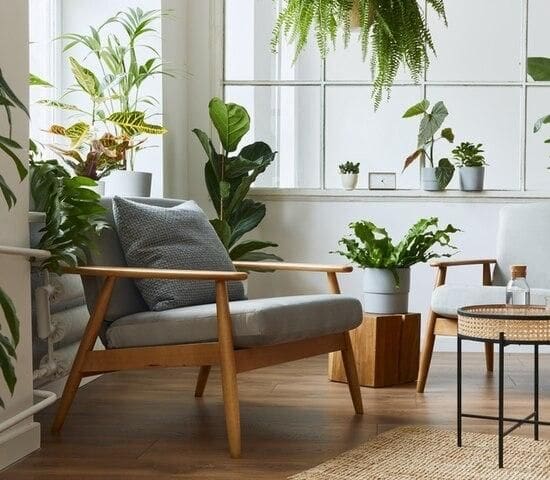 2. HOW DO I KNOW IF MY CRAWL SPACE NEEDS WATERPROOFING, AND WHAT SIGNS SHOULD I LOOK FOR?
Identifying whether your crawl space requires waterproofing can be crucial in preventing further damage. Look for signs such as standing water, excessive humidity, musty odors, or sagging floors. These indicators suggest water intrusion, making it necessary to consider waterproofing measures.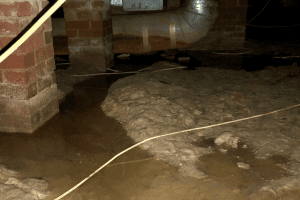 3. WHAT ARE THE DIFFERENT TYPES OF CRAWL SPACE WATERPROOFING METHODS AVAILABLE, AND WHICH ONE IS BEST FOR MY HOME?
Various methods can be employed for crawl space waterproofing, including encapsulation, drainage systems, and vapor barriers. Each method has its advantages, and the best choice for your home depends on factors such as crawl space dimensions, crawl space condition, and budget.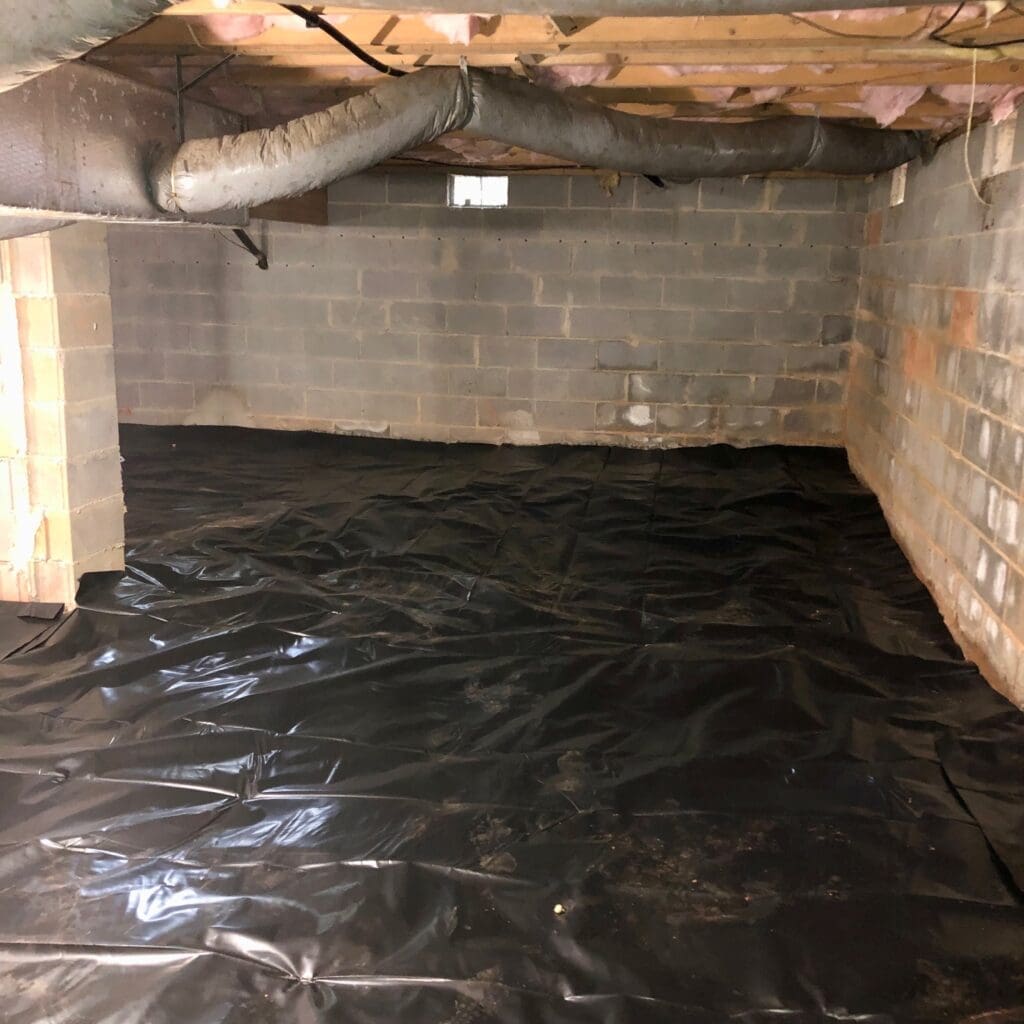 4. CAN CRAWL SPACE WATERPROOFING HELP IMPROVE THE INDOOR AIR QUALITY IN MY HOME?
Crawl space waterproofing can significantly enhance indoor air quality. By eliminating excess moisture and preventing mold growth, you create a healthier environment for you and your family. This can alleviate respiratory issues and reduce the risk of allergies or other health problems.
5. HOW LONG DOES THE CRAWL SPACE WATERPROOFING PROCESS TAKE?
The crawl space waterproofing process typically involves inspection, installation, and post-installation checks. The duration of the installation process depends on the size and condition of your crawl space but can generally range from a few days to a week. Expect minimal disruption to your daily routine during the installation.
6. ARE THERE ANY SPECIAL MAINTENANCE REQUIREMENTS FOR MY CRAWL SPACE AFTER WATERPROOFING?
After waterproofing, it is essential to perform regular maintenance checks to ensure the system's effectiveness. Inspect the crawl space periodically for any signs of moisture or damage and address them promptly. A professional inspection every year or two can help identify any issues before they escalate.
7. WHAT IS THE COST OF CRAWL SPACE WATERPROOFING?
The cost of crawl space waterproofing varies based on factors such as the size of the space, the extent of the work required, and the chosen waterproofing method. Consulting with a reputable waterproofing company like Dry Otter Waterproofing will help provide accurate estimates and allow you to plan your budget accordingly.
8. ARE THERE ANY FINANCING OPTIONS AVAILABLE FOR CRAWL SPACE WATERPROOFING?
Some crawl space waterproofing companies offer financing options to homeowners. These options can help manage the upfront costs and make waterproofing more accessible. Check with potential service providers to understand the financing plans they offer and determine your eligibility. Dry Otter provides financing through a third party called GreenSky, which is a popular home improvement financing company.
9. CAN CRAWL SPACE WATERPROOFING HELP LOWER MY ENERGY BILLS?
Crawl space waterproofing can contribute to energy efficiency by reducing moisture-related issues that strain your HVAC system. By eliminating excess moisture, you can potentially lower your energy bills and save money in the long run. However, the exact savings will depend on factors such as the size of your home and the local climate.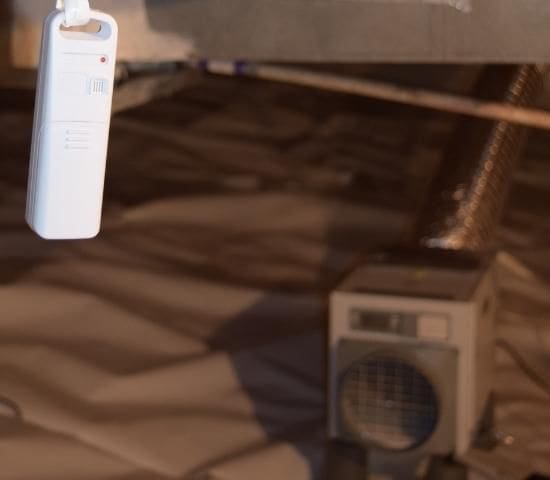 10. HOW CAN I FIND A RELIABLE AND REPUTABLE CRAWL SPACE WATERPROOFING COMPANY?
Finding a reputable crawl space waterproofing company is crucial for a successful project. Look for a company with extensive experience, positive customer reviews, and a focus on using high-quality materials and professional installation techniques; such as Dry Otter Waterproofing.
Crawl space waterproofing is a vital investment for homeowners in the Carolinas. By understanding the benefits, signs, methods, costs, and maintenance involved, you can make informed decisions and choose the best waterproofing company for your home.